I always love photographing seniors, but I knew this session would be super easy and awesome if Allison was anything like her older sister, Amber!
And I was right!
The camera loves this girl, too!
I can't wait to see what her next chapter looks like-she has options!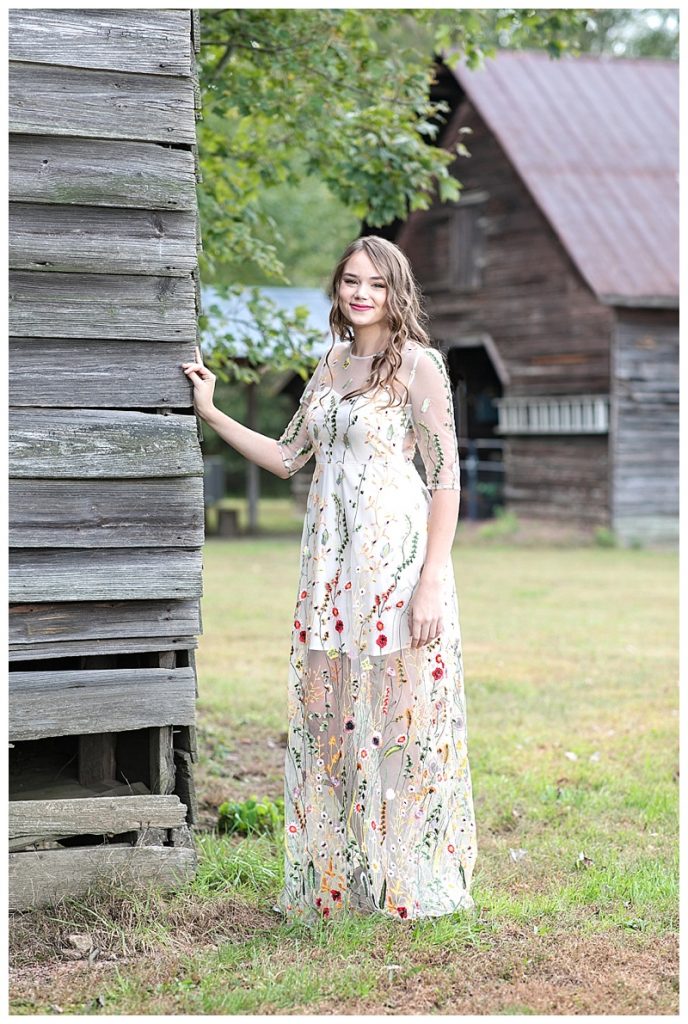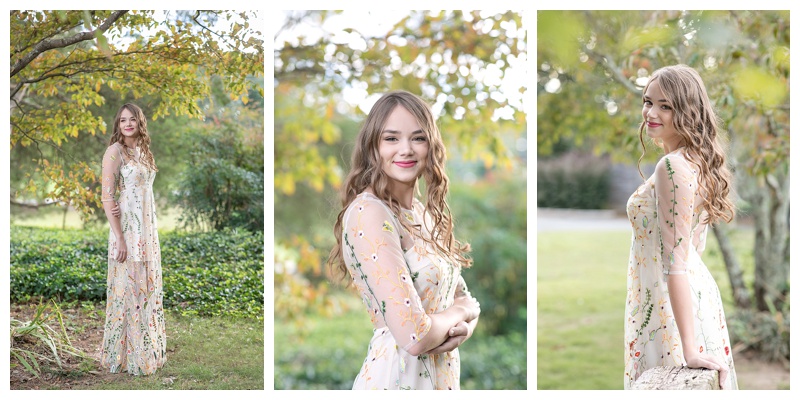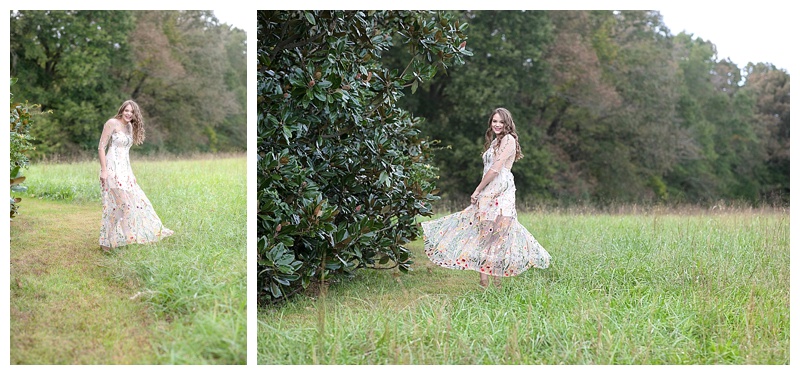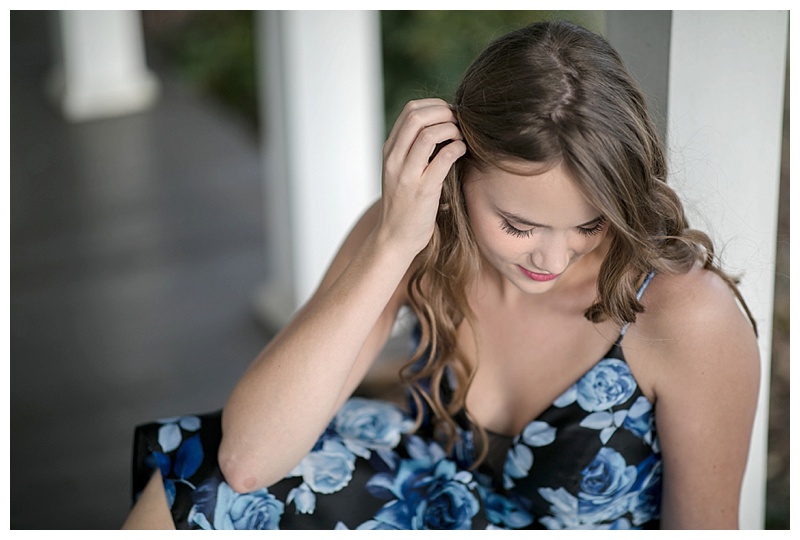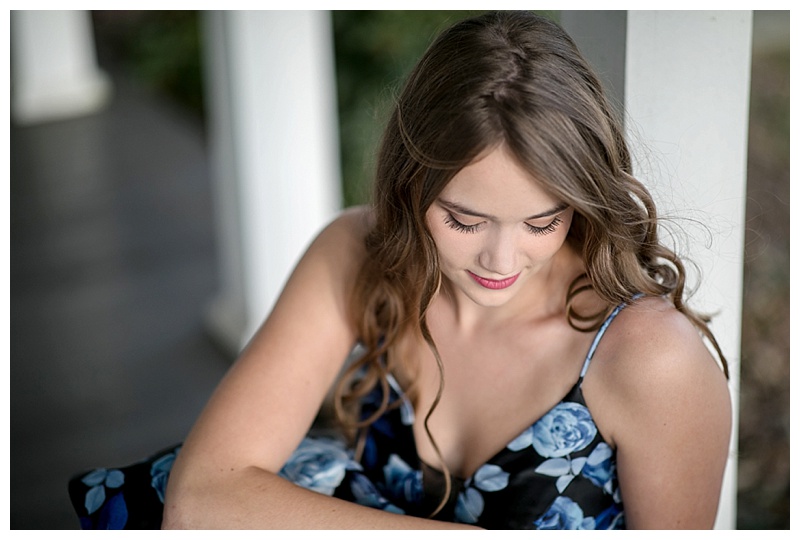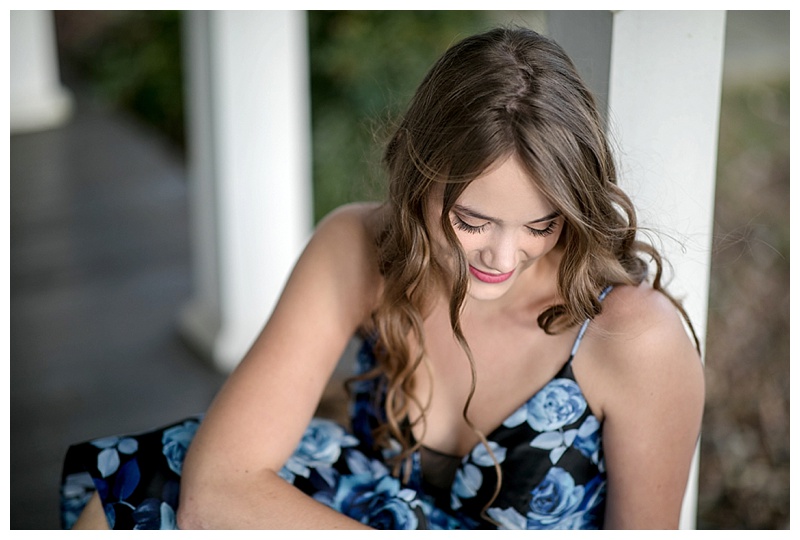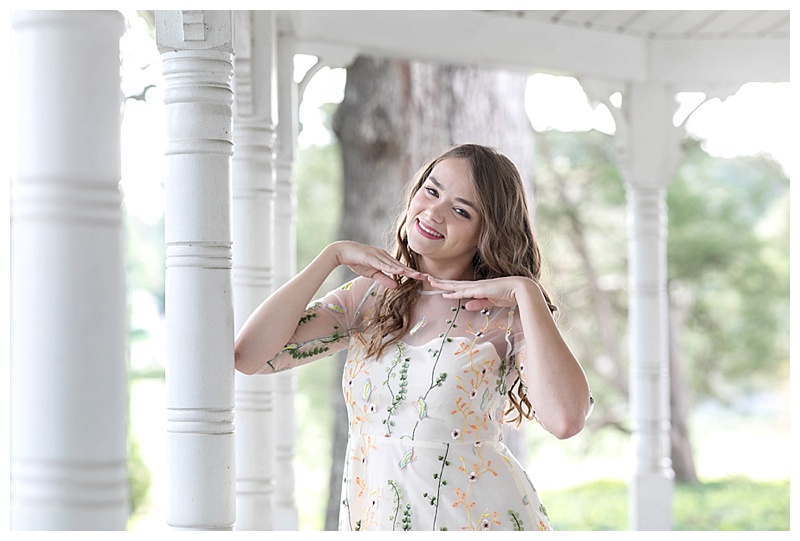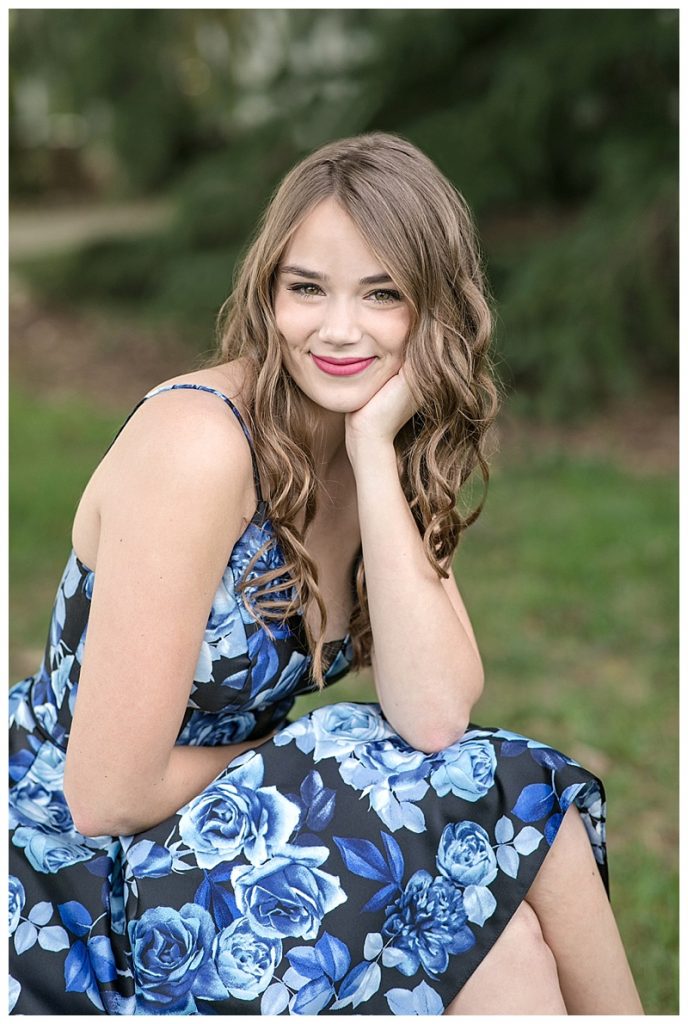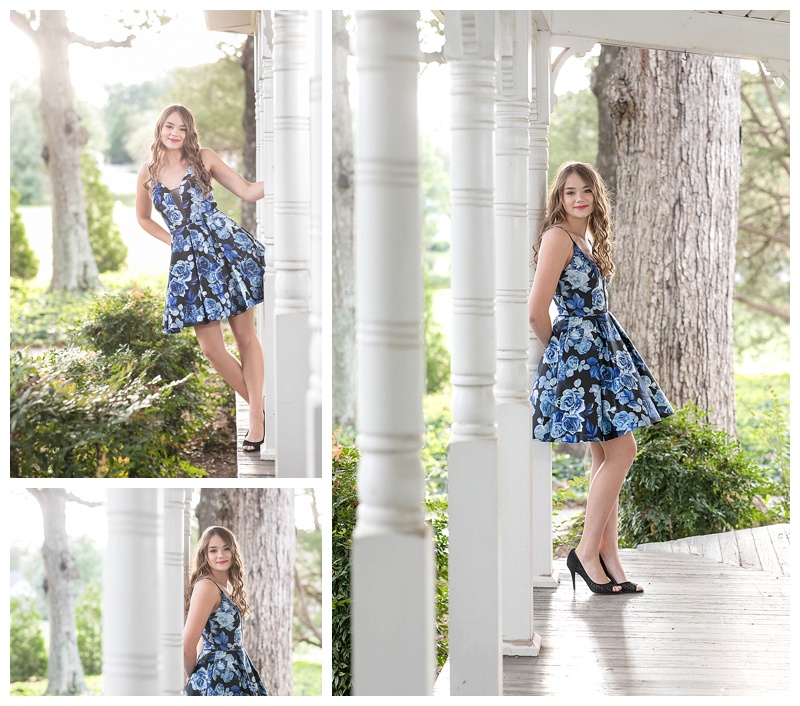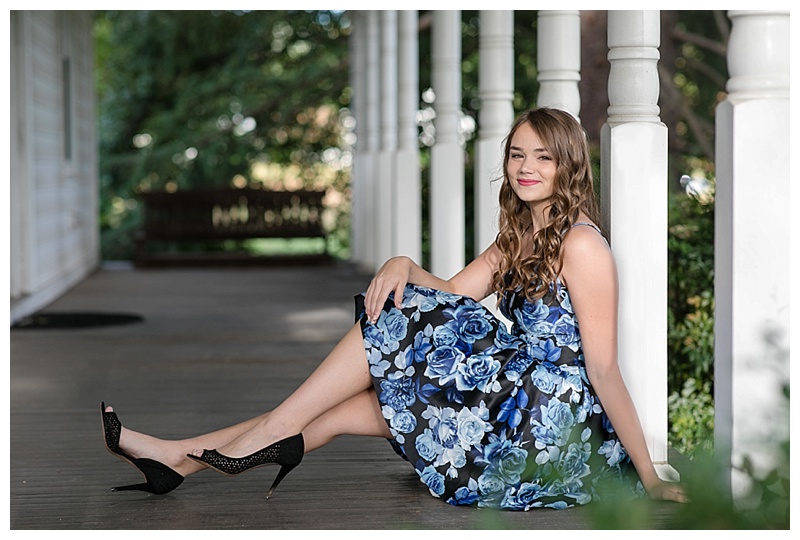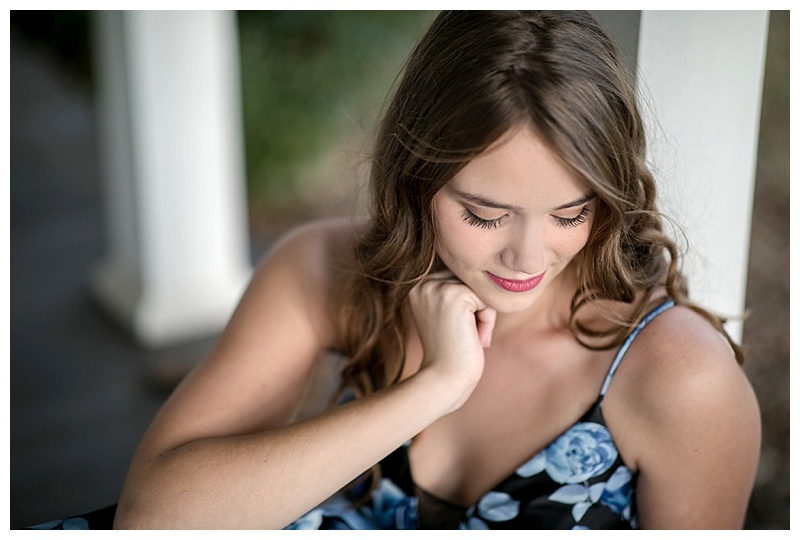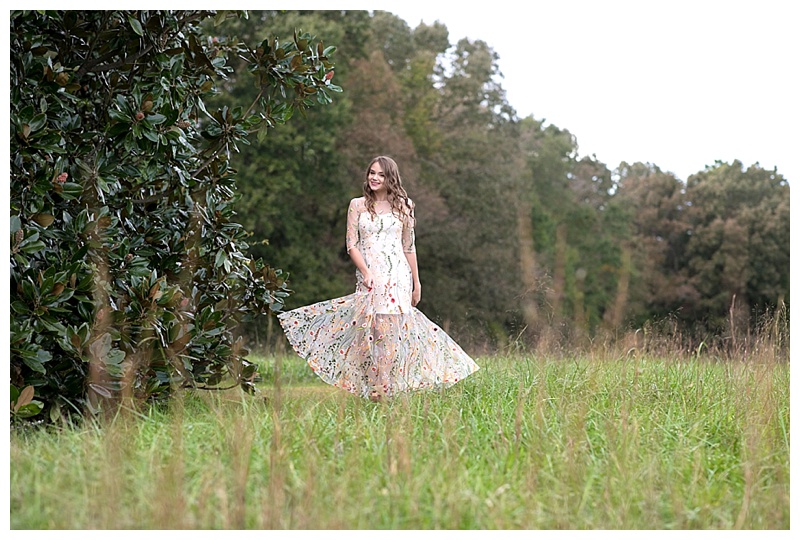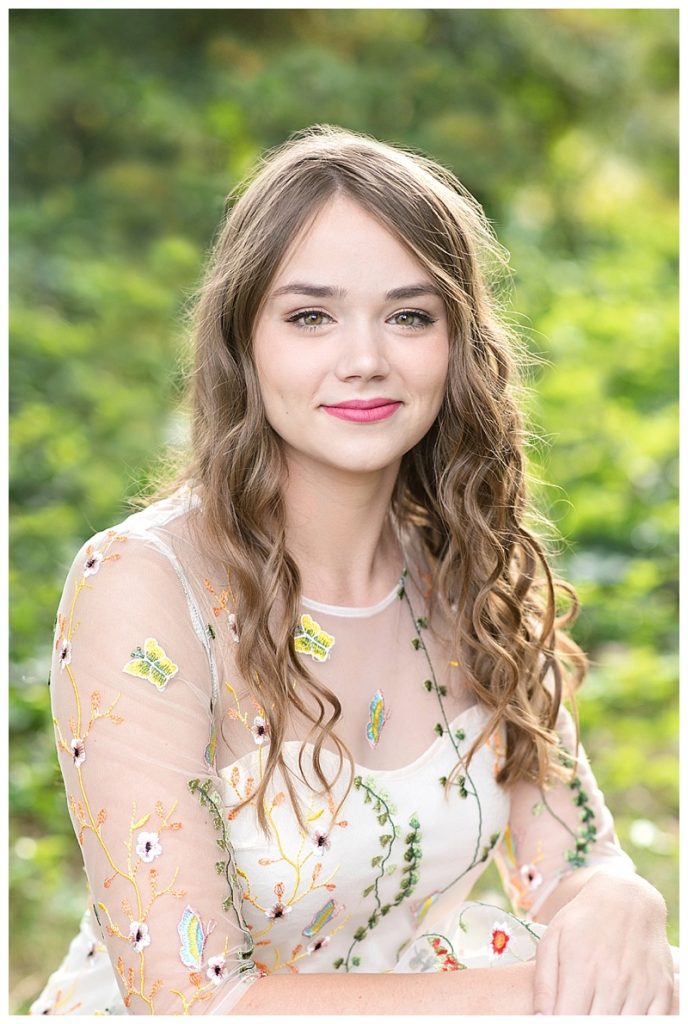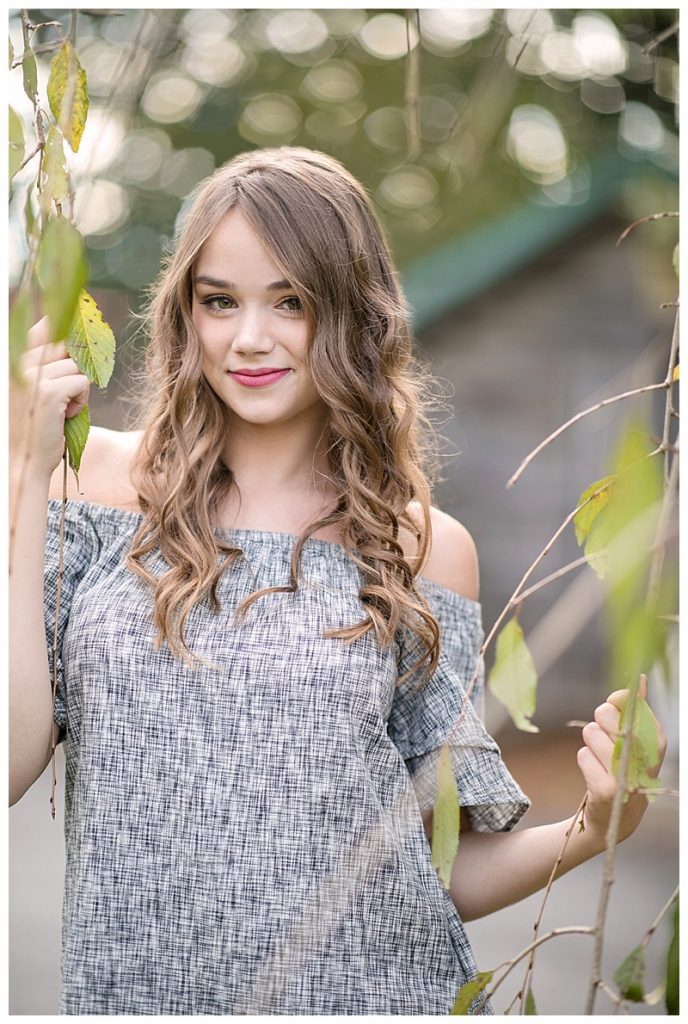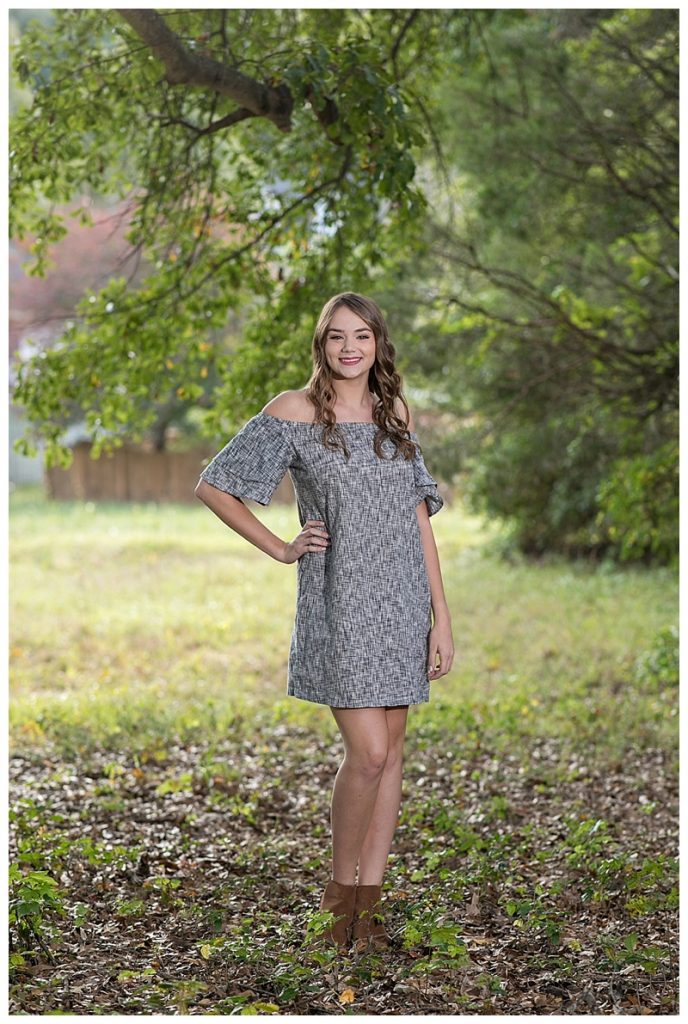 I didn't select a rep team this year. I gave it a try last year and, to be honest, I don't love the exclusivity of it.
So this year, I'm creating a few pop up sessions for seniors who had early Fall sessions or who have paid for a session for this Spring.
I crushed the dull of January with the "Baby It's Cold Outside" Senior Session and Allison joined me! So in case you thought you had seen her before-you have on a previous blog post about that dreamy day at the Venue at Falls Park! But here are a few more goodies of her from that session!