The Class of 2019 can see the finish line as we roll into the last days of February!
Meet Olivia.She is an artist at heart, with experience in dance and theater. She was amazing to work with. I normally recommend getting a professional makeup artist to style you for your senior session- unless you're gifted like this lady!
It's been a moody winter in SC, so enjoy some of our moody images from Olivia's senior session in our amazing downtown!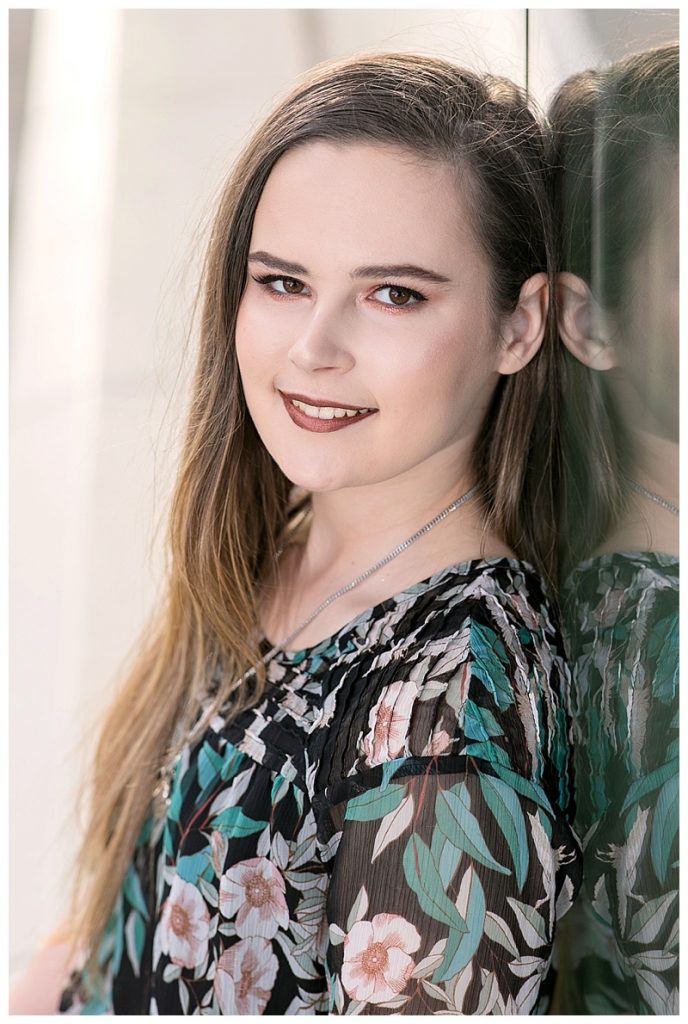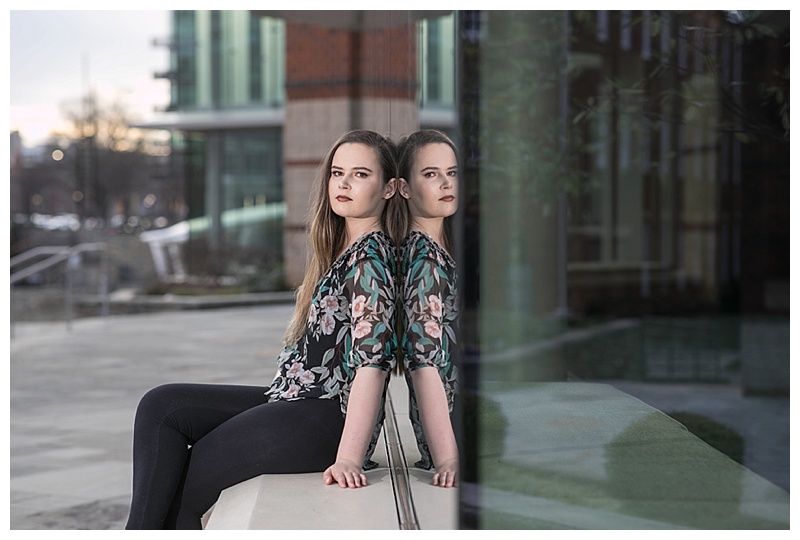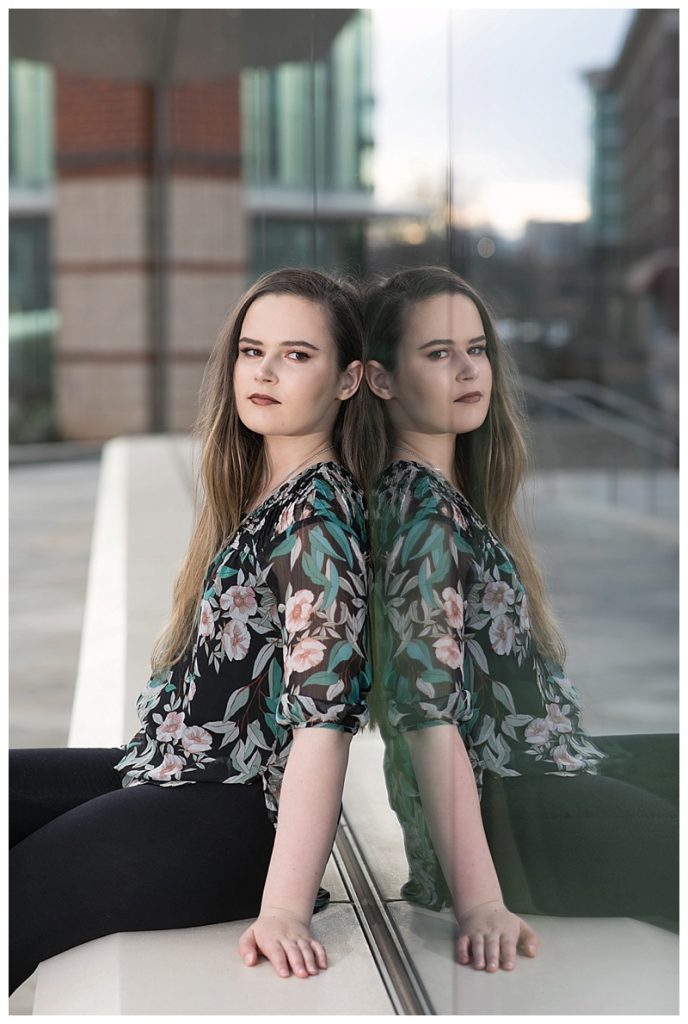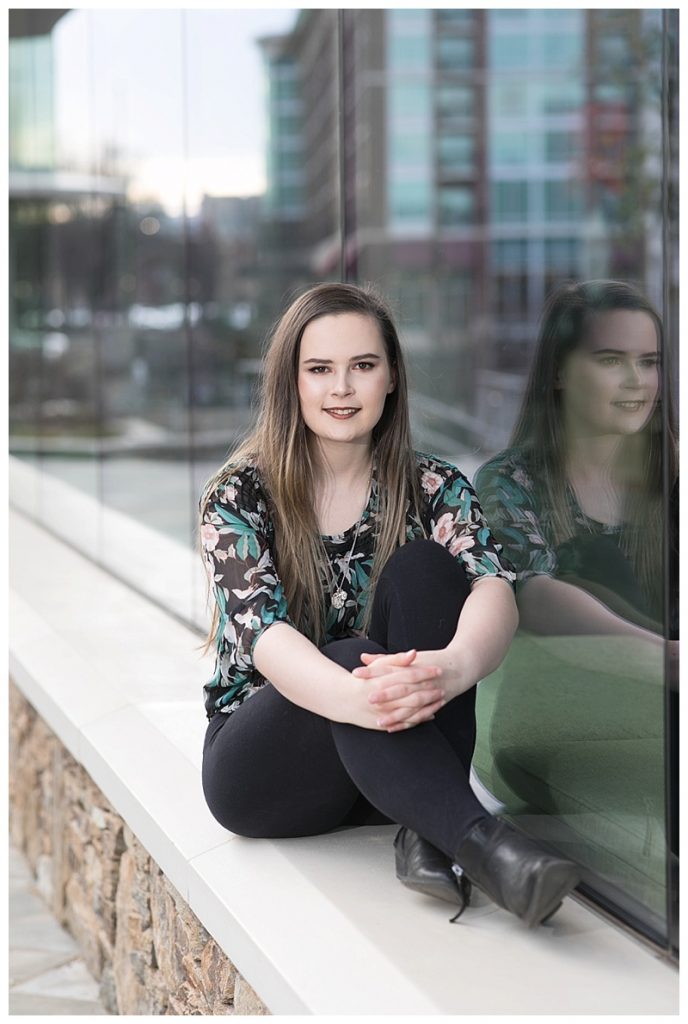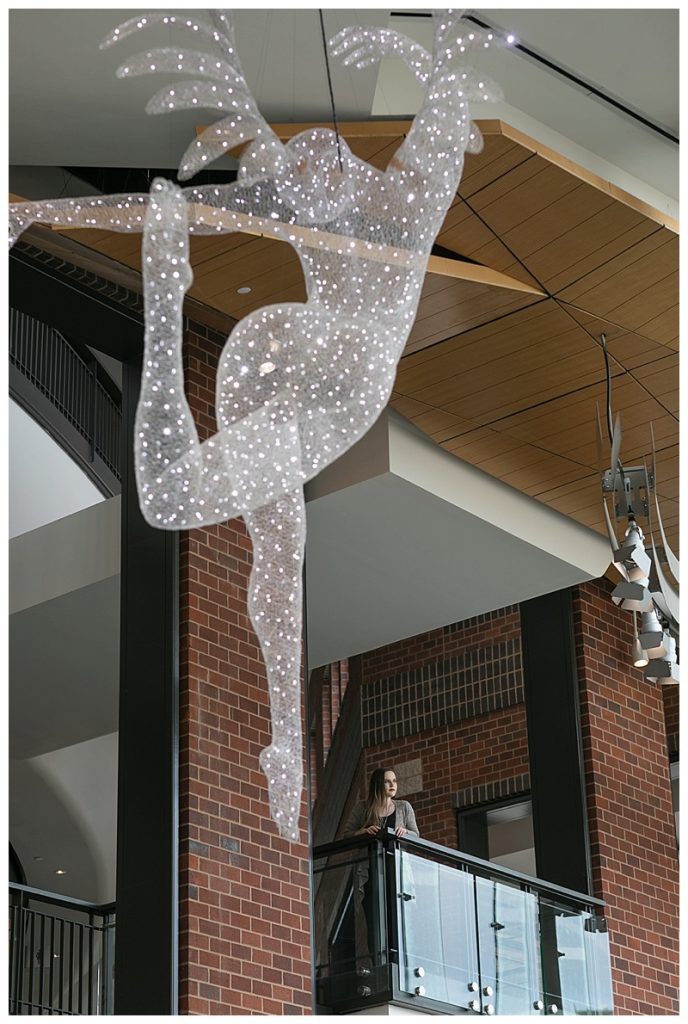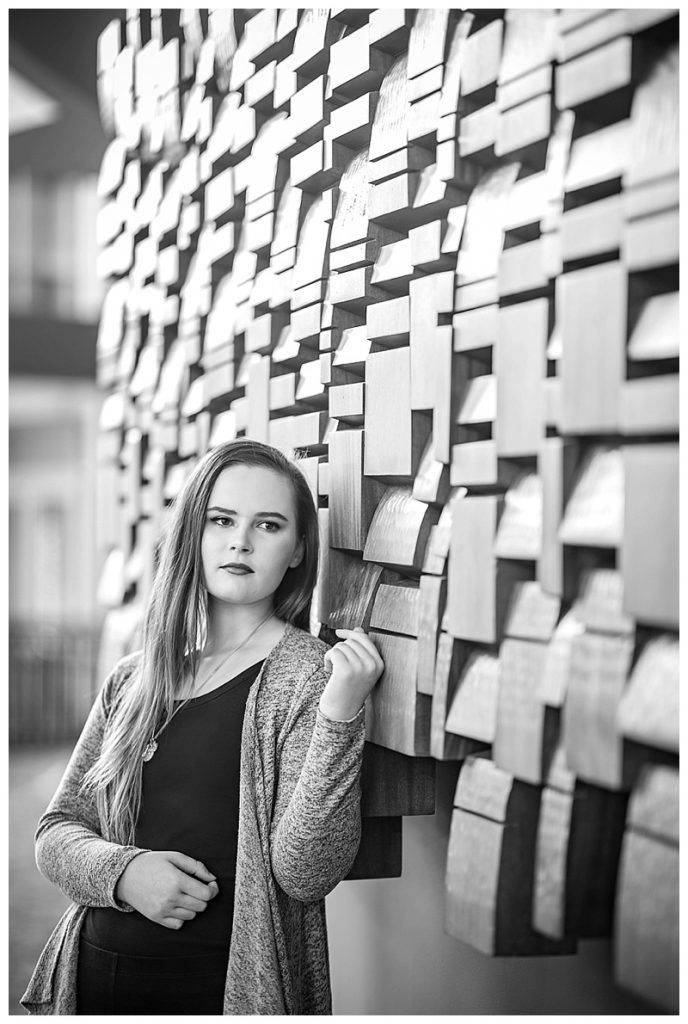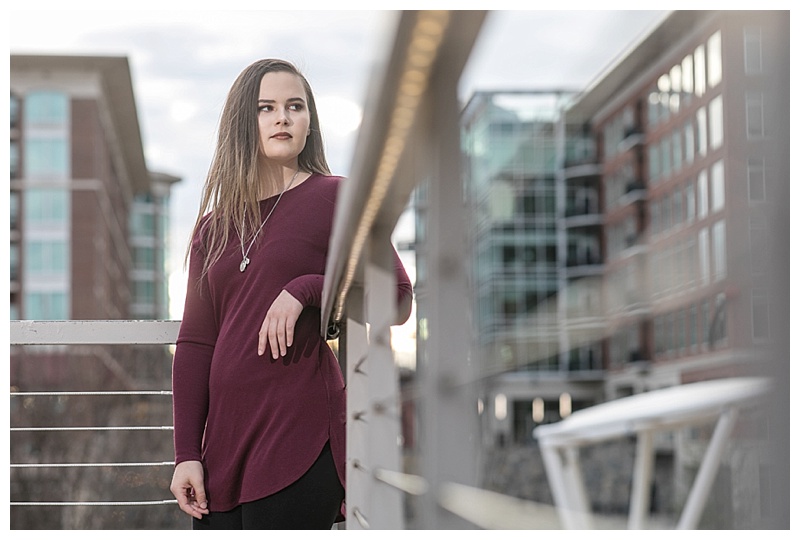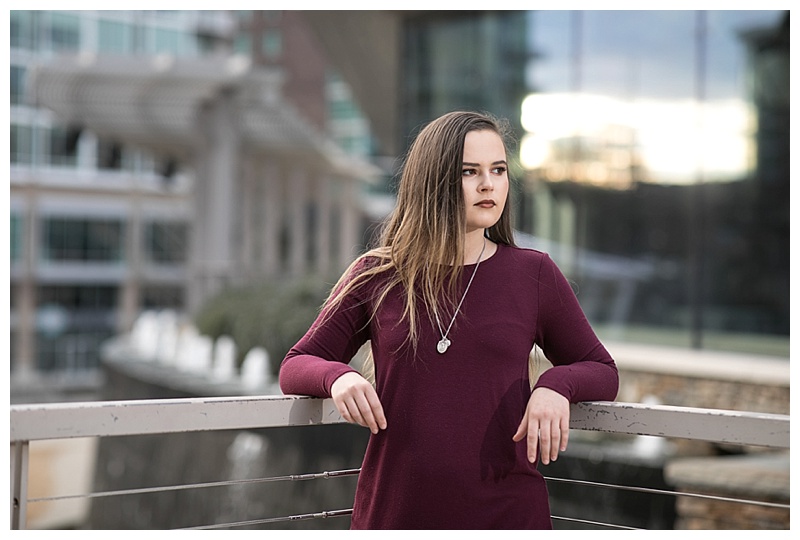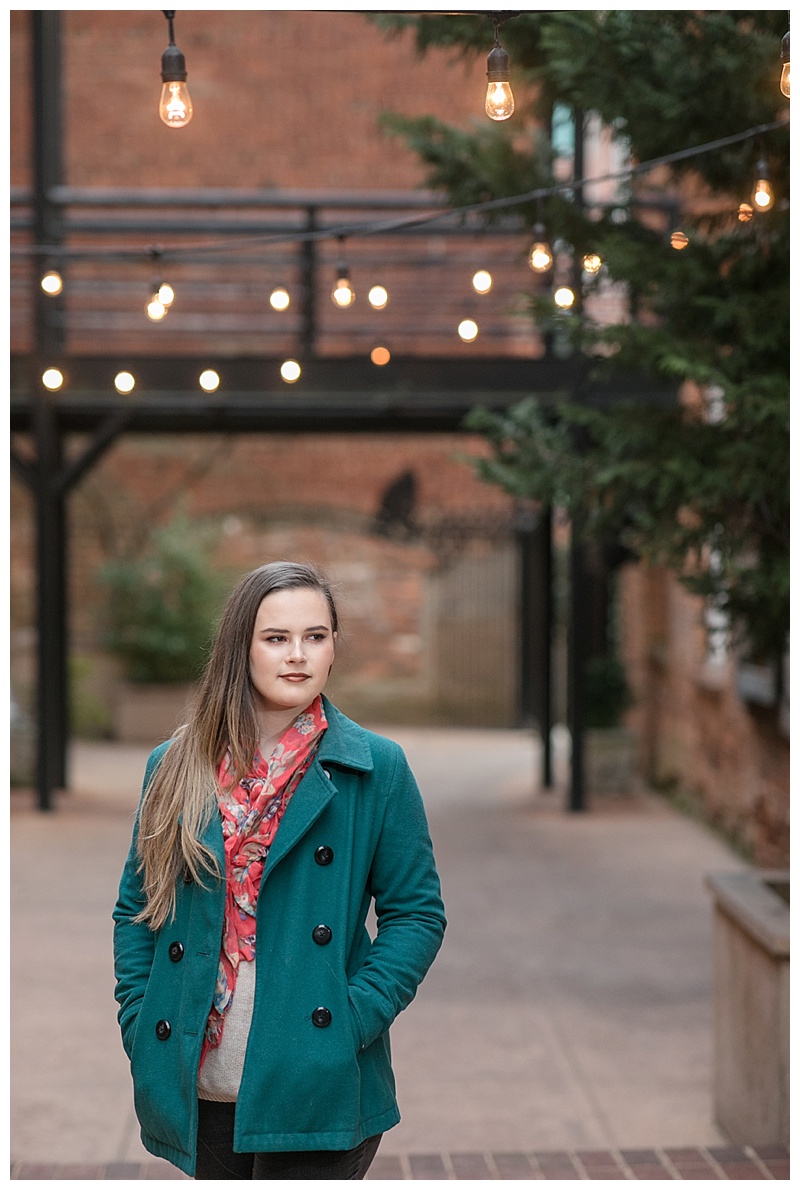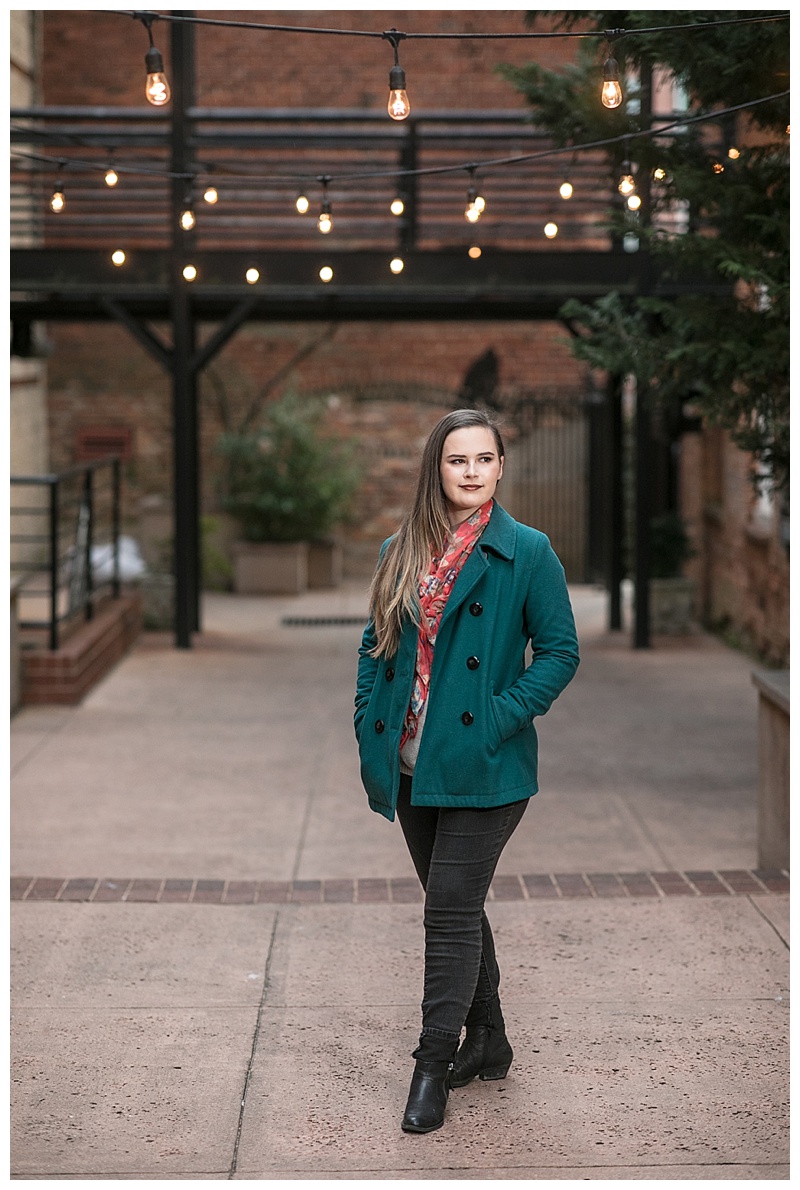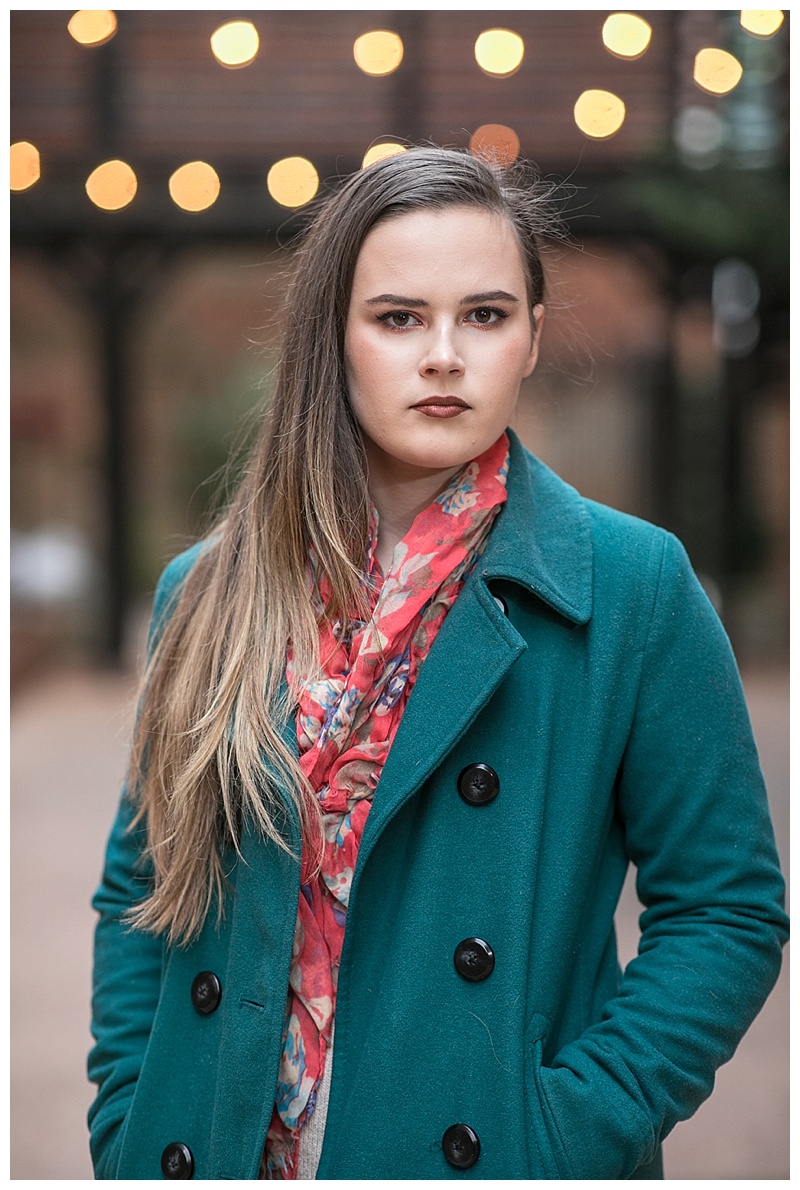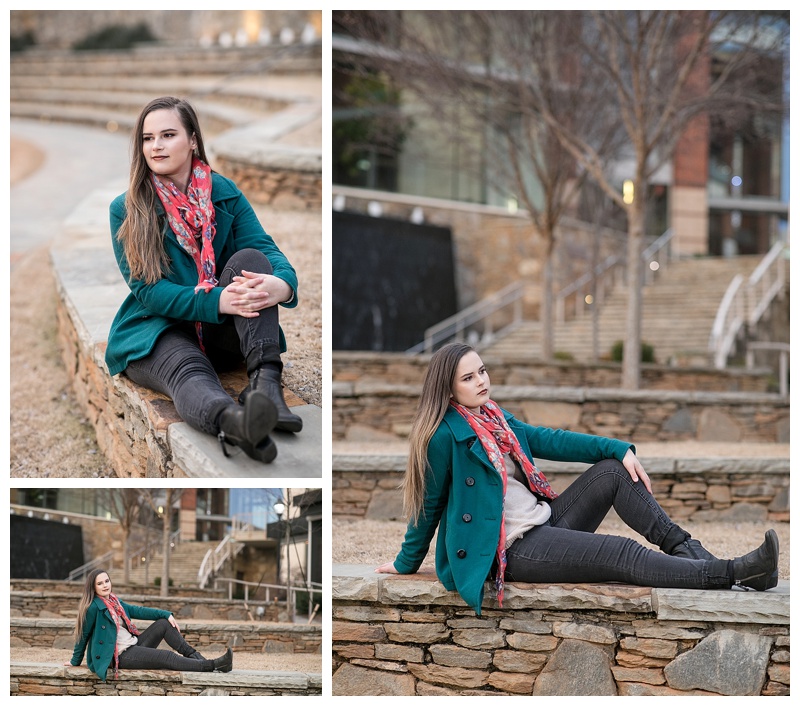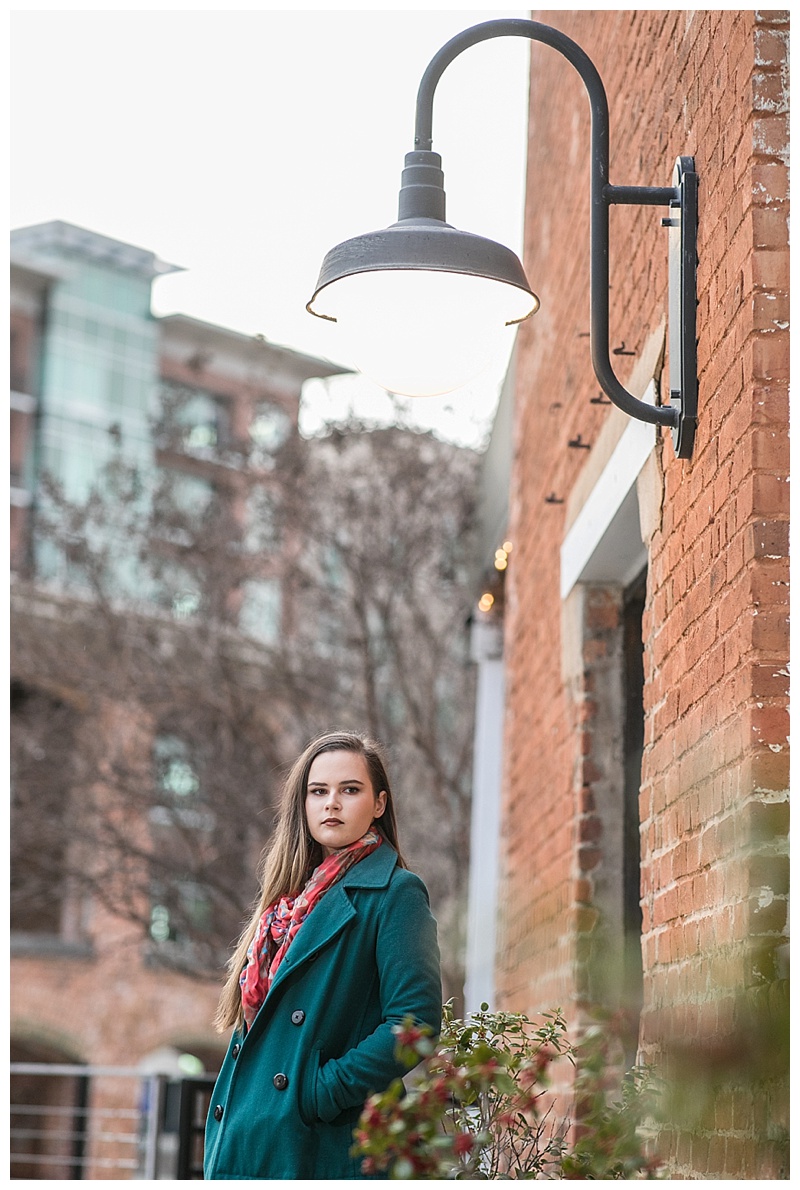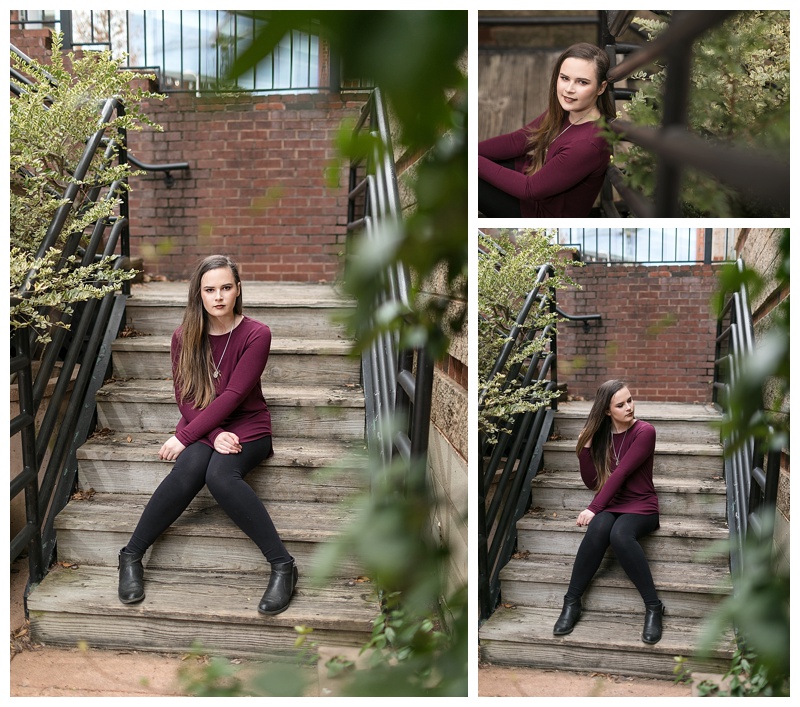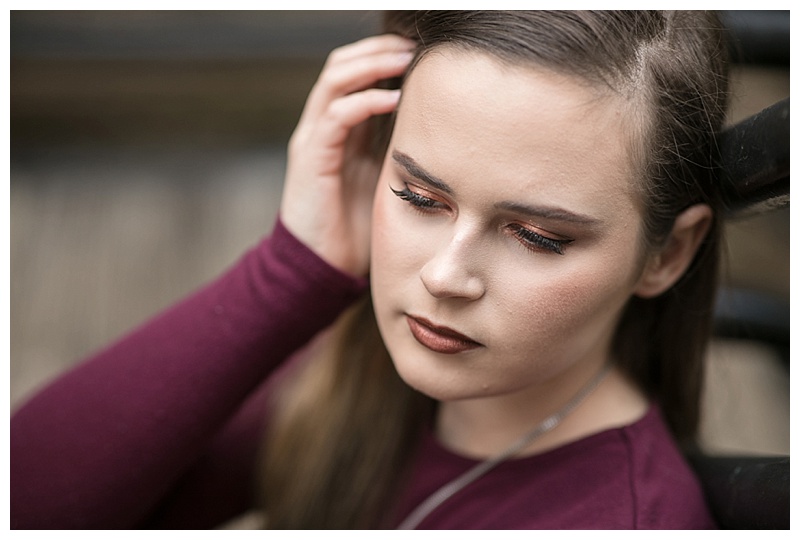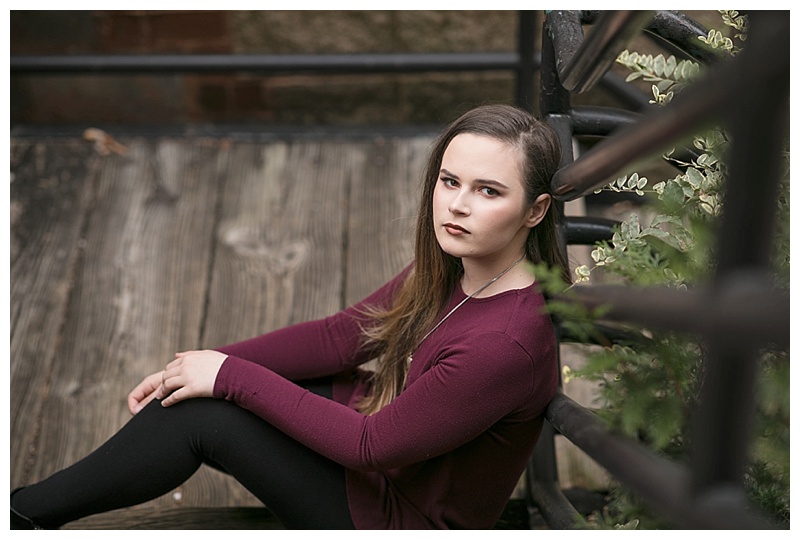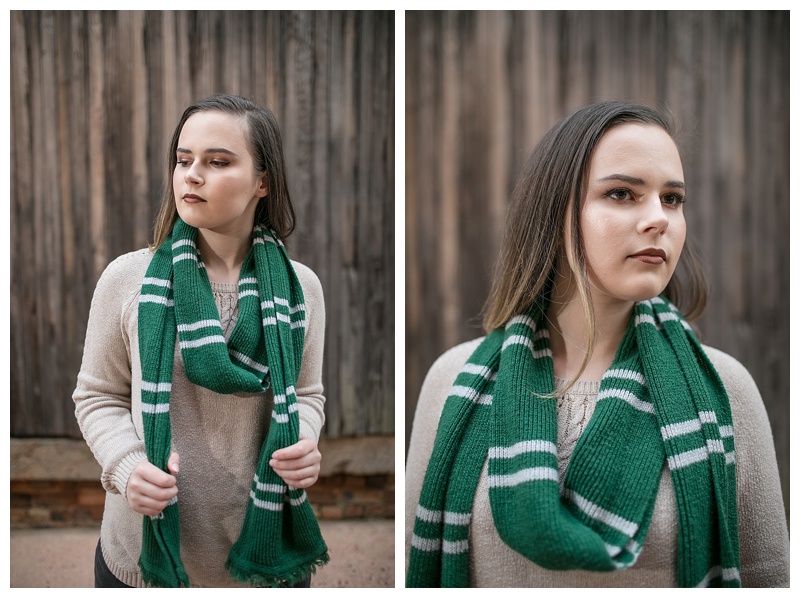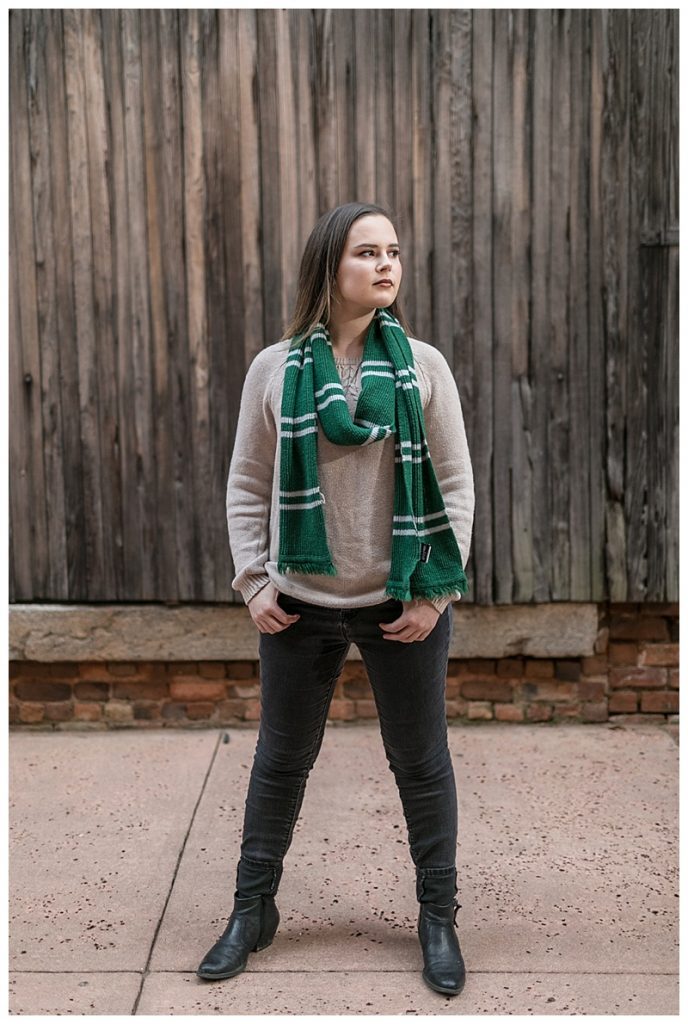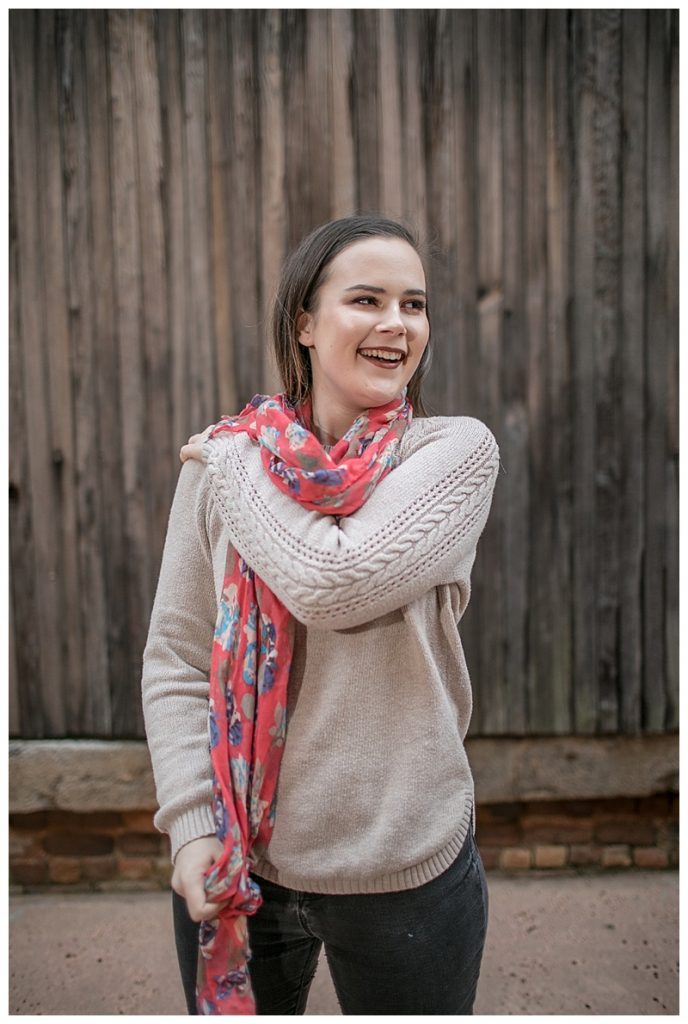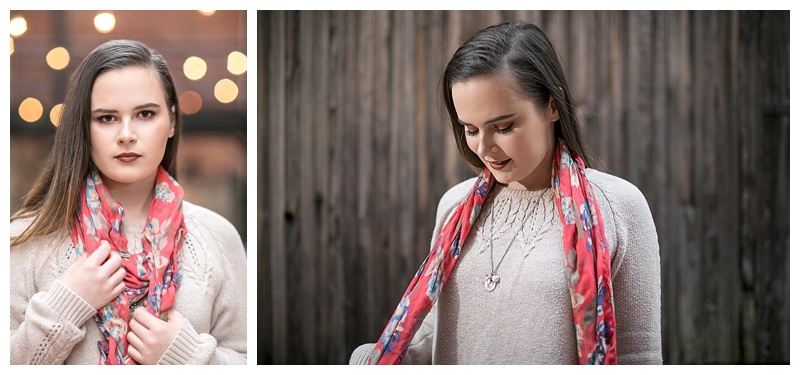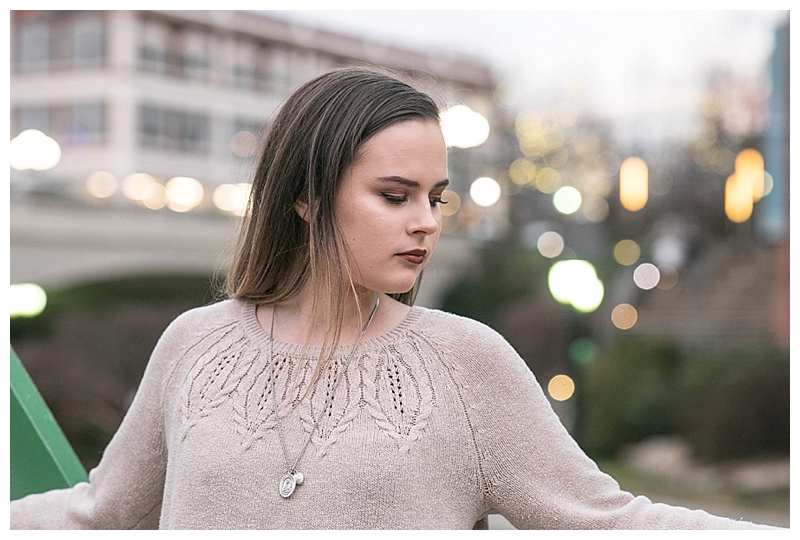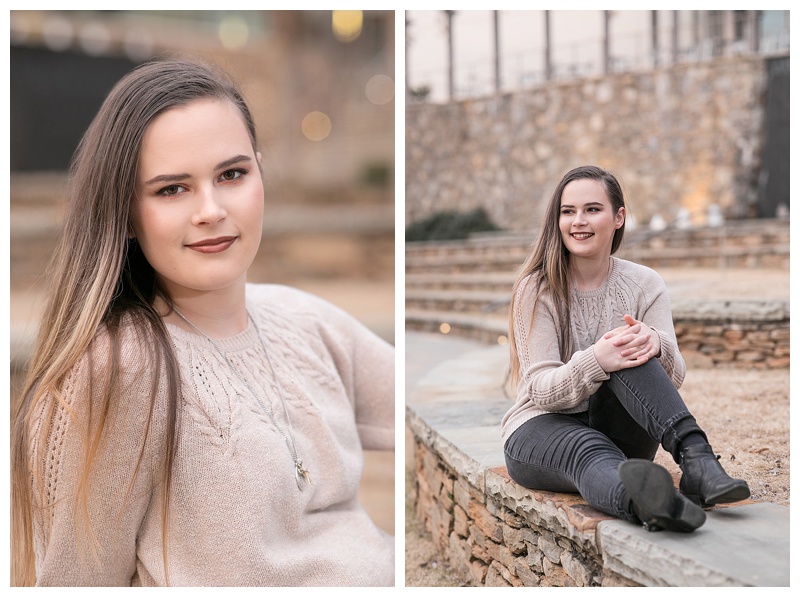 Join the #kimdeloachseniors on Instagram!
Book your Spring Session Soon!