Meet Sam. Football Player. Jeep Driver. First Born. Generals' Class of 2020.
I photographed this all American guy under perfectly blue skies in his bright red letterman jacket and I couldn't be more excited to showcase him here!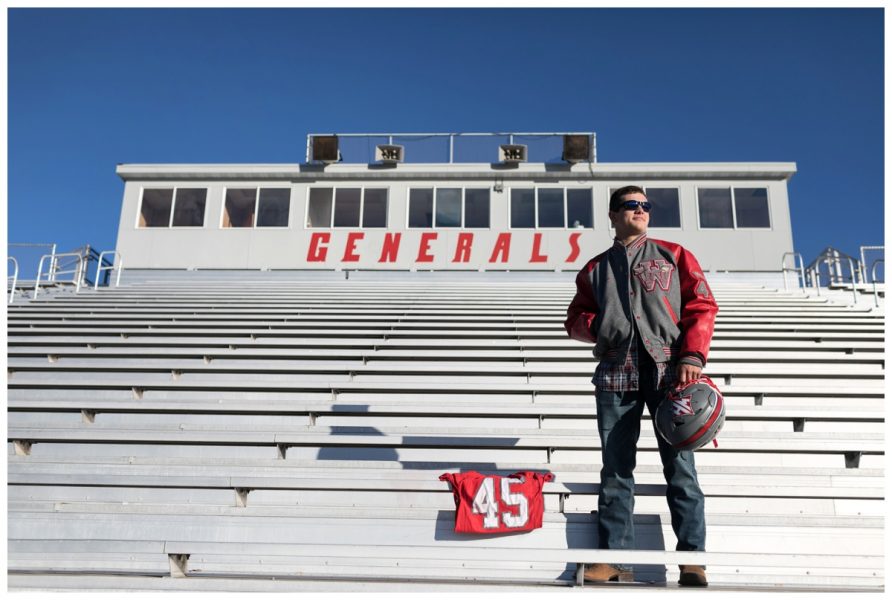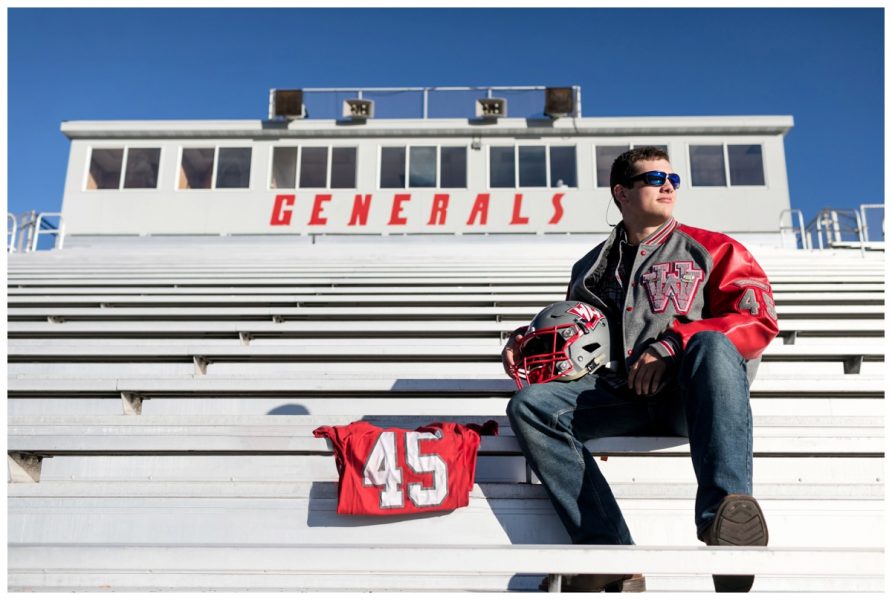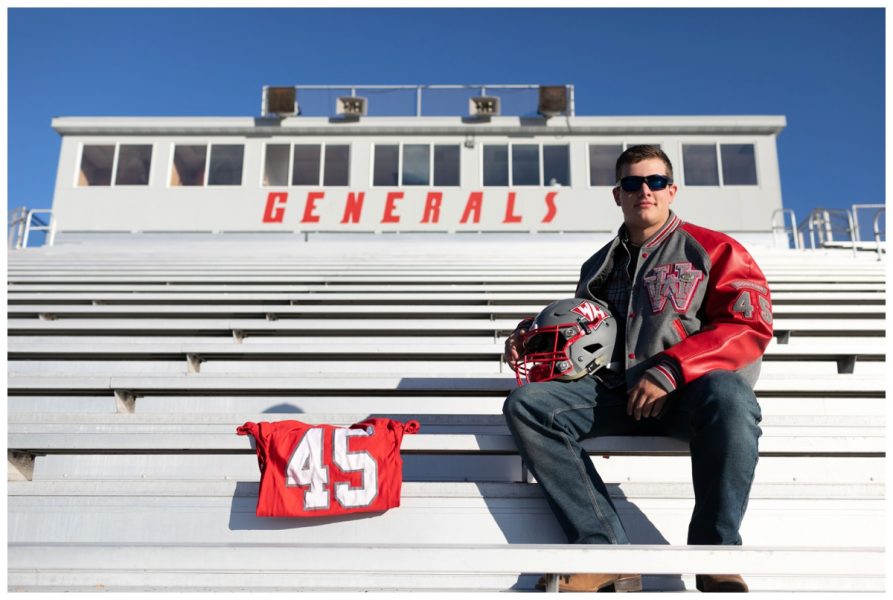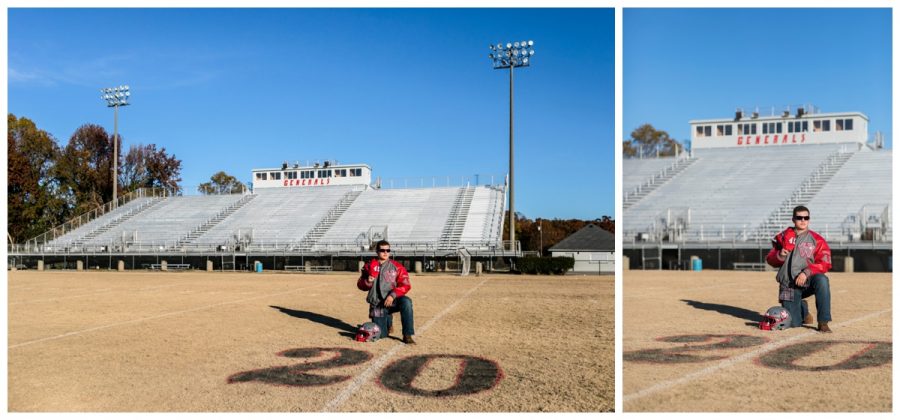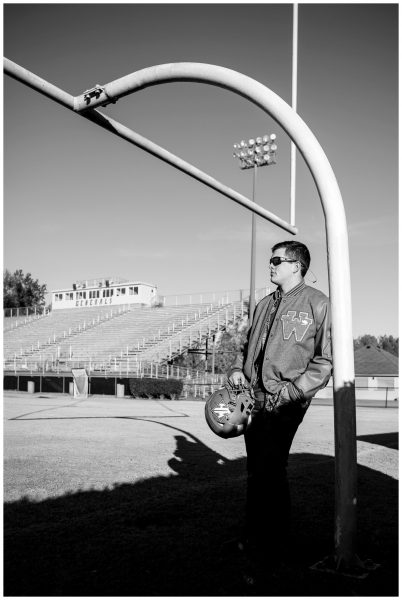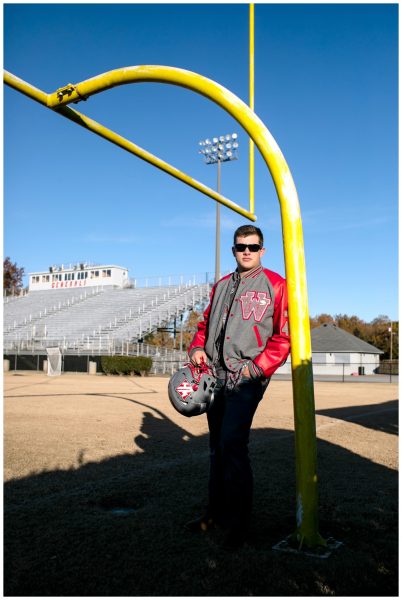 After a short time in his stadium, we met up with his family!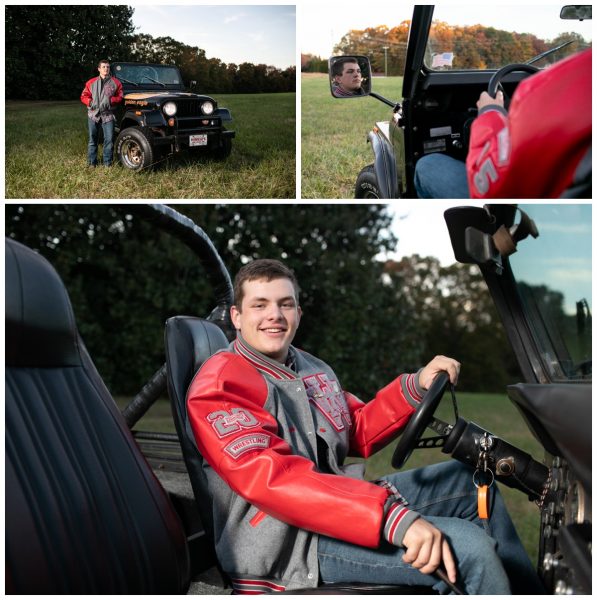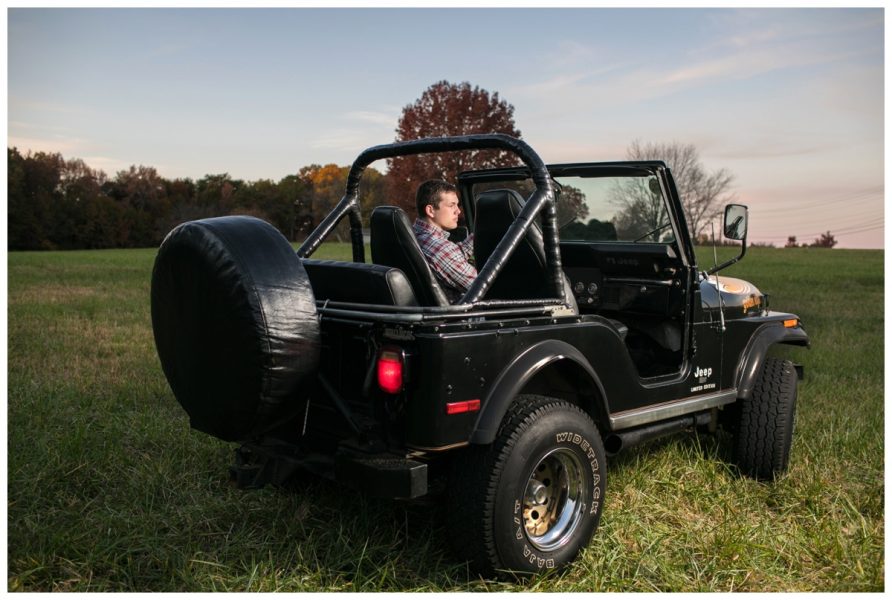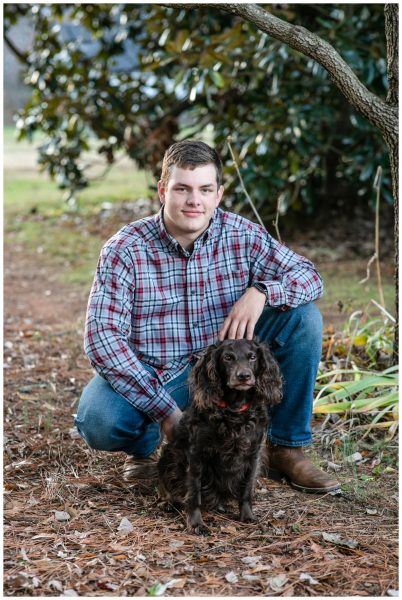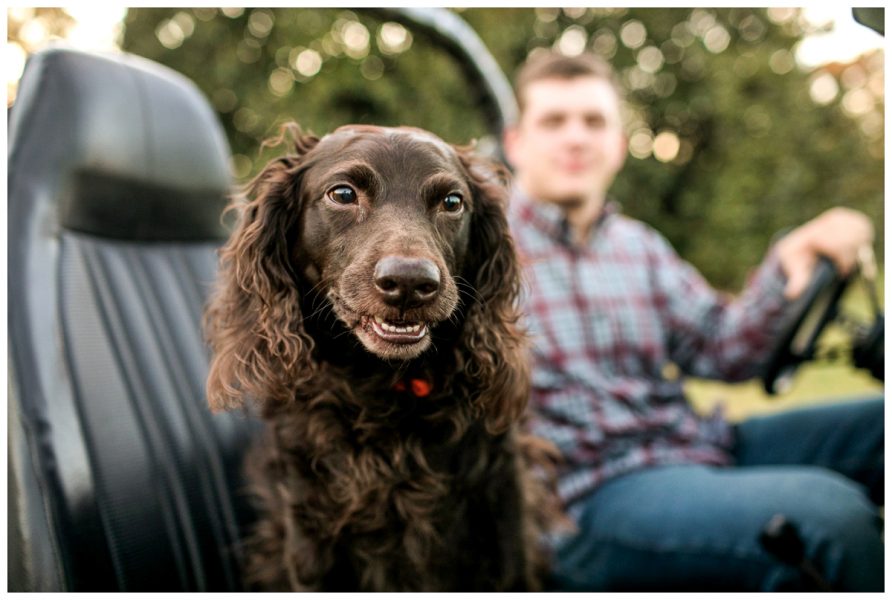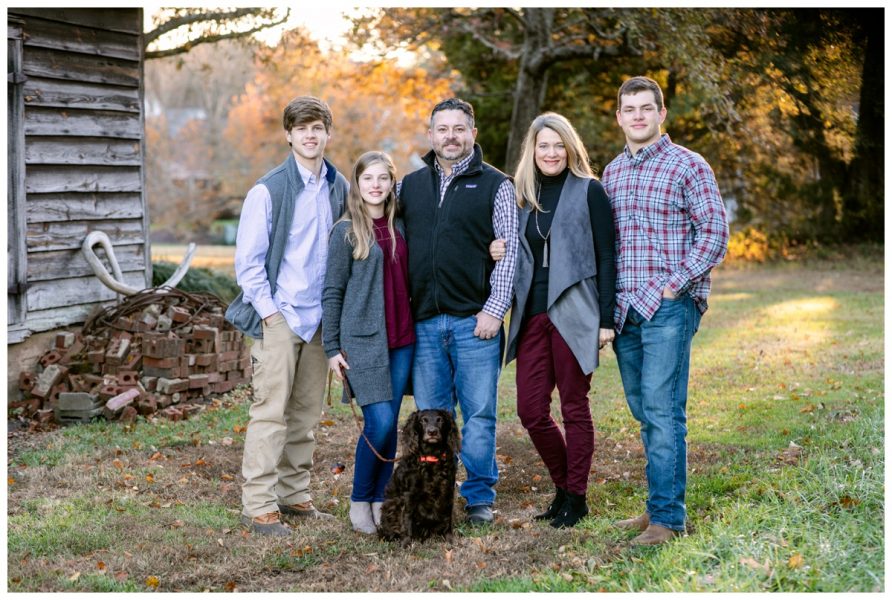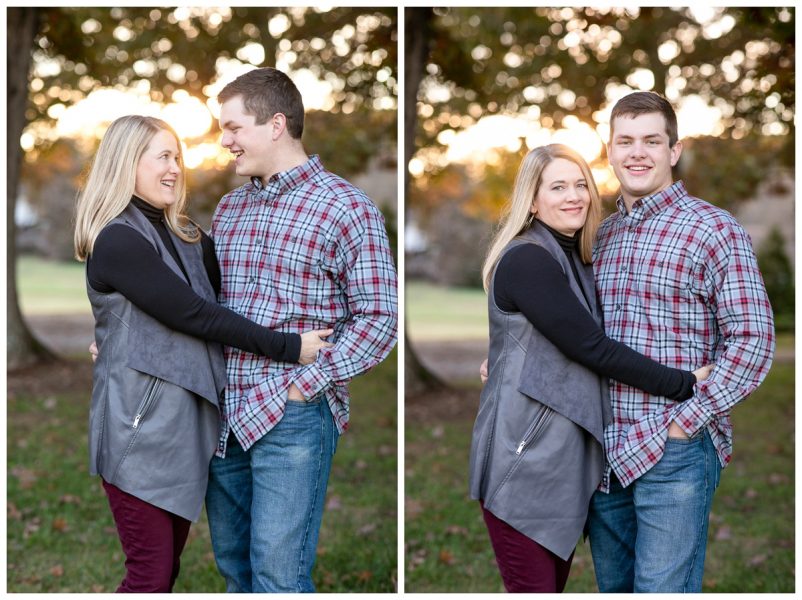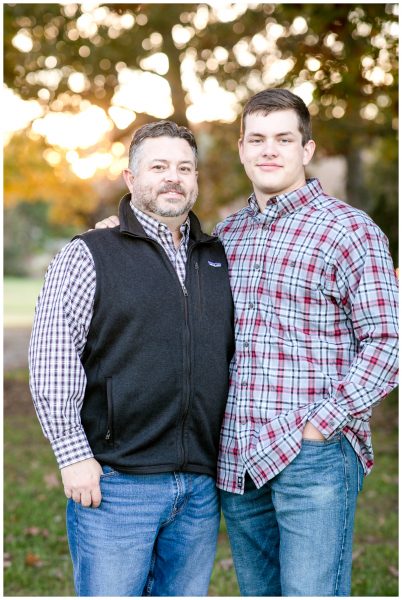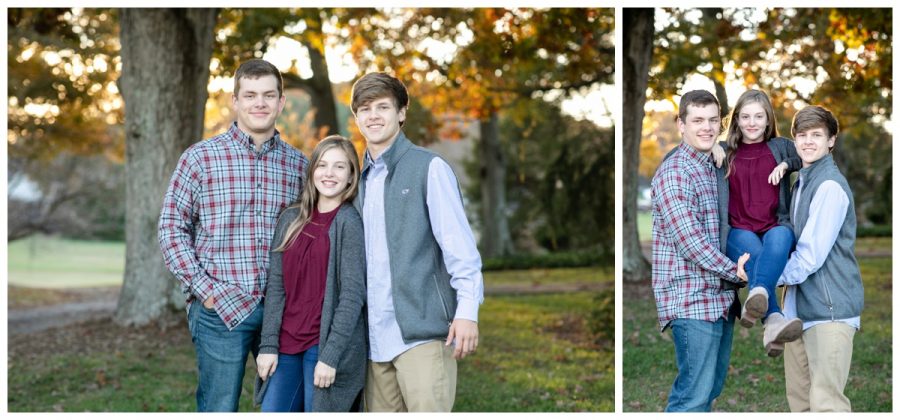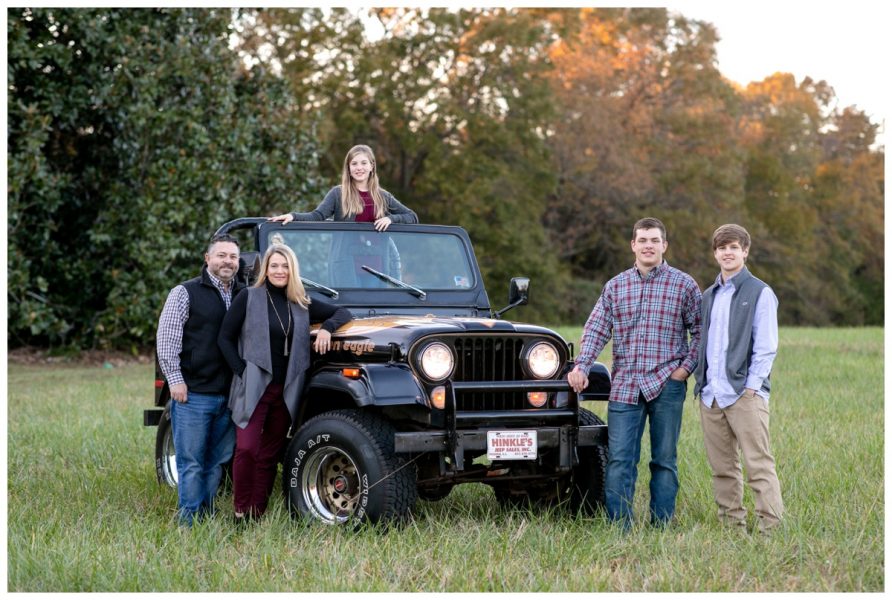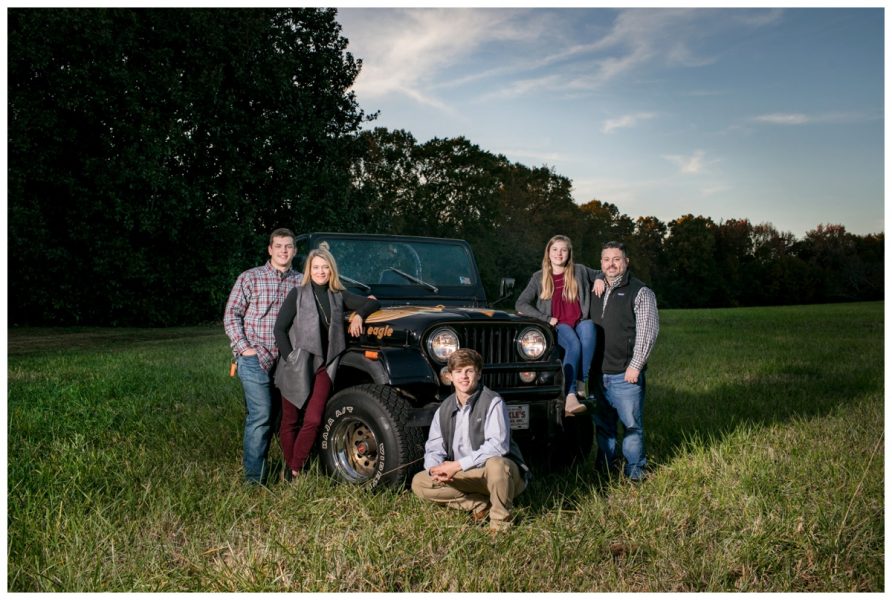 Now Booking Spring Senior Sessions!