Sarah is a classic beauty as seen in her early Fall senior session at Furman's Rose Garden!
She loves swing dancing and traveling and spent 3 years with her parents as missionaries in Eleuthera.
She's heading to the honors college of Clemson University this Fall!
Congratulations, sweet lady! I'm excited to watch you soar!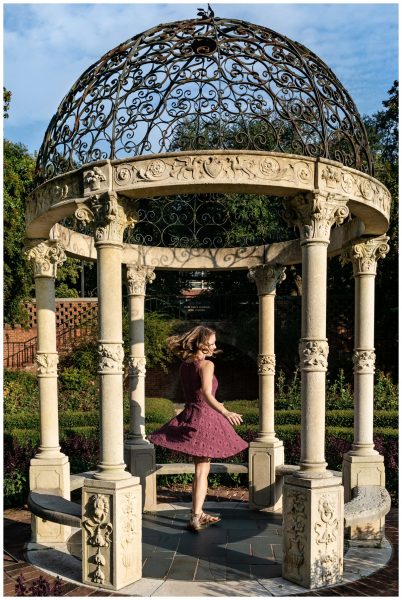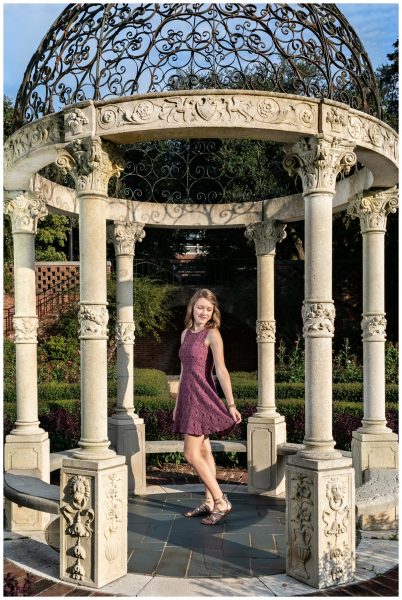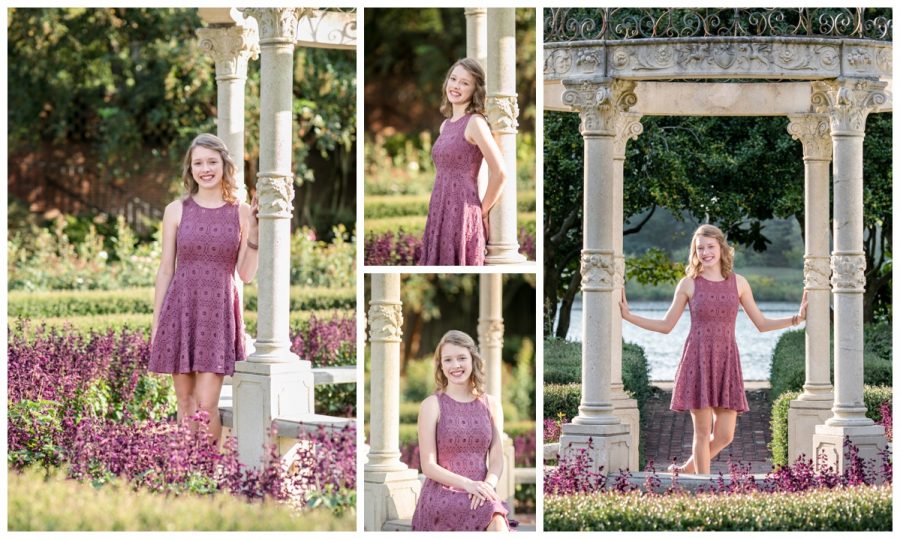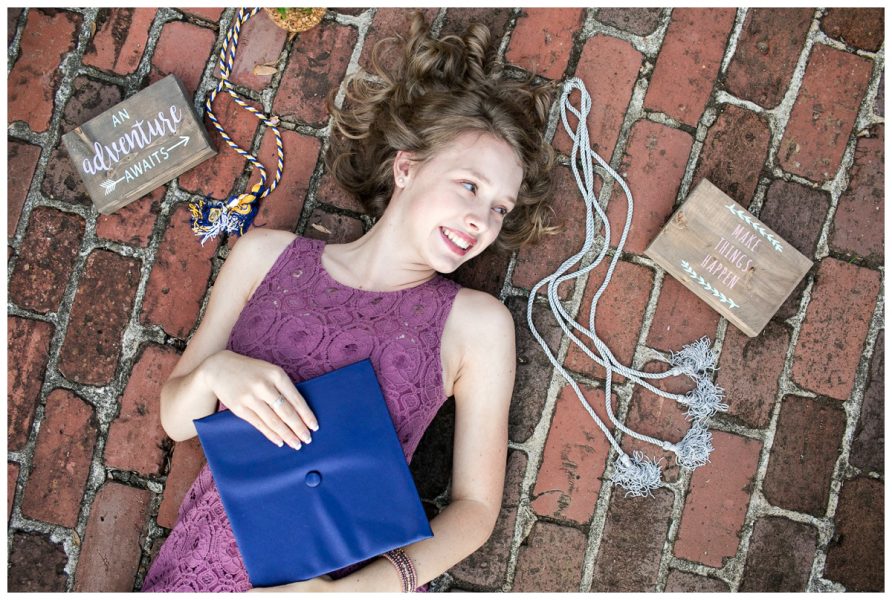 Swing dancing with Dad!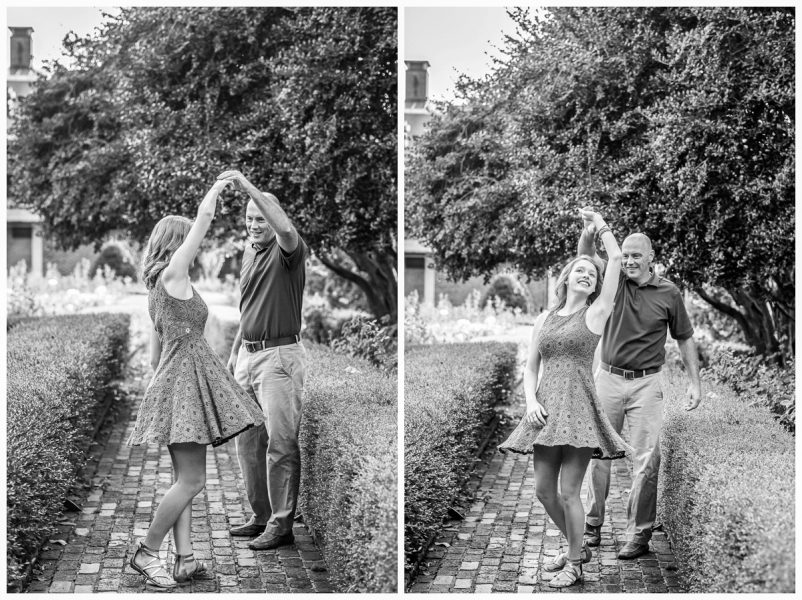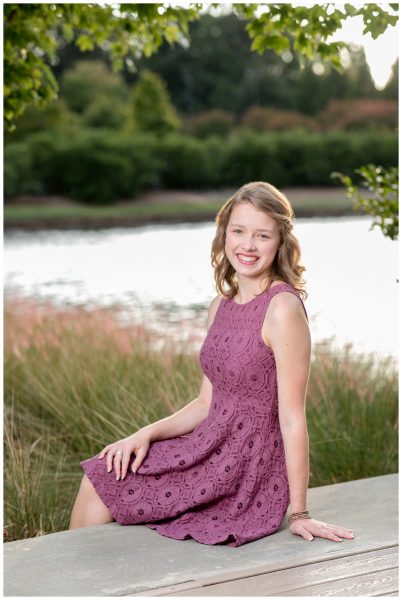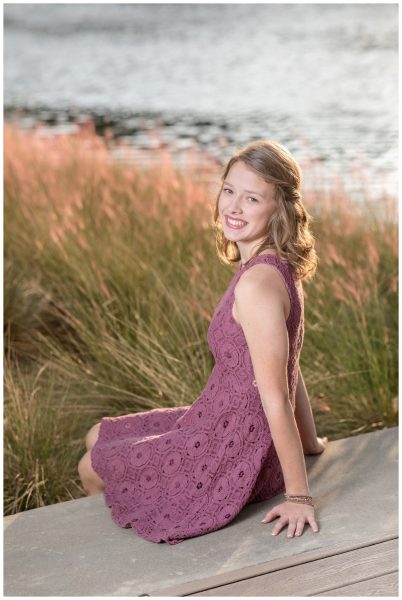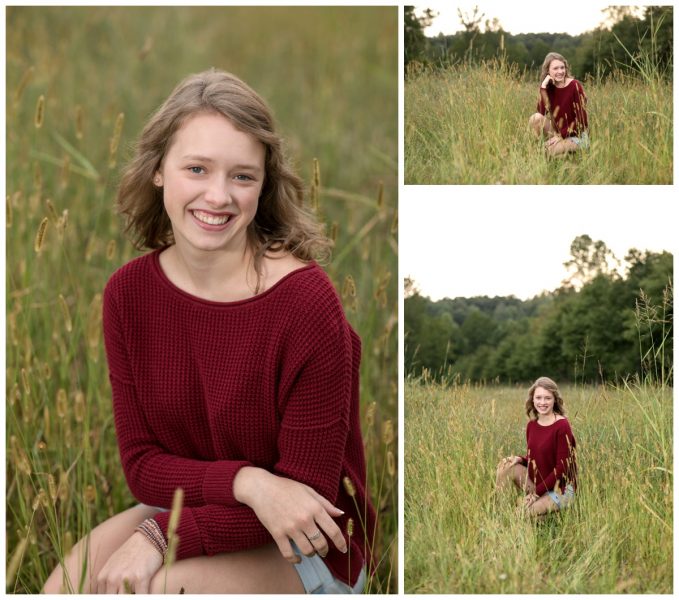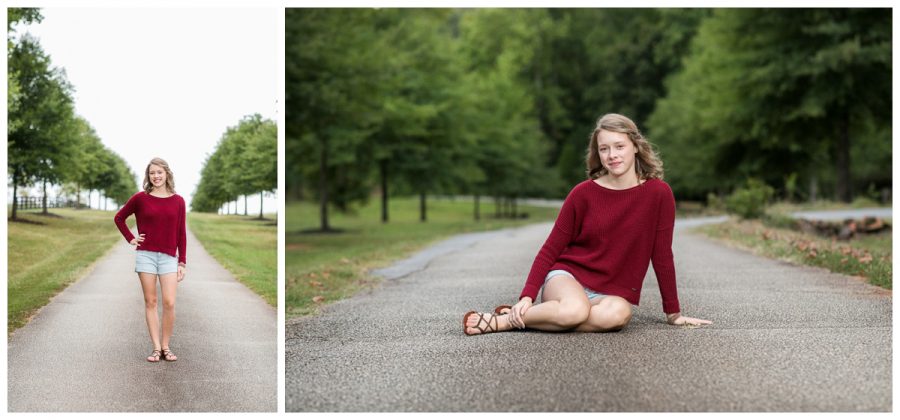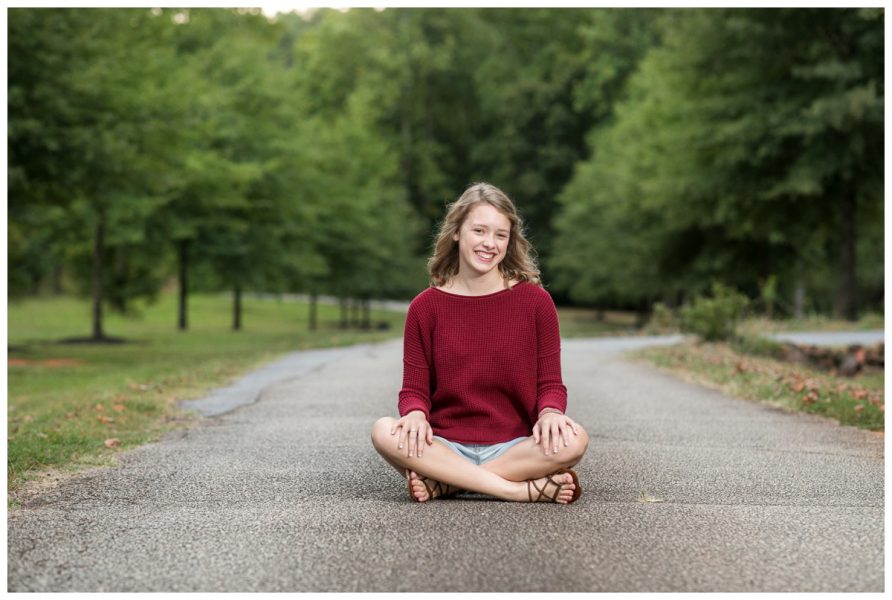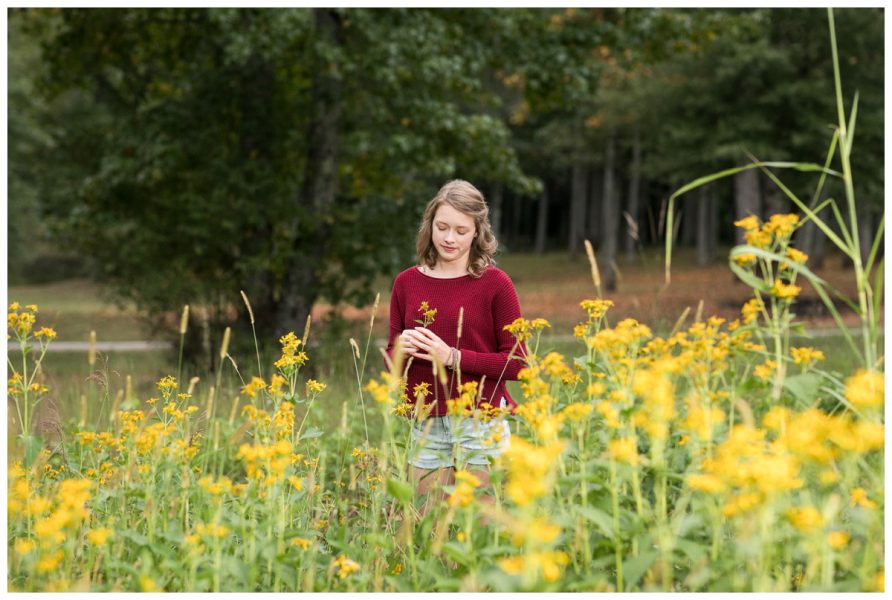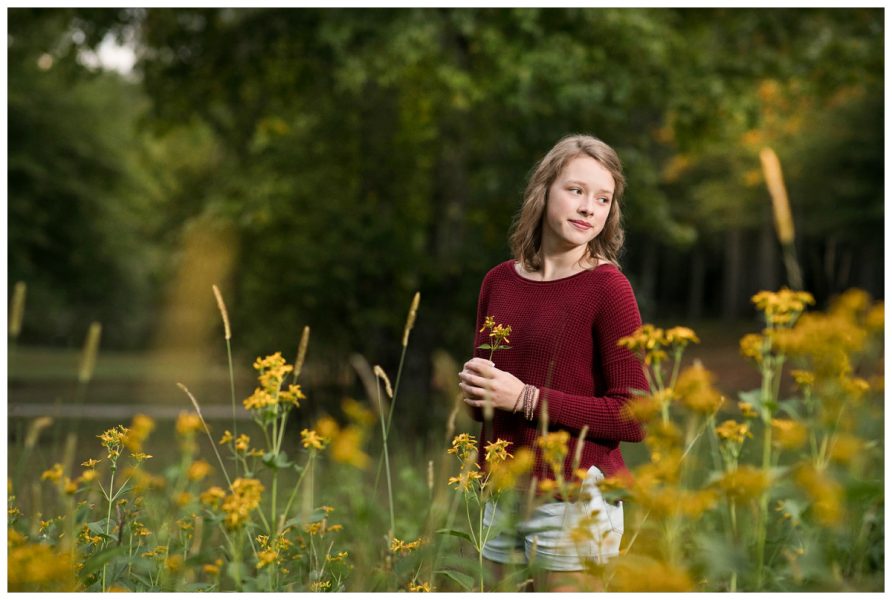 Now Booking April/May Senior Sessions!