It's been a redefining season for this mom photographer of a new college kid. One of our pastors described the launching season as "Disorienting" and  somehow I felt my craze validated. It began more than a year ago as the anticipation of the next season grew and as I mentioned in a previous post, the feeling of redefining caught me off guard. Remember, I wasn't going to need to redefine when I got here. I was going to be established, immune, safe. (Insert all the eye rolling, laughing emojis here!)
I have so much to say about this season, but this is a photography blog! (I'm available for long chats over lunch if you need to hear  more.)  And I am still a photographer…so here's an image for this post.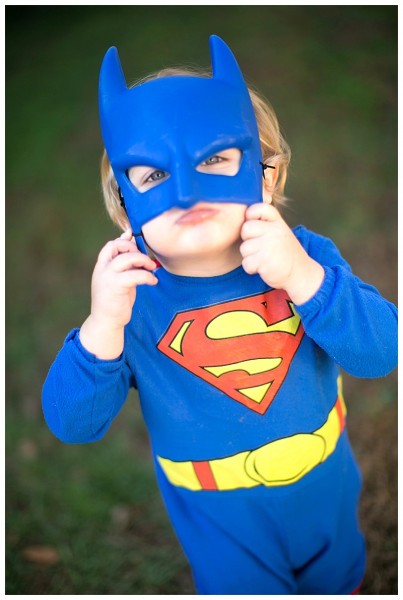 This is "Batman, Superman." The dynamic duo came to play at one of my fall Toddler Tuesdays. I love Colton's  ability to multi-identify. (I made that word up!) But seriously, why should he have to choose?!
Today, I wanted to jump on my photography blog and say "I'm still a photographer!" I will continue capturing children, seniors, and families until I get further notice!
AND I'm putting on a new mask and beginning an new adventure into the world of decorating with my friend, Katina! We have joined forces to battle for inviting spaces and peaceful havens. We think sometimes all your home needs to be more beautiful is…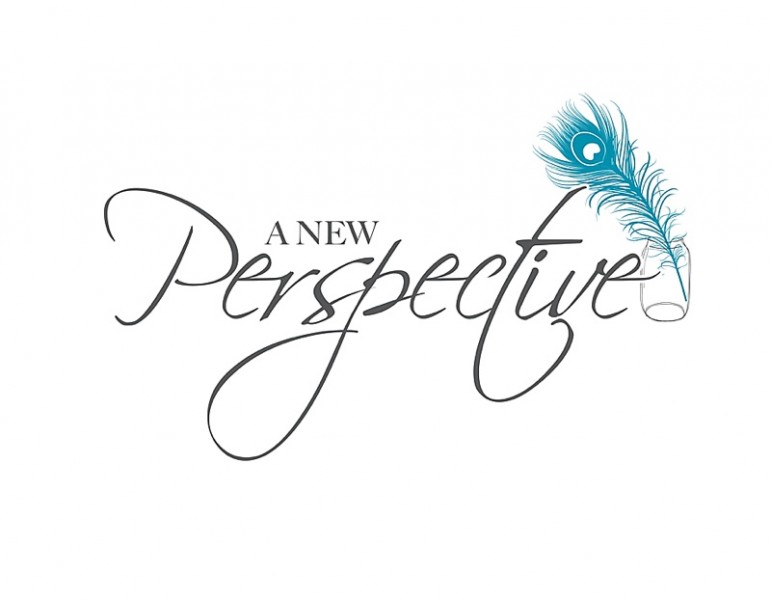 We just launched our Facebook page-HERE -and we would love to add your BEFORE AND AFTER photos to our collection! For more about us, stay tuned for our new webspace! I'll be sharing it right here soon!