I've been singing it all season. (I think the 2018 hype made it even more popular than Elf did.)
And it's been really cold in the south this year! Until the day of the session, when, of course, it was balmy 70 and sunny!
These girls did a great job pretending it was too cold to go outside!
Thanks to a few of my #kimdeloachseniors for joining me!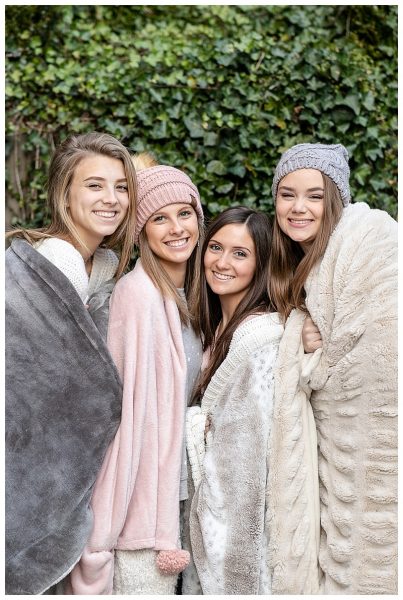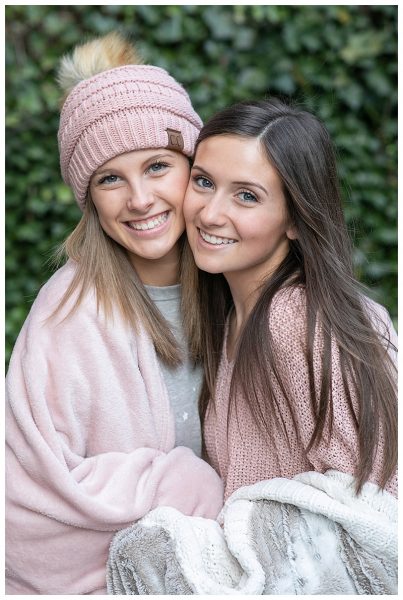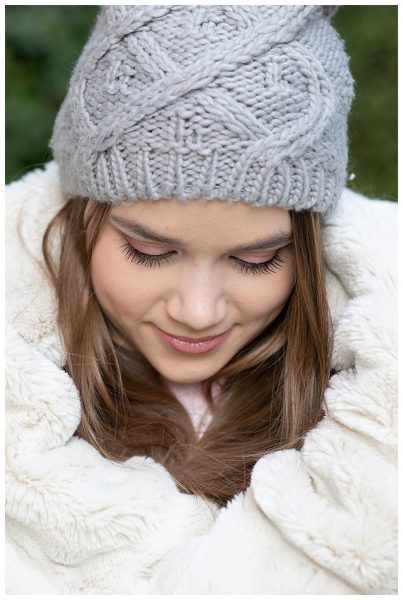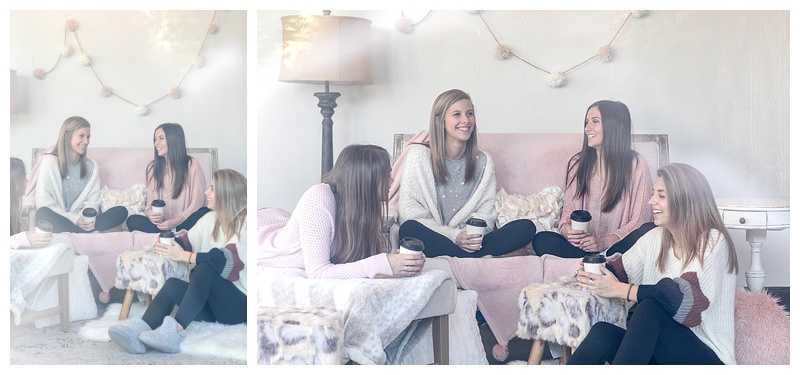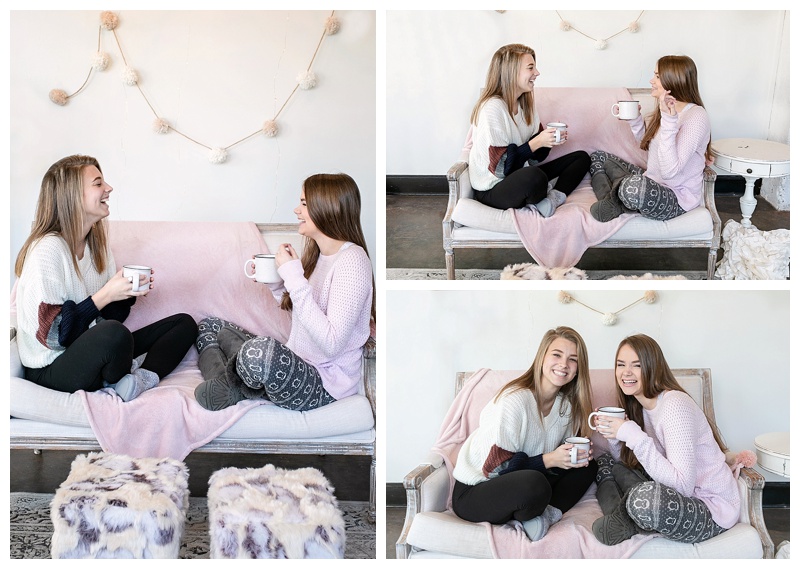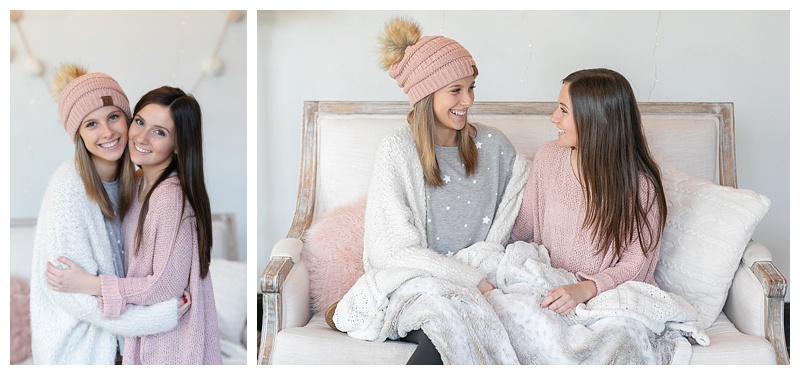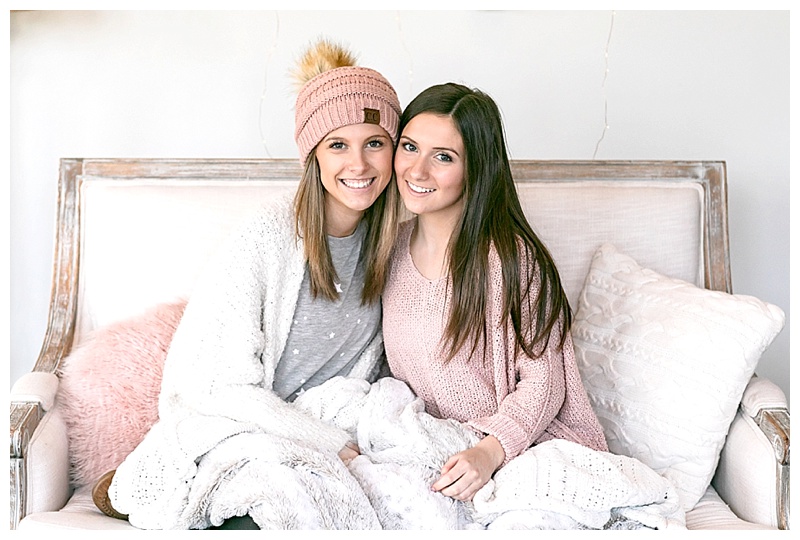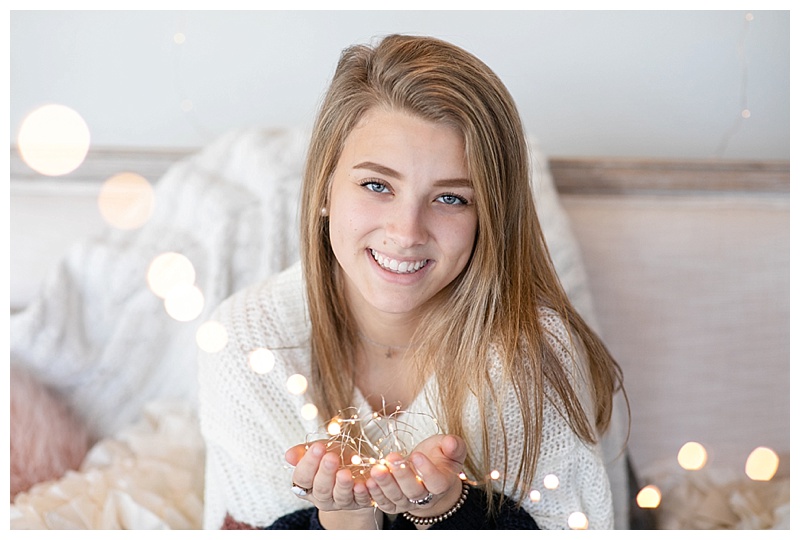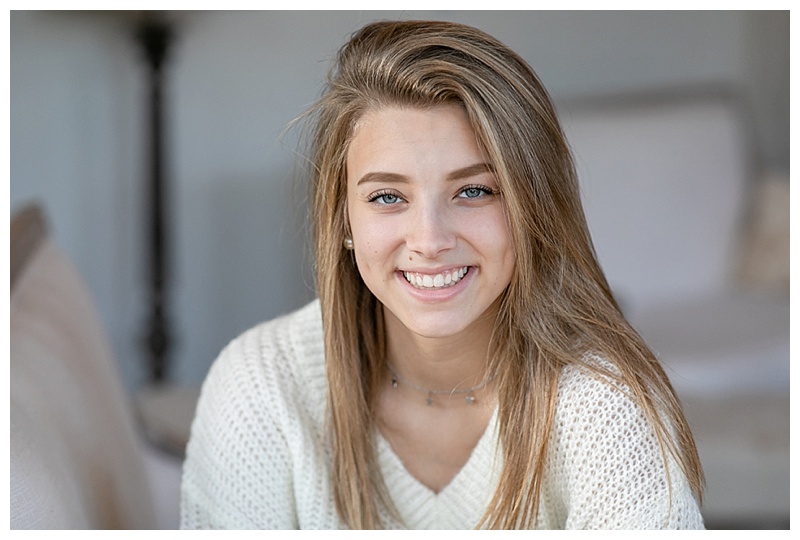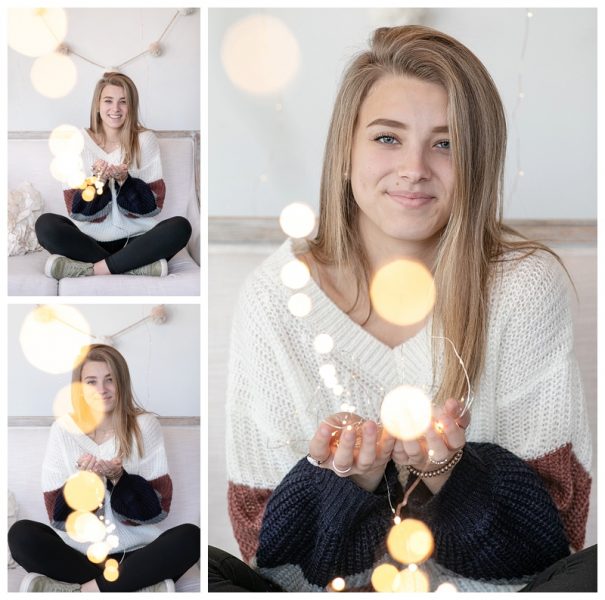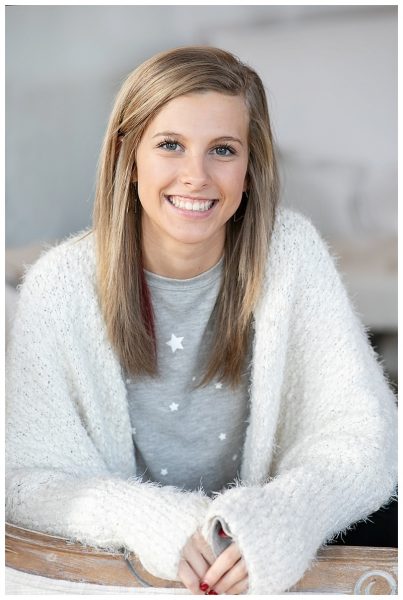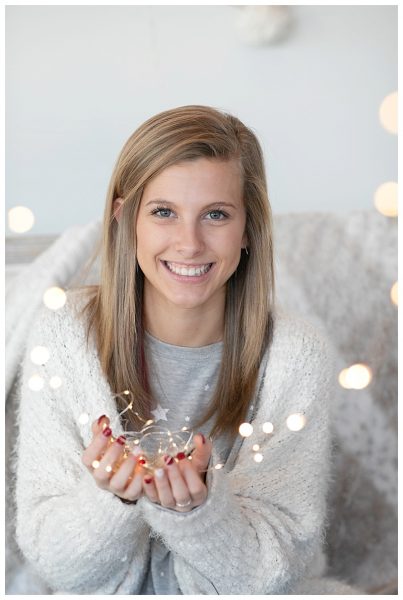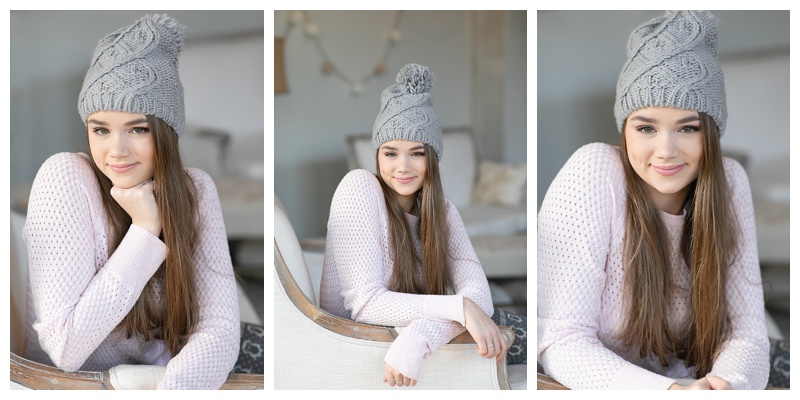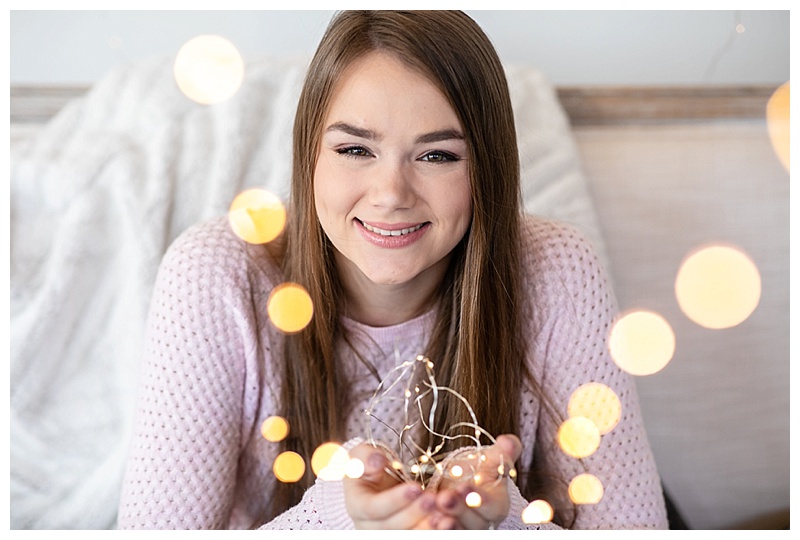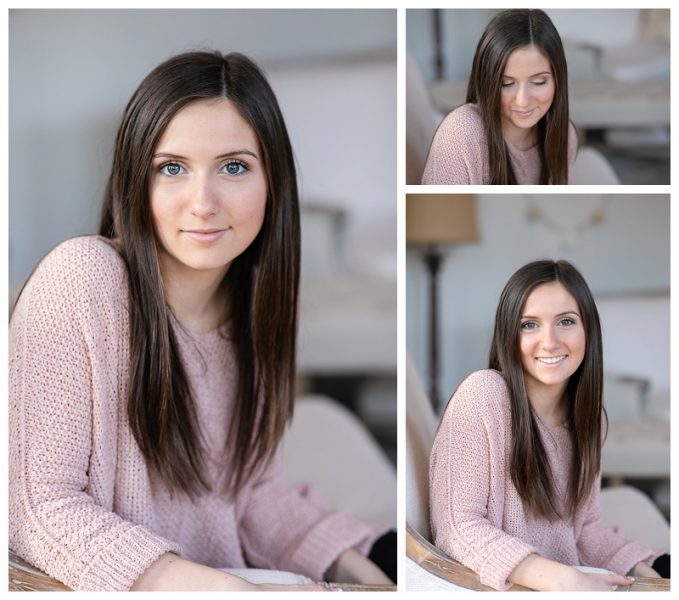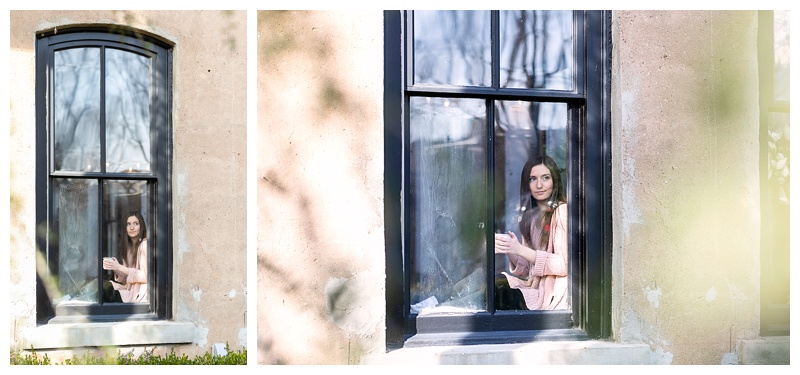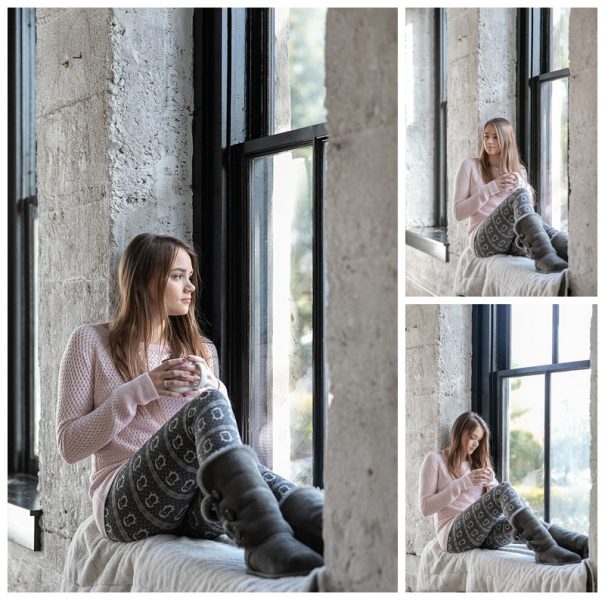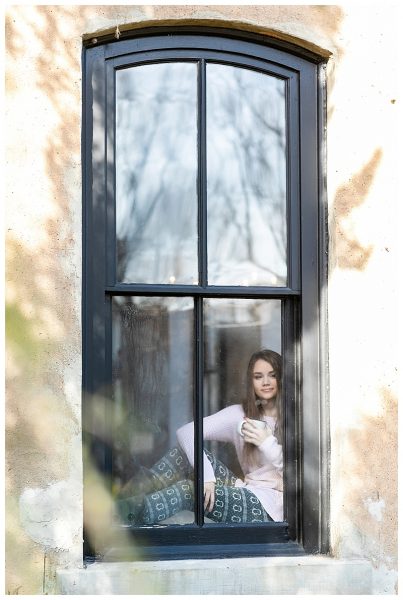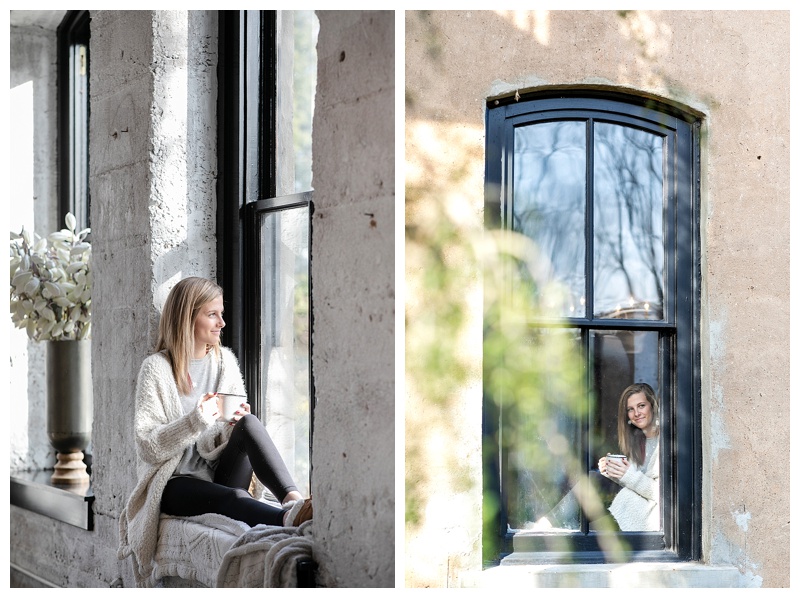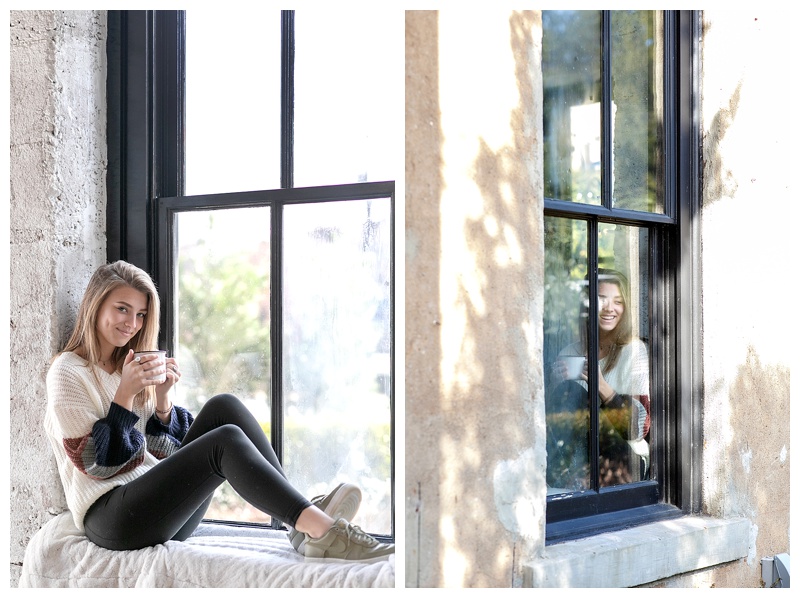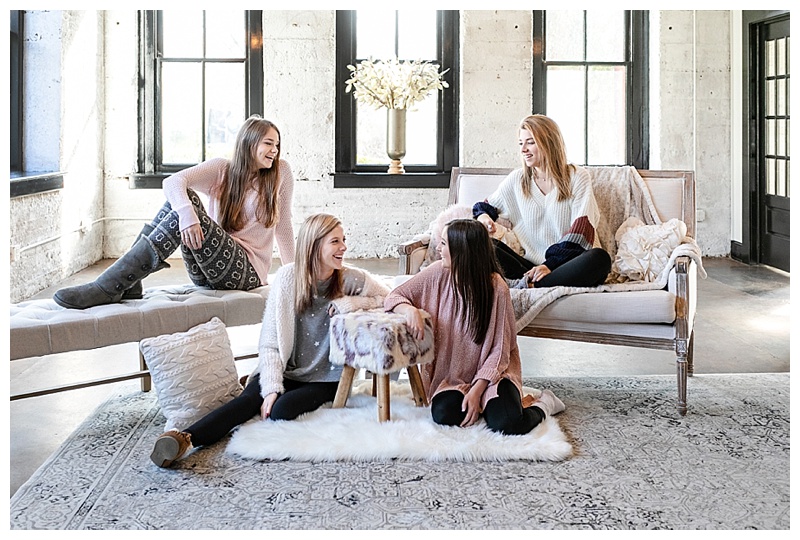 Coffee Cheers to the Class of 2019!
Email me for your Spring Session!