This senior has me in tears, because I'm a senior mom again this year!
I don't cry at ALL the sessions, but if a mom gets started, I won't let her cry alone!
Luckily, Kathe and I were able to hold it together for this guy, so we didn't make him uncomfortable!
Meet Mason: Class of 2019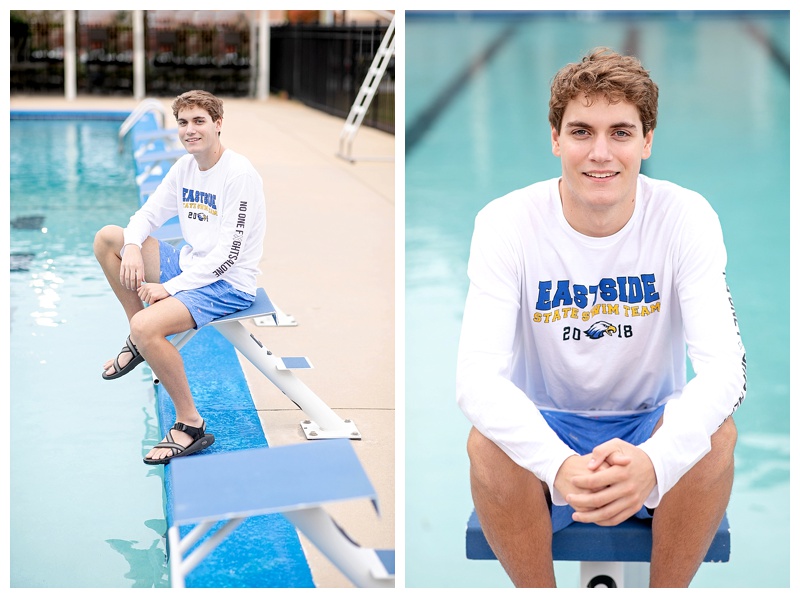 Eastside's Swim Team has won the State Championship for the past 4 years. Way to go, Eagles!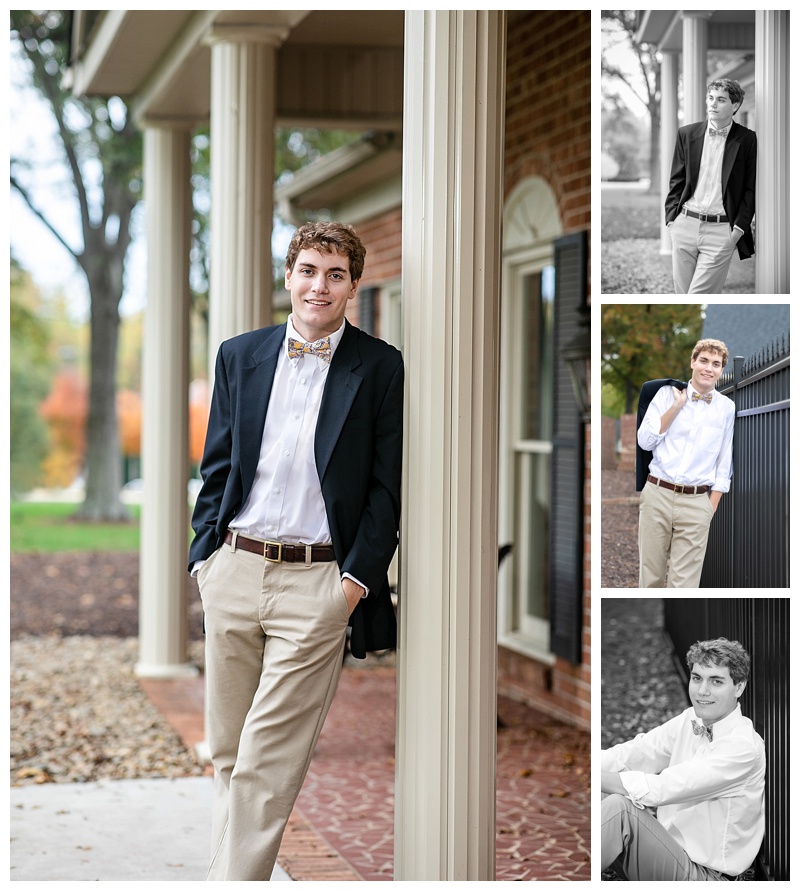 What do we do while a senior is changing outfits?
Sometimes, this… (aren't they the cutest!)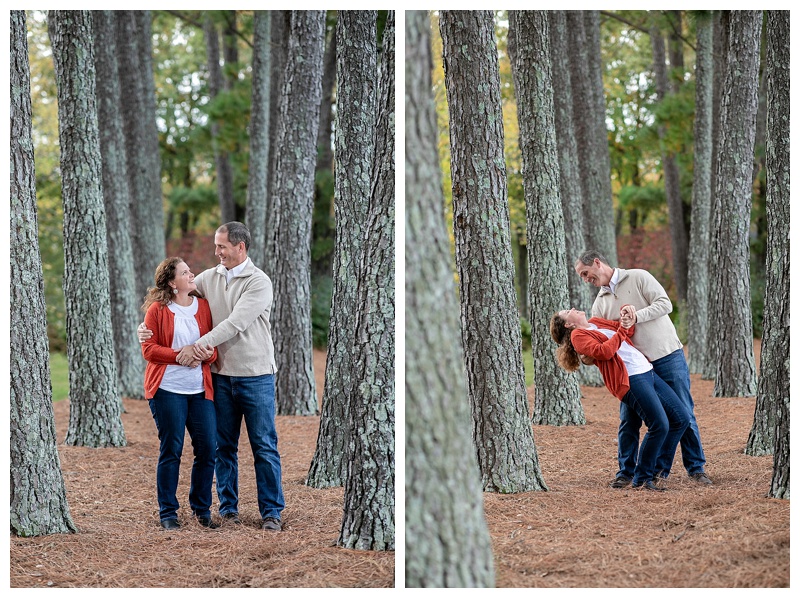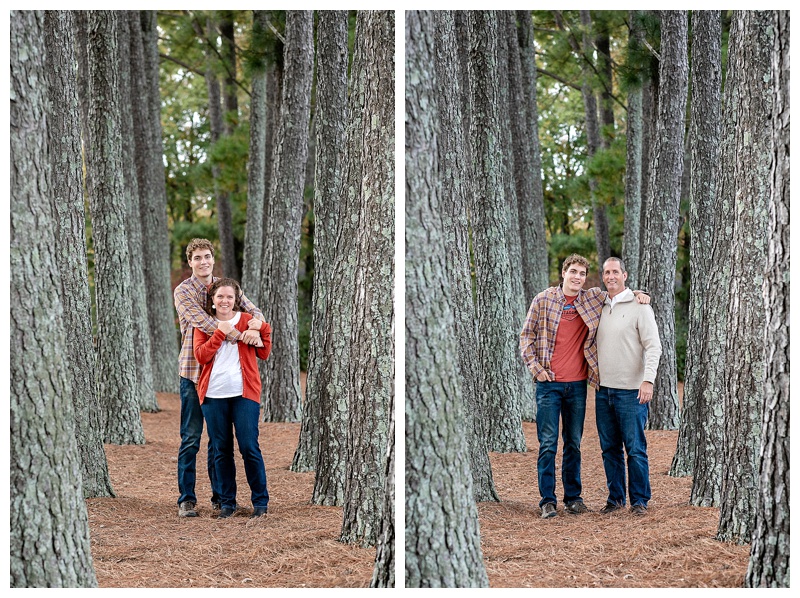 Mason's statuesque stroll through the SC Pines in his fall colors caught the eye of Senior Year Magazine and got us featured!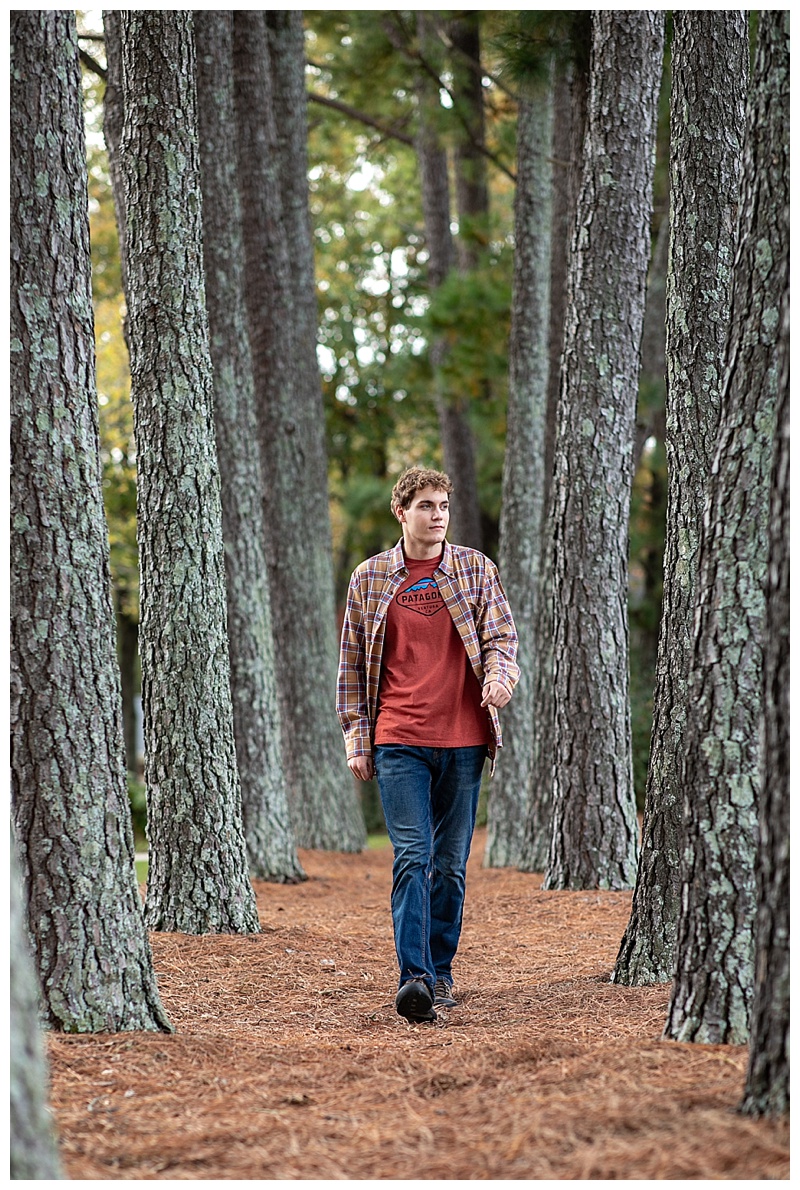 Senior guys and their trucks are always a thing!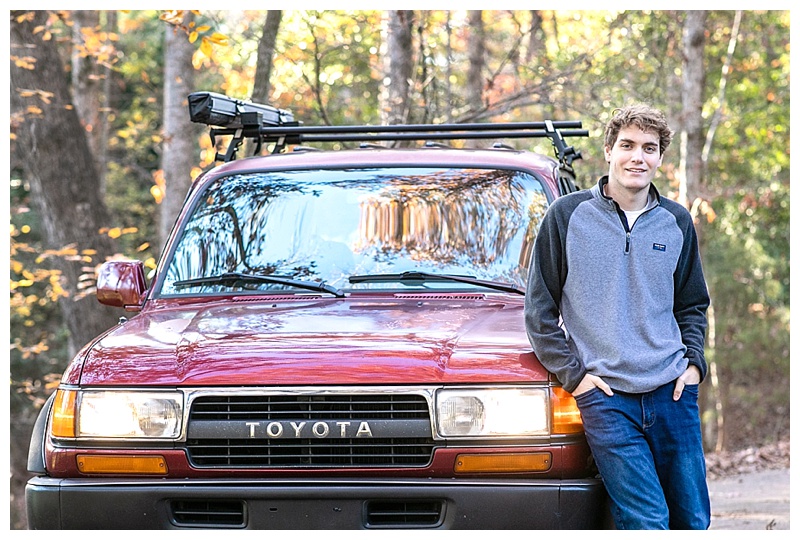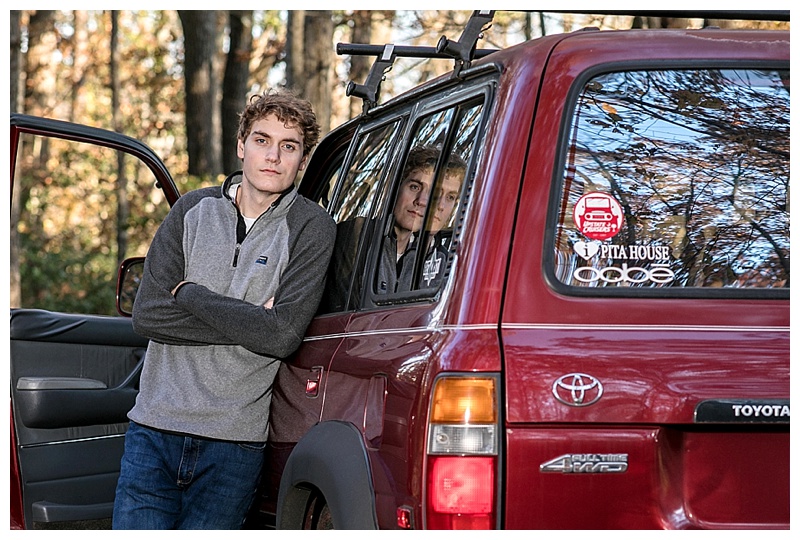 Oh hey, Upstate Cruisers, Pita House, and Oobe!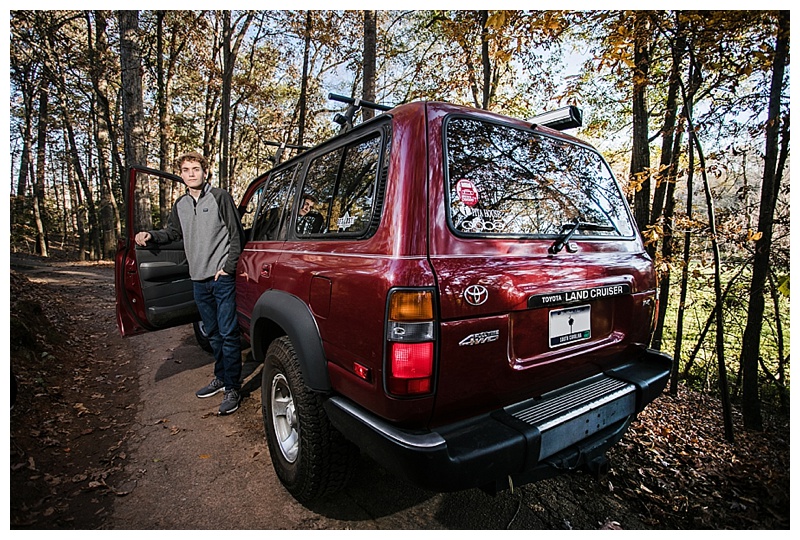 So basically if you come to a senior session, you may end up in a photo…but Mason's youngest brother didn't mind at all!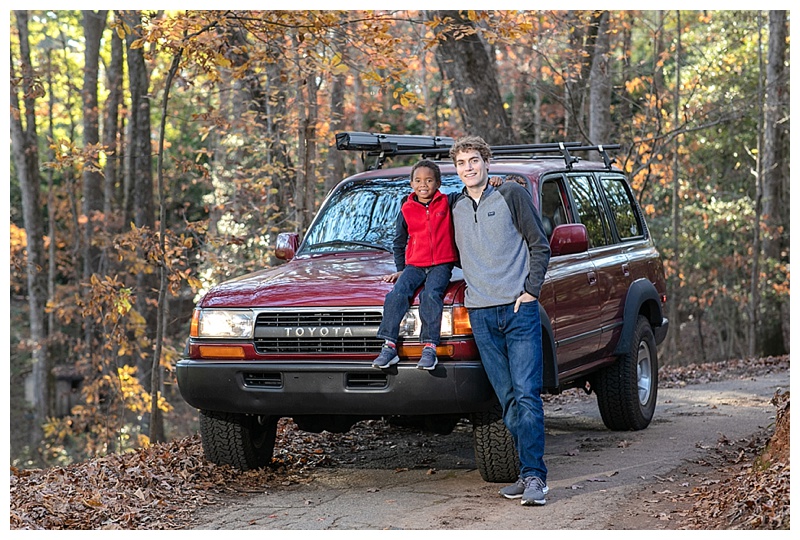 Congratulations, Mason! Enjoy the rest of your senior year!