One of these gorgeous treelines will be the location for Spring Minis on March 29-31.
One is in Greer, SC and the other is in Simpsonville, SC.
(I'm waiting to see what the monsoon year will do to each place before I make a final location decision in mid March.)
I hope you'll join me in your Spring best! We'll have these wrapped up in time for Easter!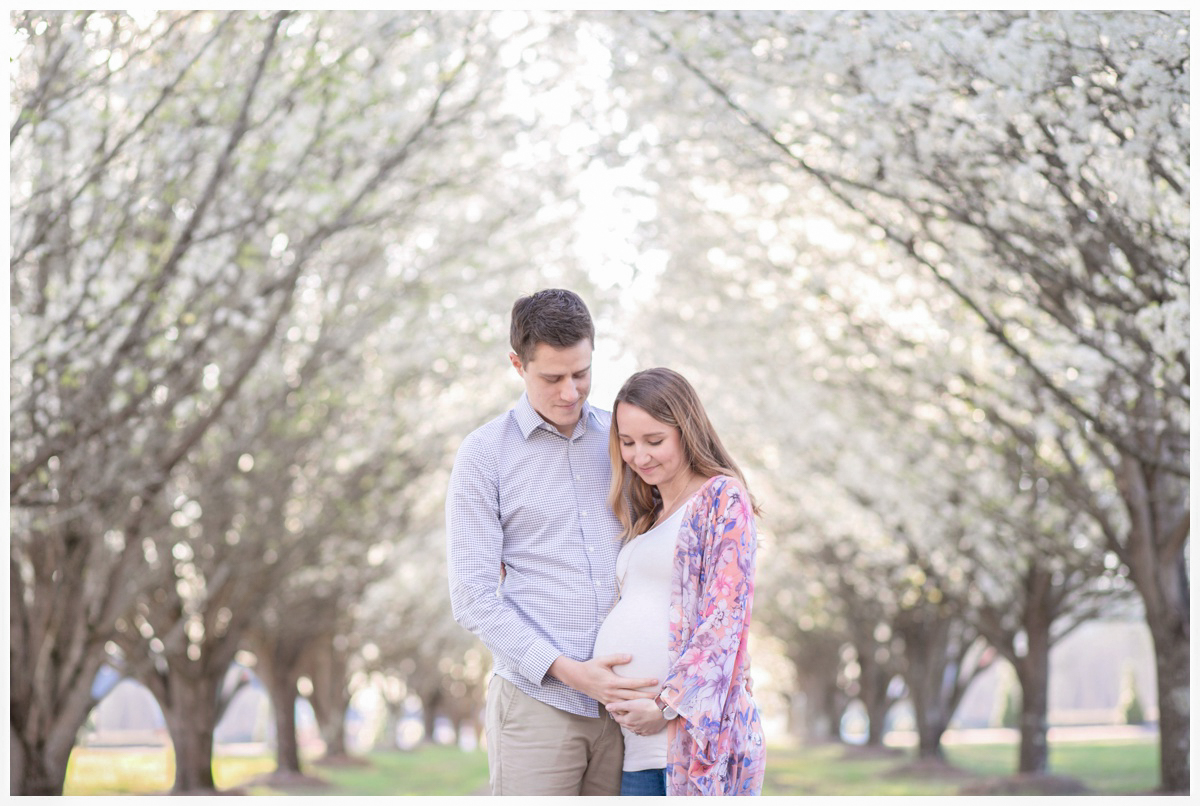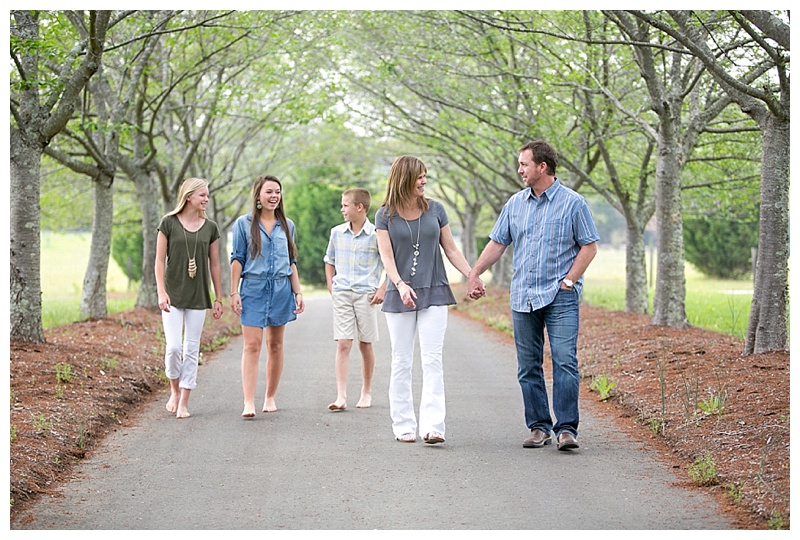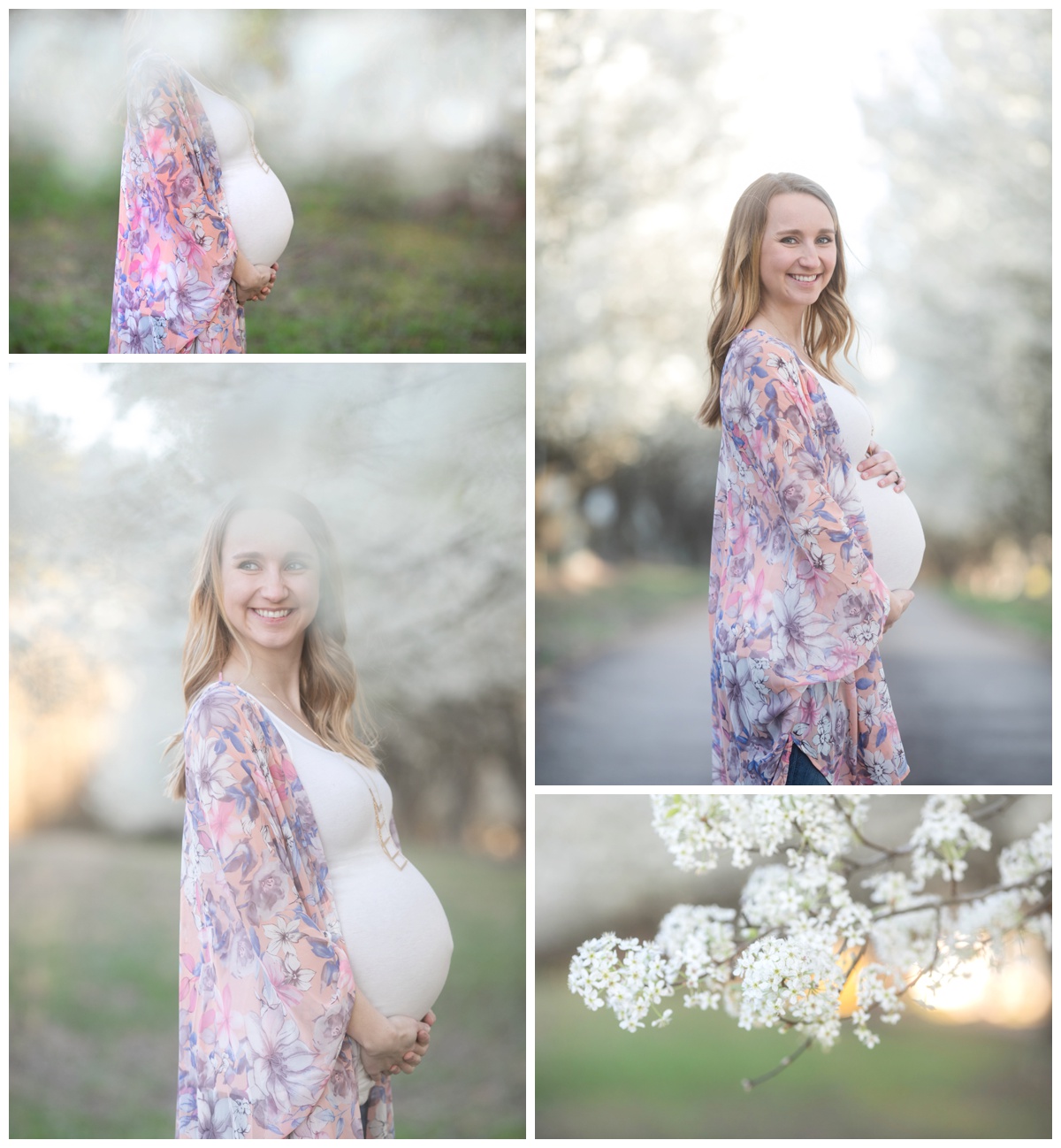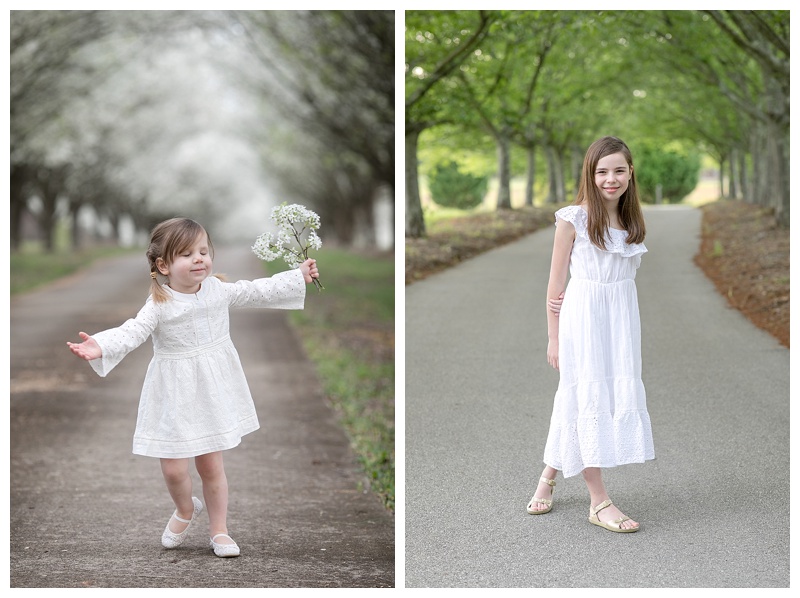 All of the Information about these is on the sign up site HERE !