There are few things sweeter in the south than our sweet tea and there are few passions more divisive than our college football. But some people can overcome the rivalry and actually live together-happily!
Cheers to these two for letting love conquer all as they live in their house divided. The verdict is out on where the kiddos will land…who will be the best at brain-washing?! (:
Rob and Kristen were once my  bride and groom so I'm just thrilled to be able to capture their growing family-no matter what color half of them wear! (: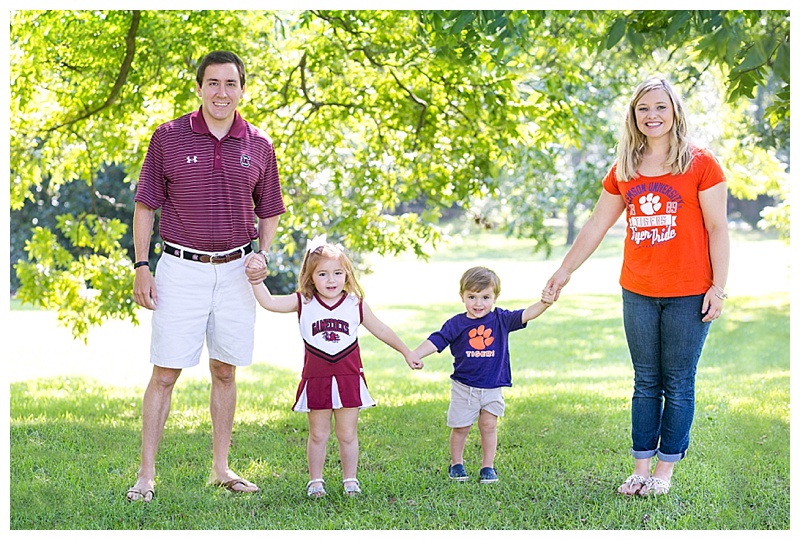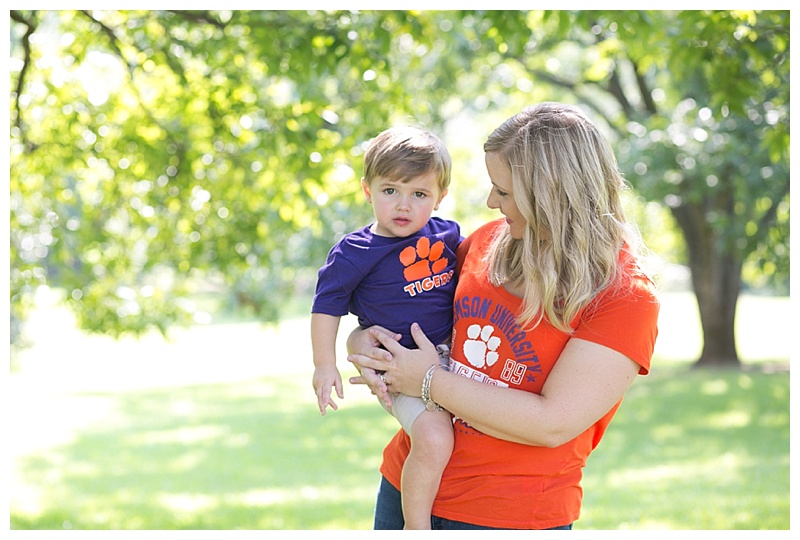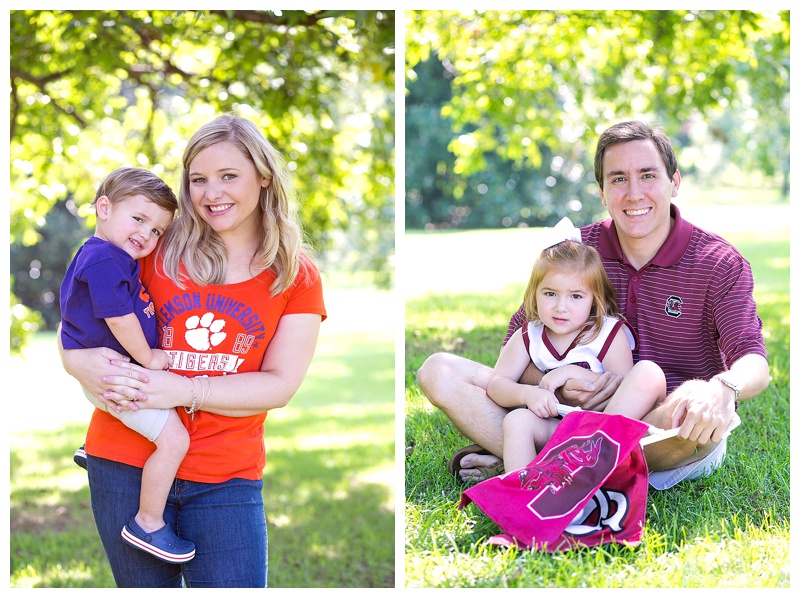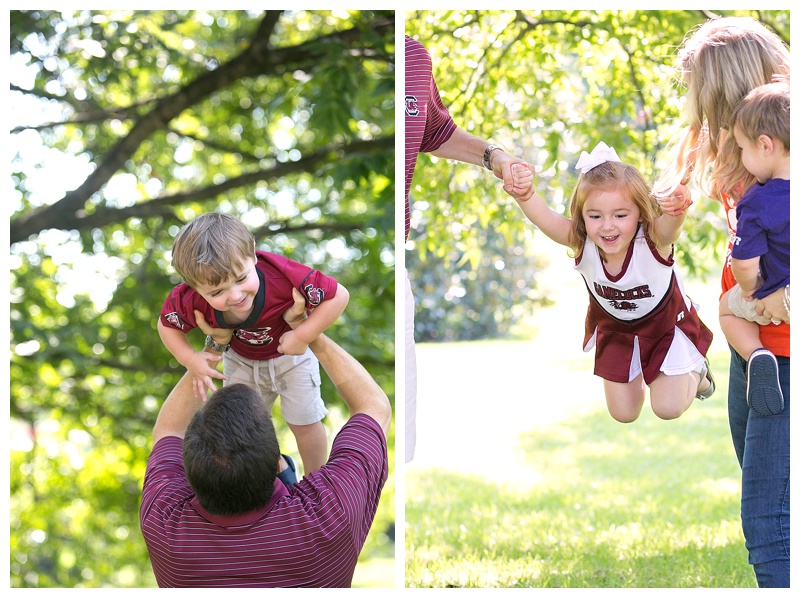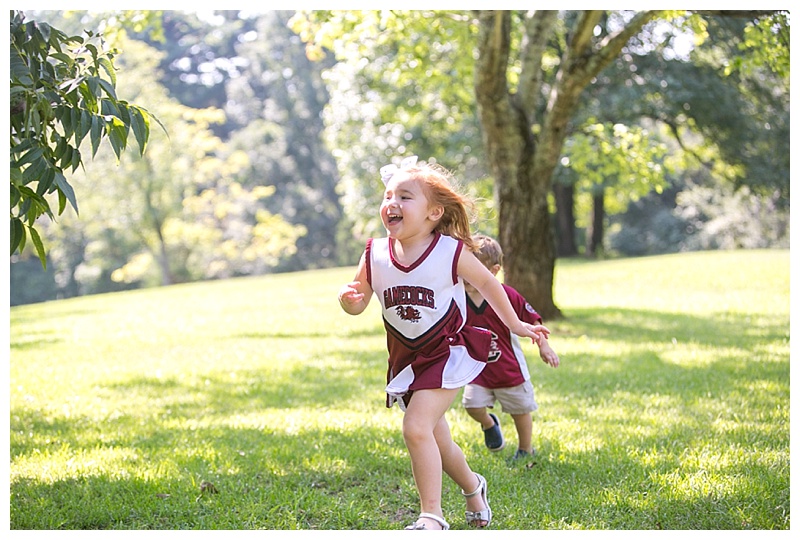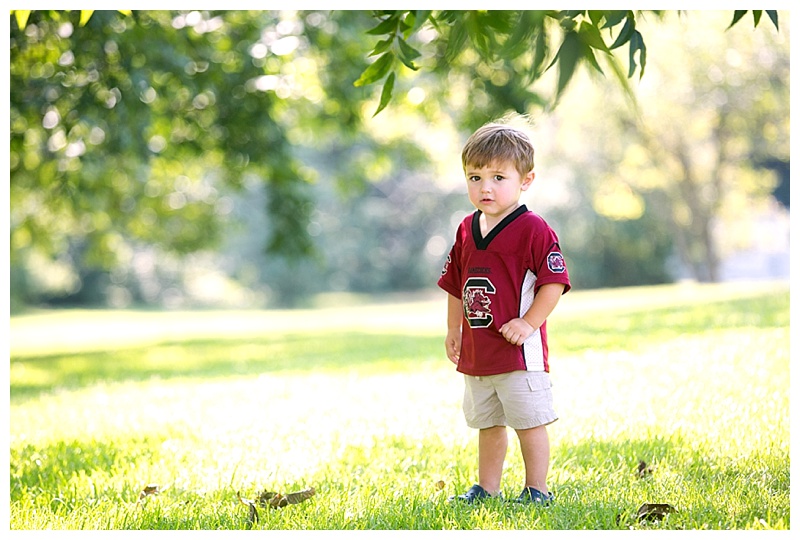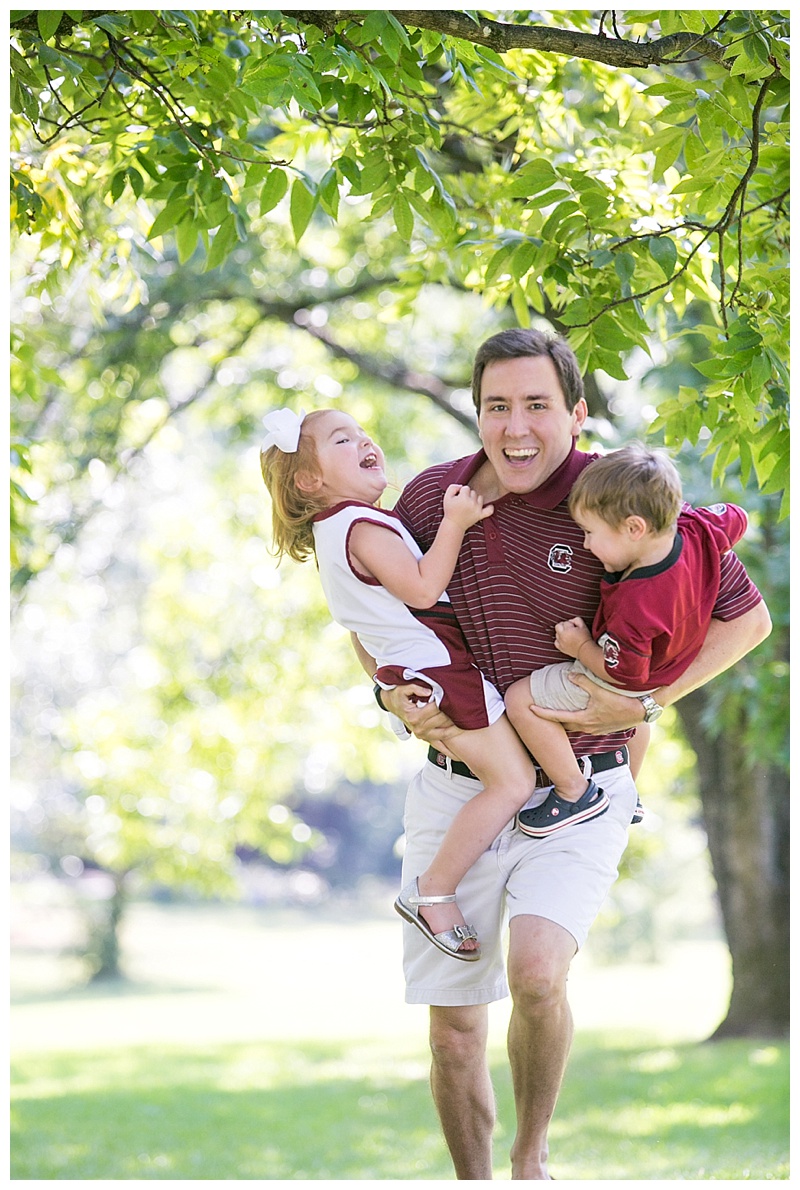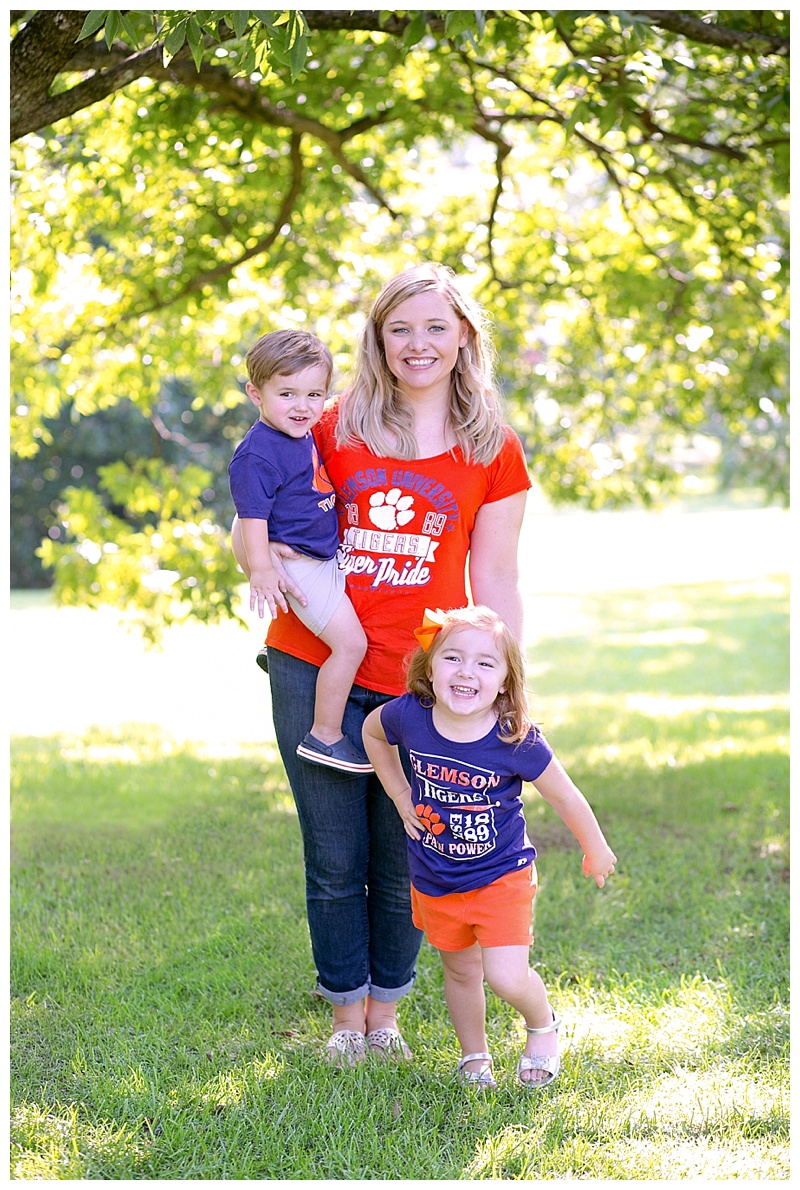 Best of Luck to both teams in their HOME GAMES this weekend!