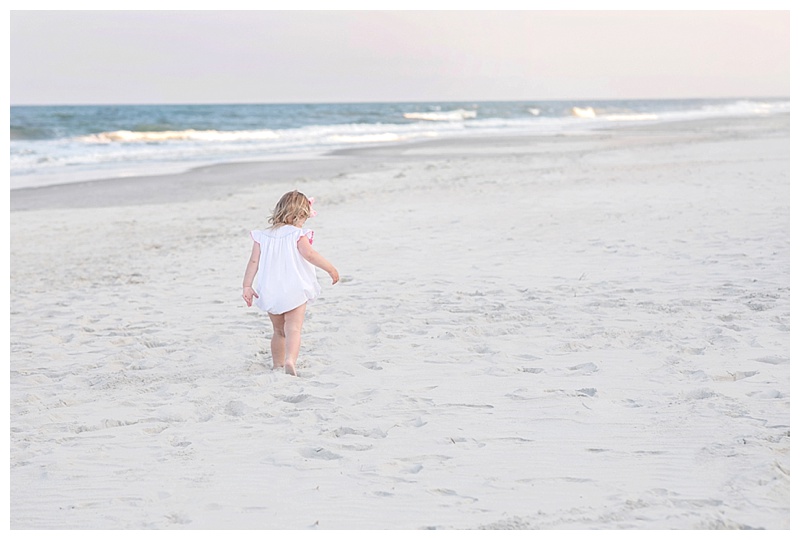 I love sitting on a quiet beach with my toes in the sand and an umbrella over my head, in deep conversation until the sun goes all the way down. And in the other 99% of my life… I'm a big fan of any food someone else cooks for me, lunches with friends, throw pillows, my family text string, 68 degrees, Gilmore Girls, college football, and chocolate/caramel/crunchy/salty/gooey all rolled up into one dessert and topped with whipped cream!
I'm an outgoing introspective introvert. I've never felt more understood than I did the day I was diagnosed as an Ideation by Strength Finders.  Ideas, ideas, so many ideas, easily bored, and spacial giftedness. I remember the first time I read the sentence, "I find myself awake at night rearranging furniture in another person's house," because spacial ineffectiveness or unattractiveness makes me physically uncomfortable. Nailed me! But my ideas and my spacial gifts along with my love of being behind the camera and all things lovely are what led me to this business. AND– I've never been bored!
Some of my favorite things in this business are baby toes, new parents, giggling toddlers, little girls twirling, grandparents with their grandkids, families playing, seniors full of dreams, friendships between colleagues, and hanging out in gorgeous homes.  I love the story in every session, and the one thing about every story is it is ever changing. My job is to tell your story of this moment at this very time before it changes again. It's my honor!