One of my favorite things about stepping back into newborn photography in the lifestyle session arena, is being able to celebrate this amazing time with clients I've been photographing for years. I absolutely love this family! Melanie is one of the sweetest women I know, and so easy to be around and these kiddos make me smile (and laugh!)
I got to meet the new baby, but I also finally got to meet DAD! Yay!
I hope you enjoy the love and fun this family shares together! I think it jumps off the page from each image!
Welcome Baby Emma!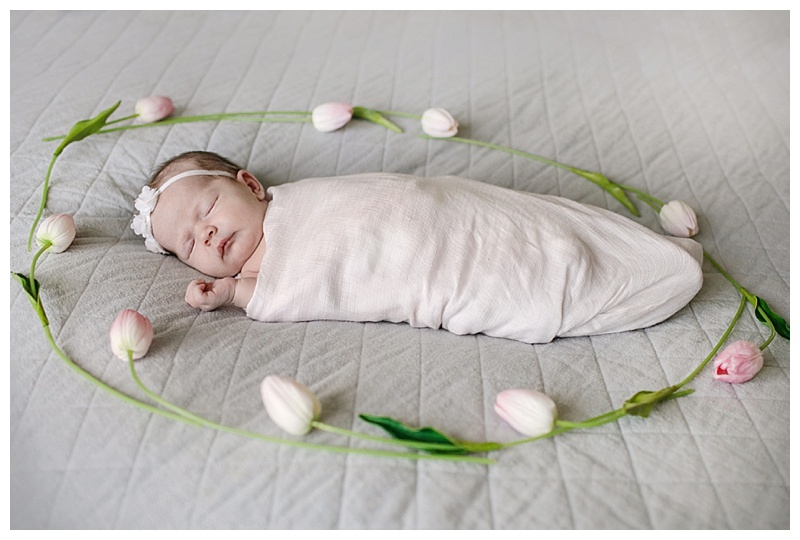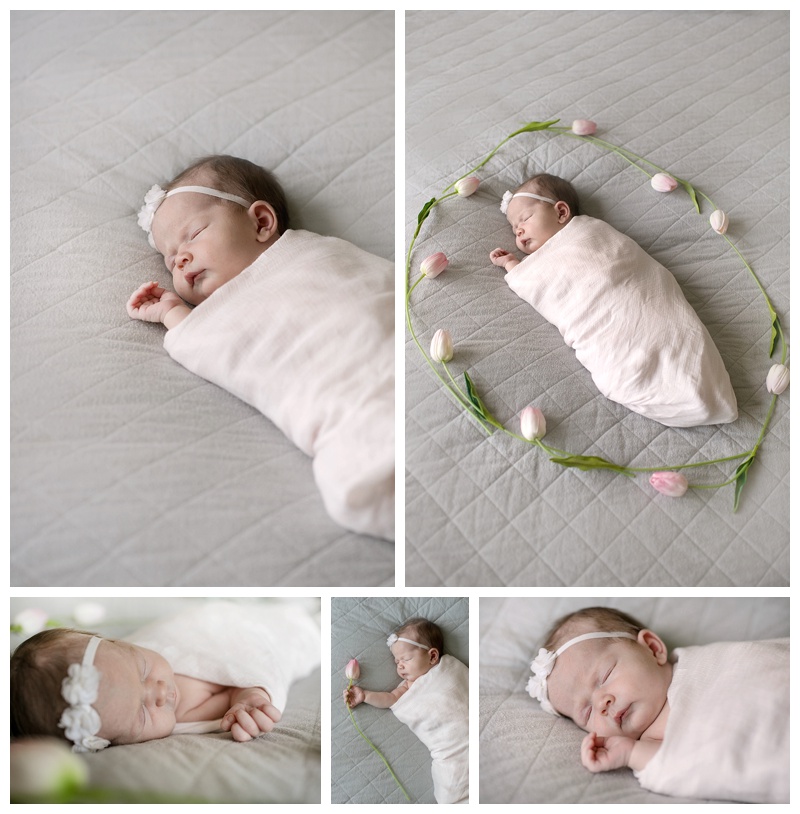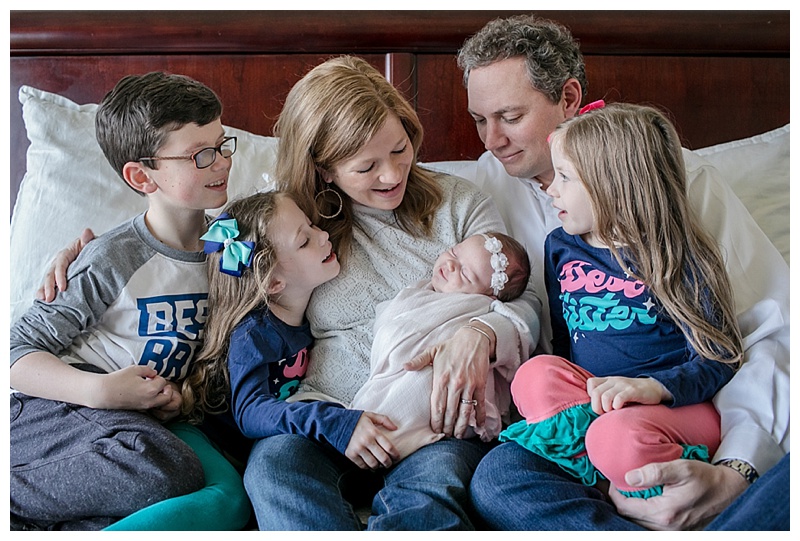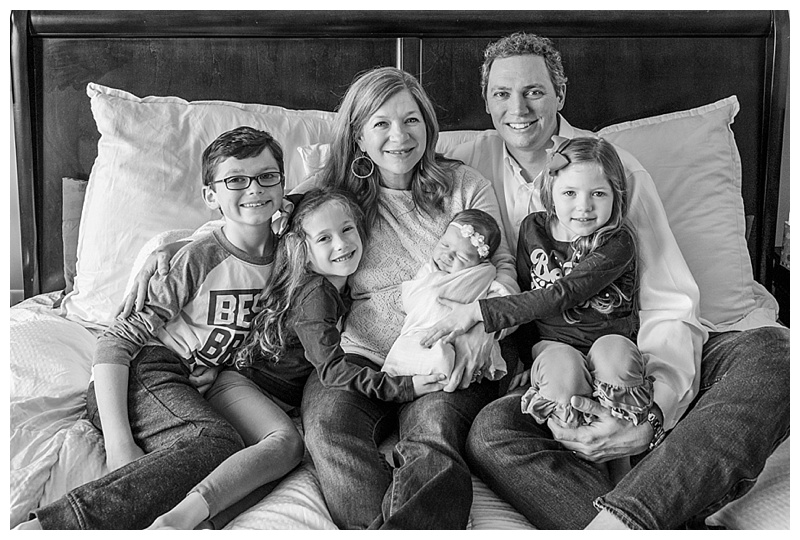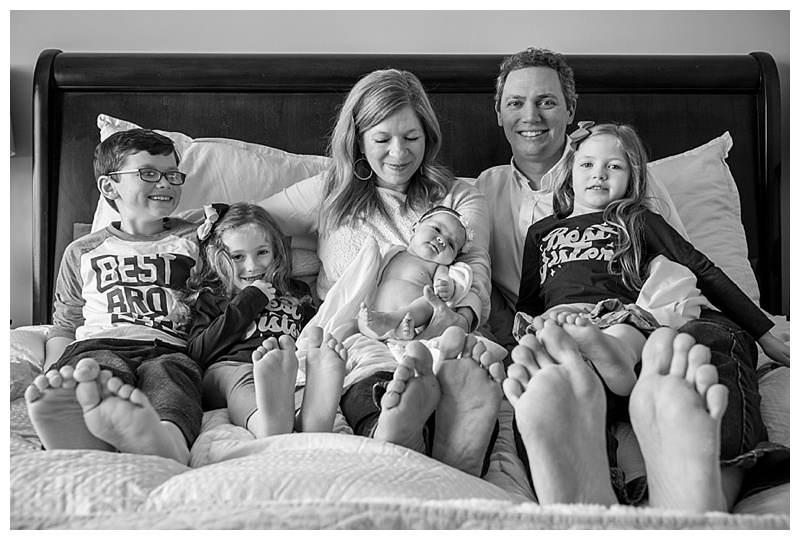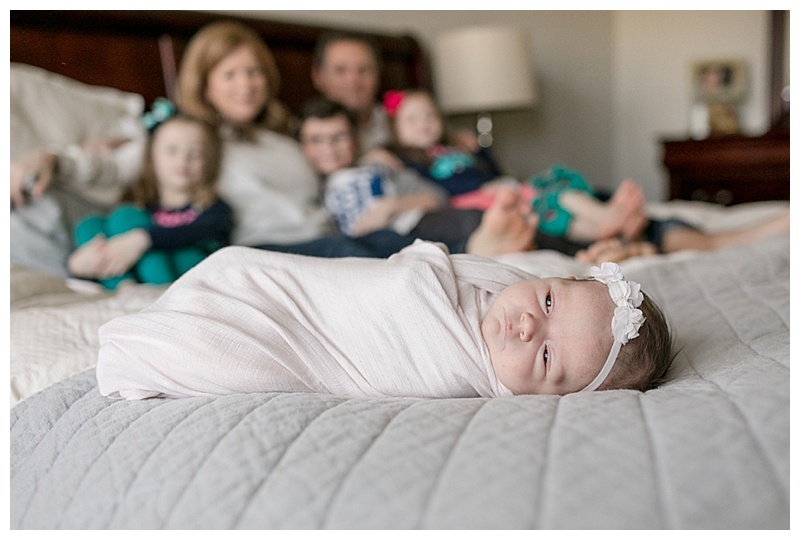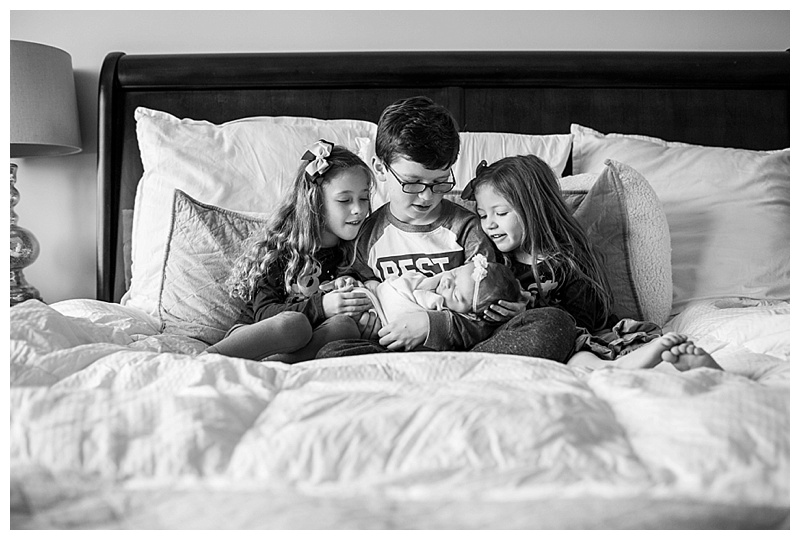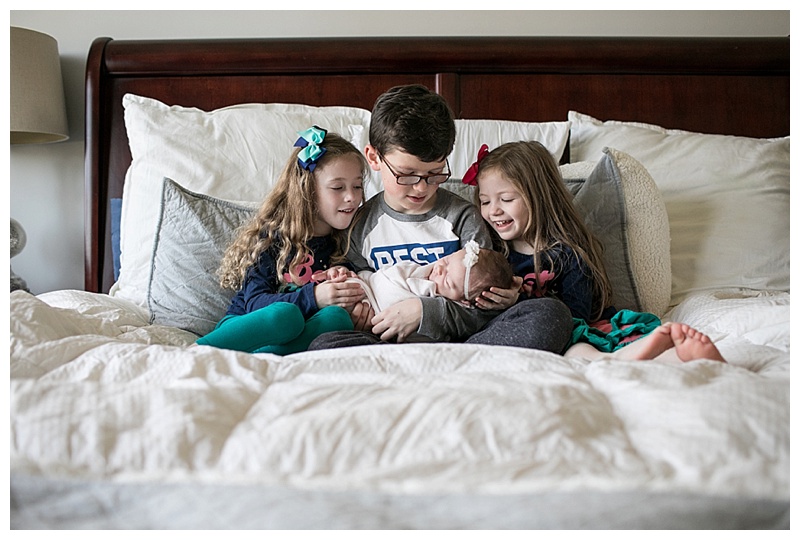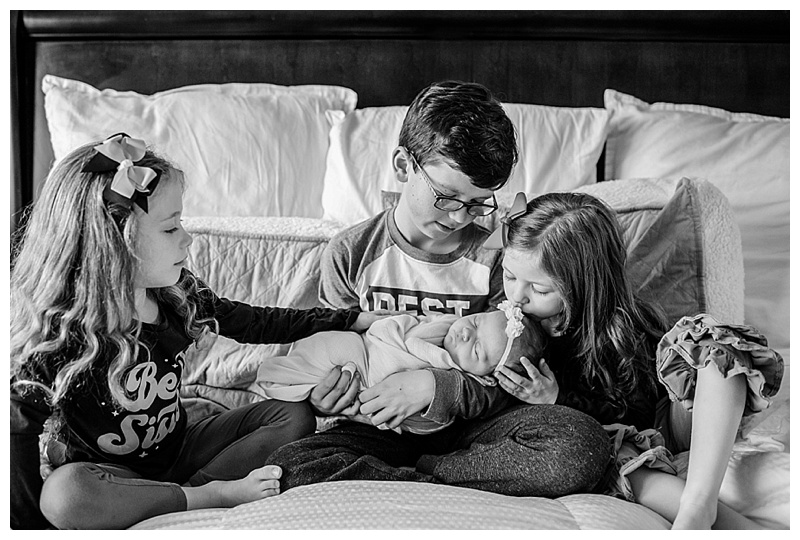 I have no idea what was said here but I've named it "Birth Order" or "It's another girl" (even though he loves her!!!)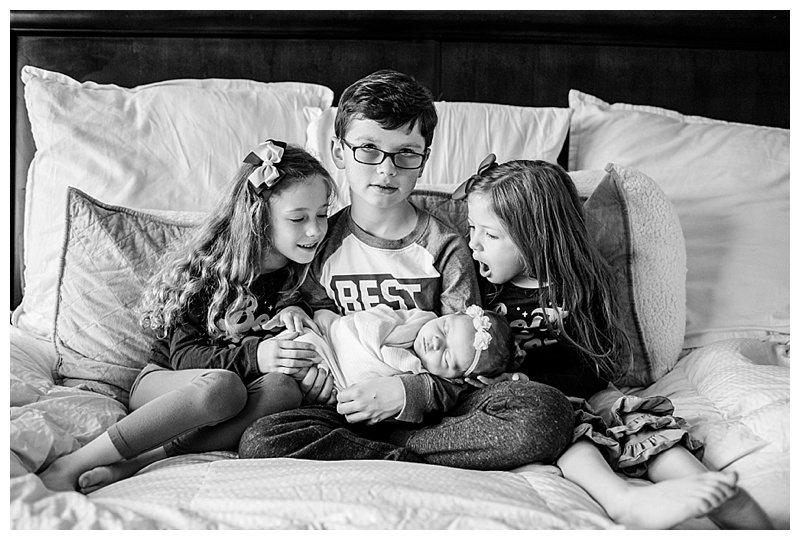 See- they all adore her!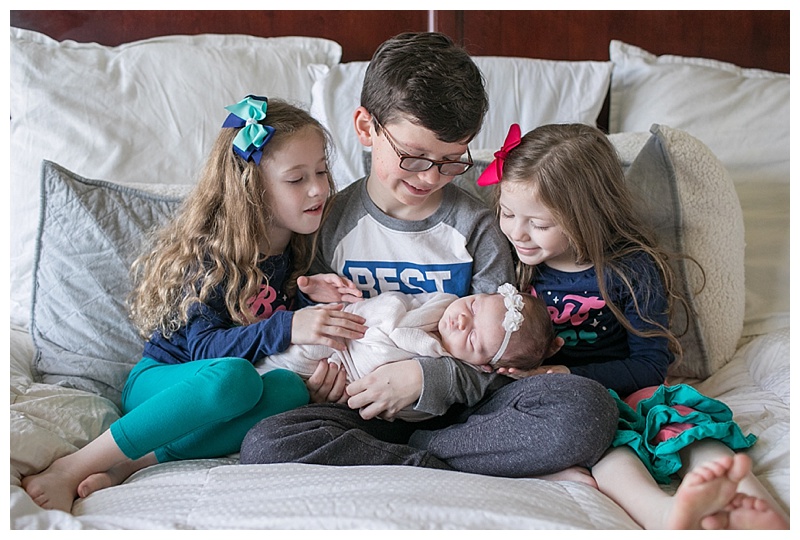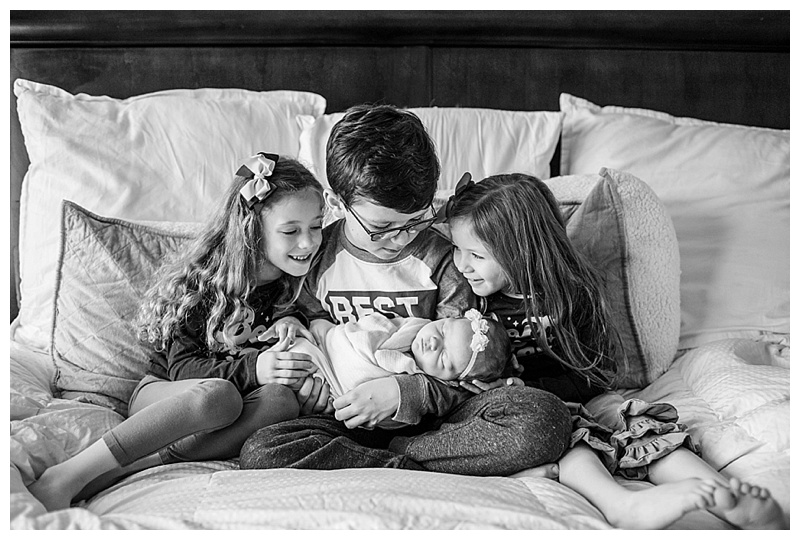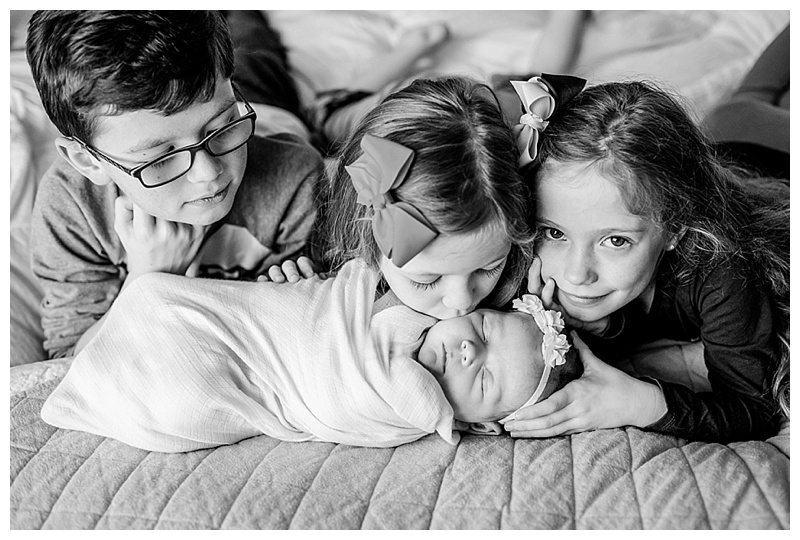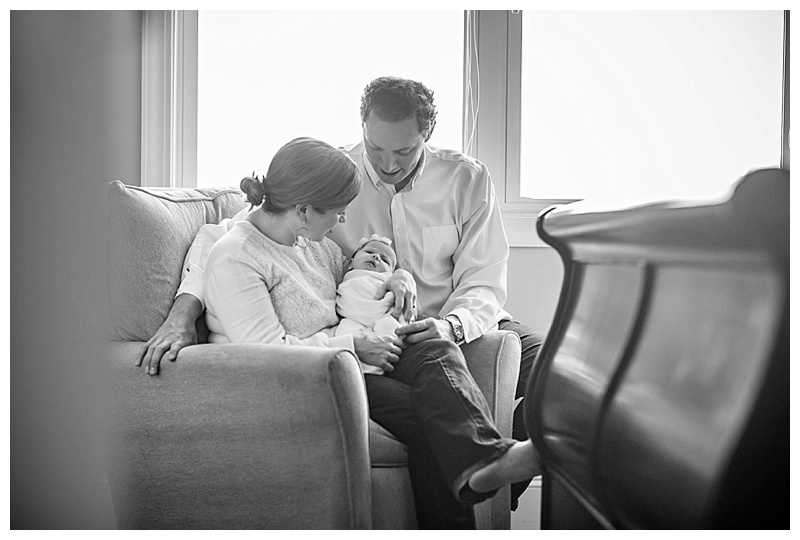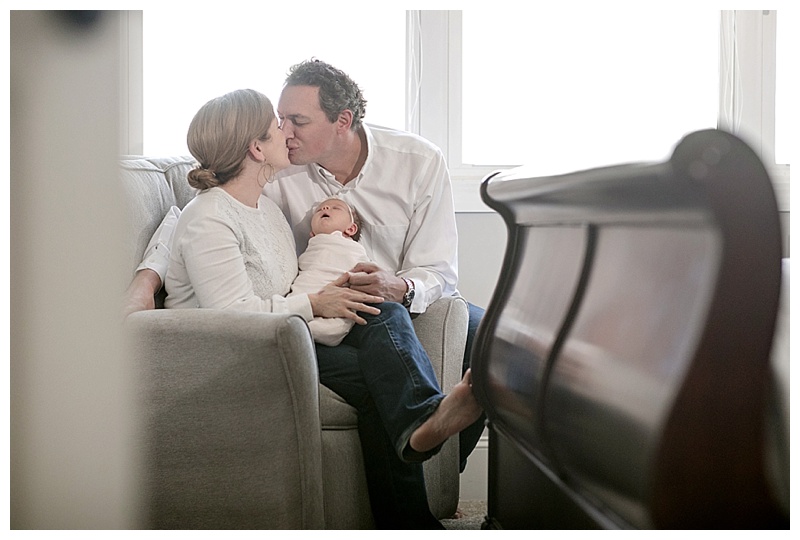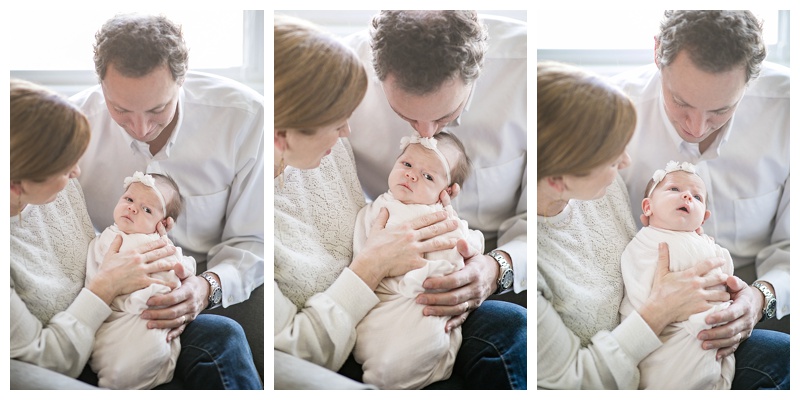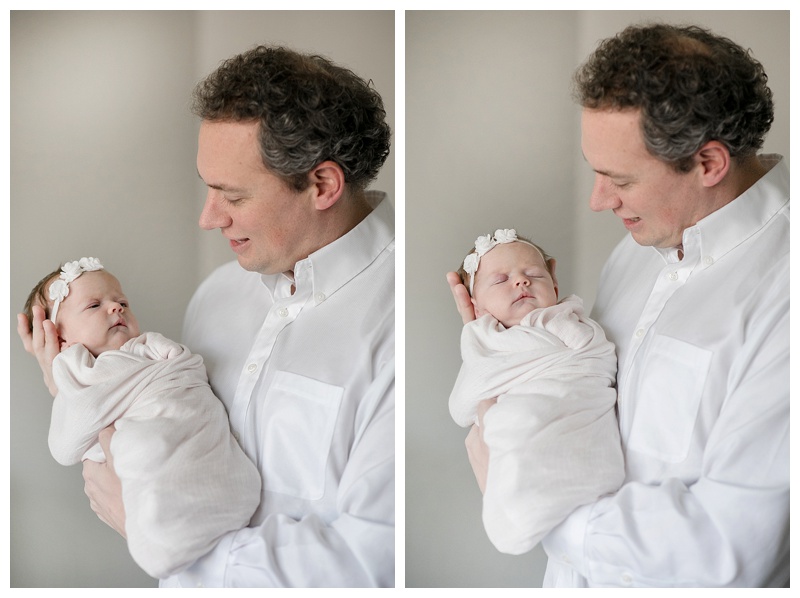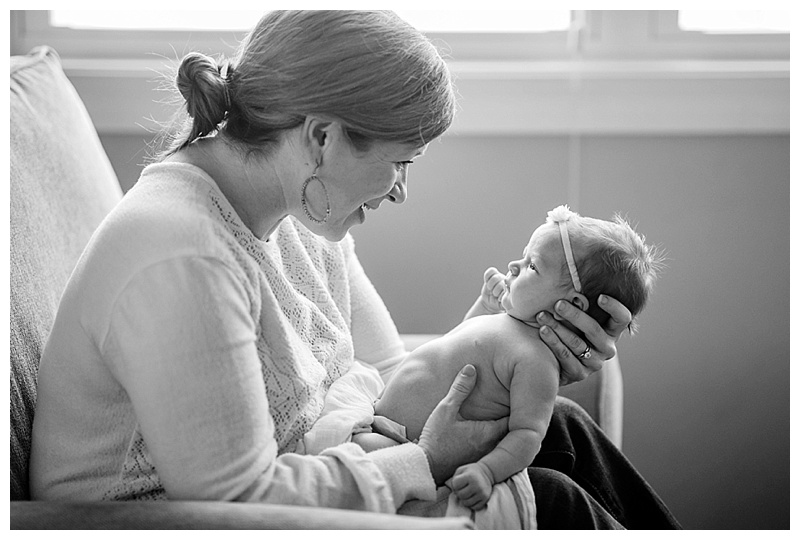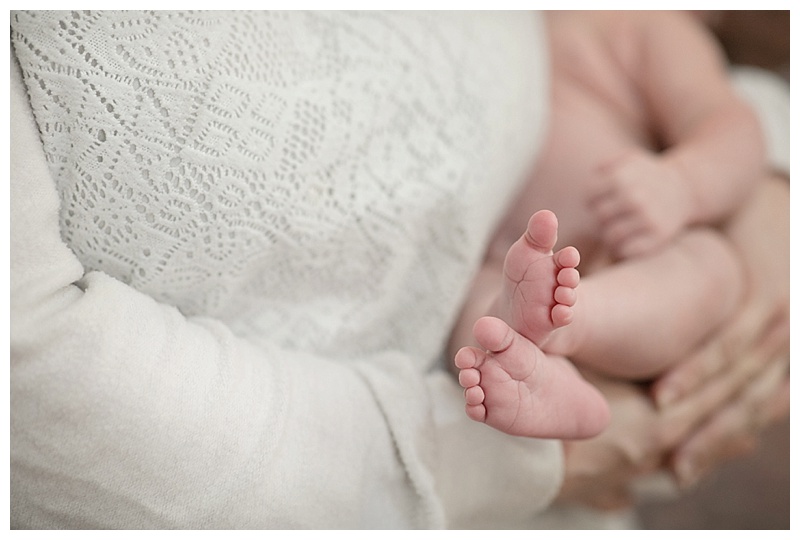 My little assistant!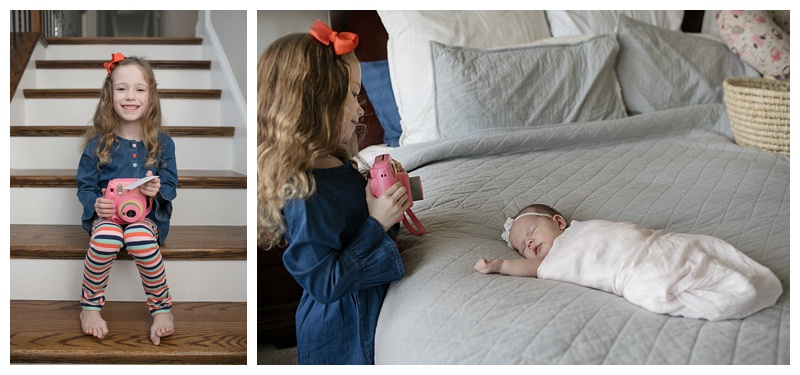 Congratulations to all of you!