Henry and Beckett were my first ever "Timeless Portrait" clients and they were so handsome, don't you think?! I'm kinda in love with these! I've set the first dates for these beautiful portraits for next month! I'll be offering them periodically throughout the year.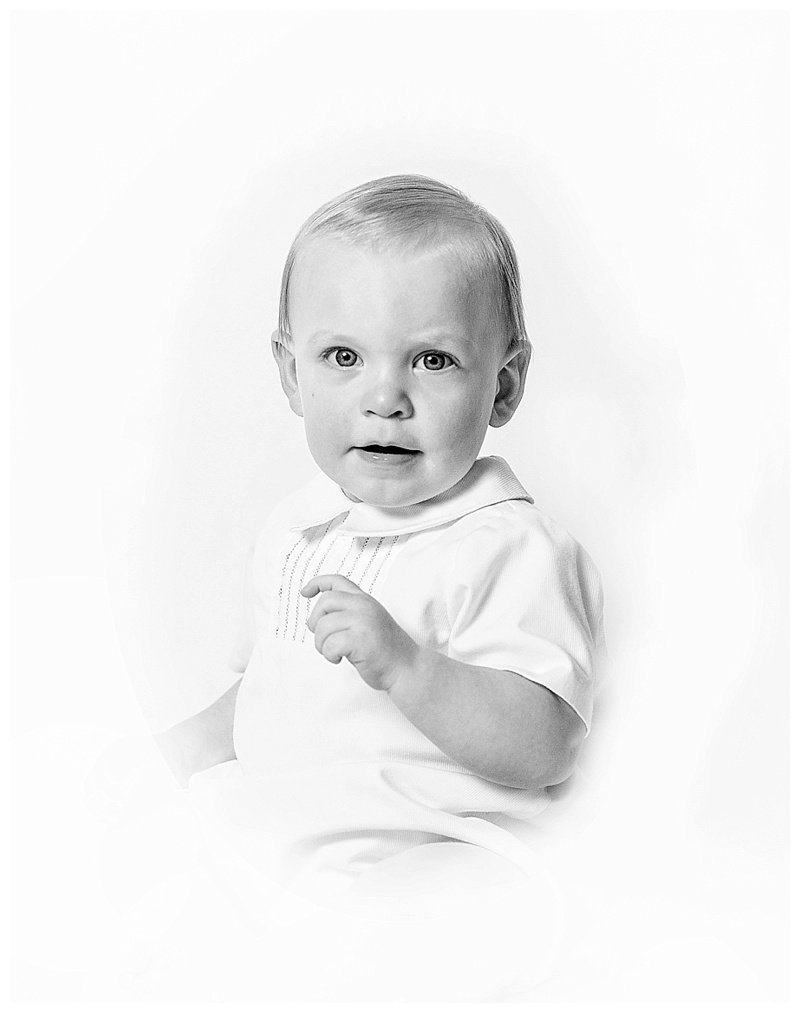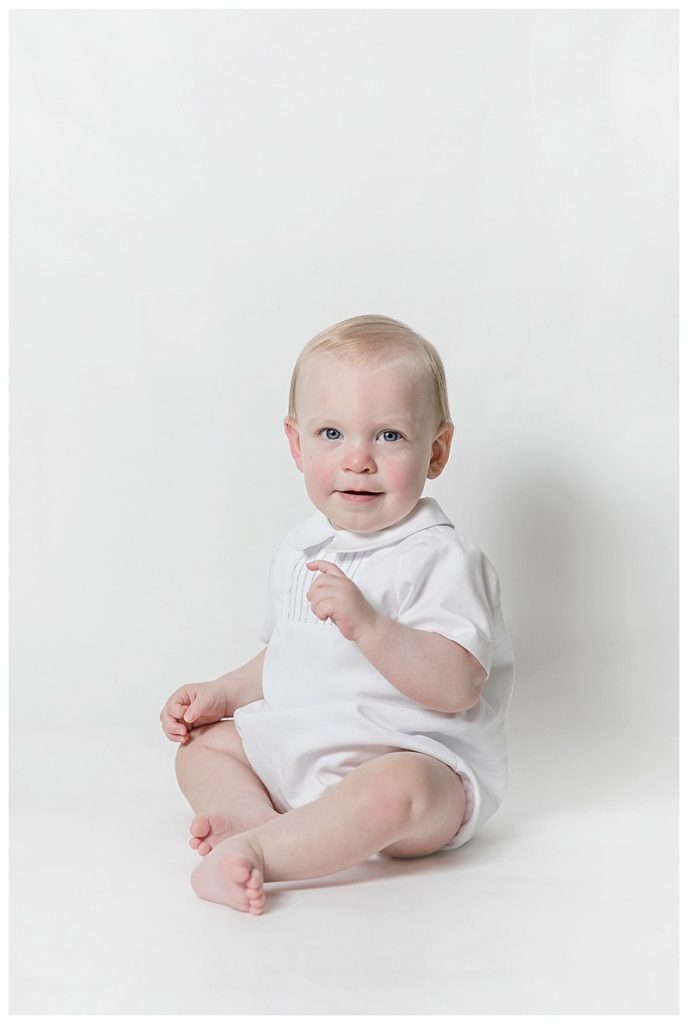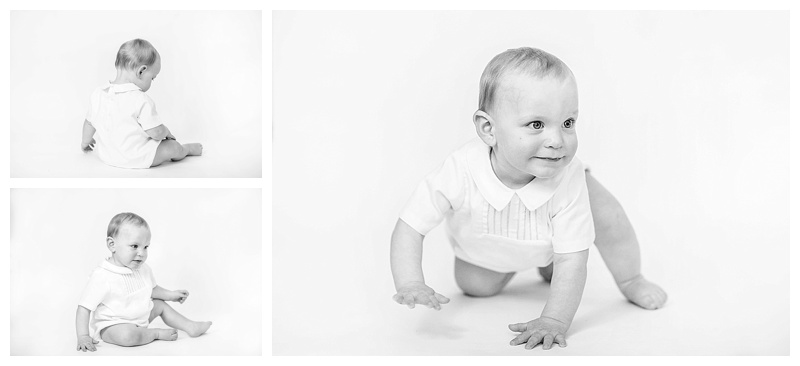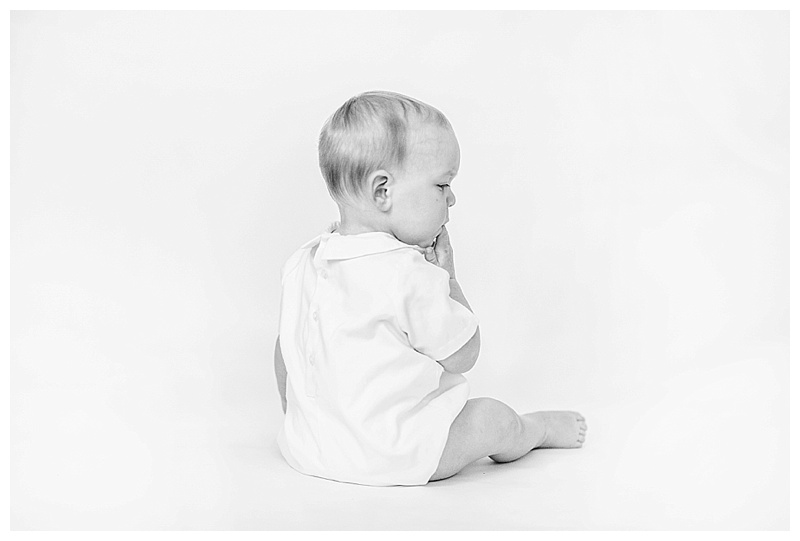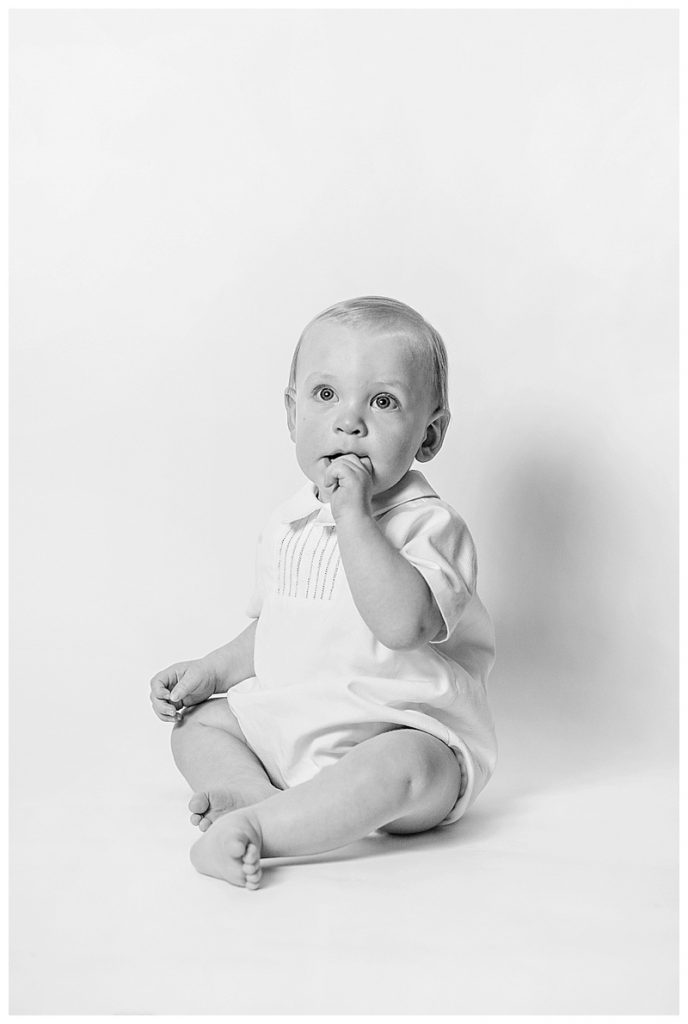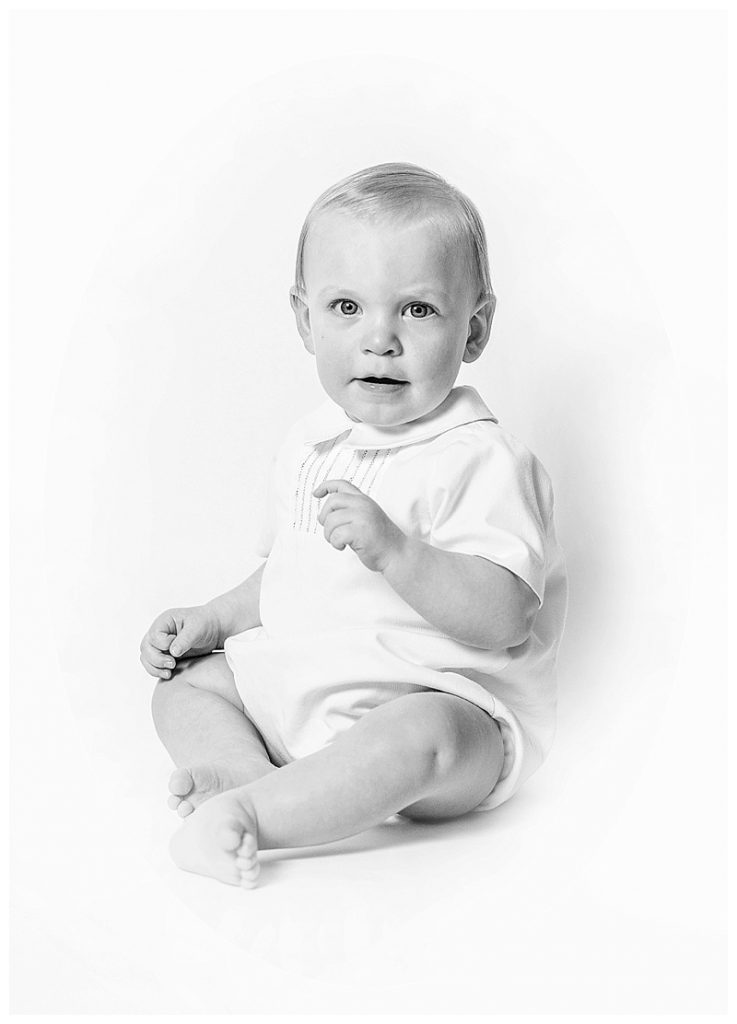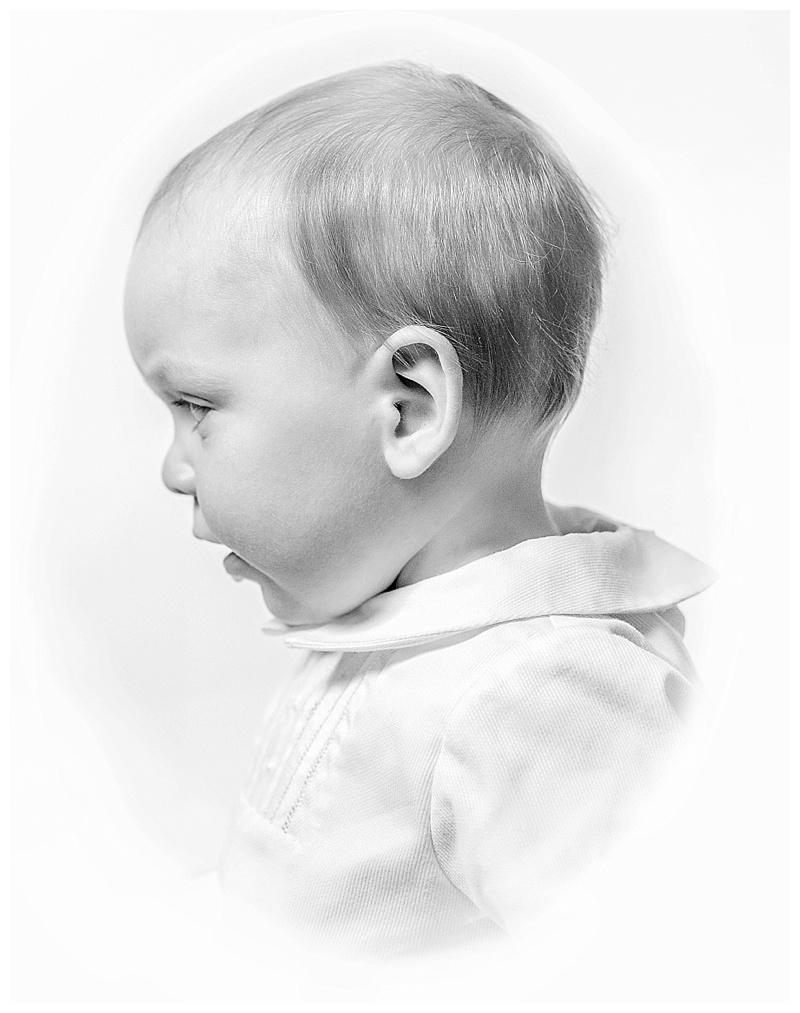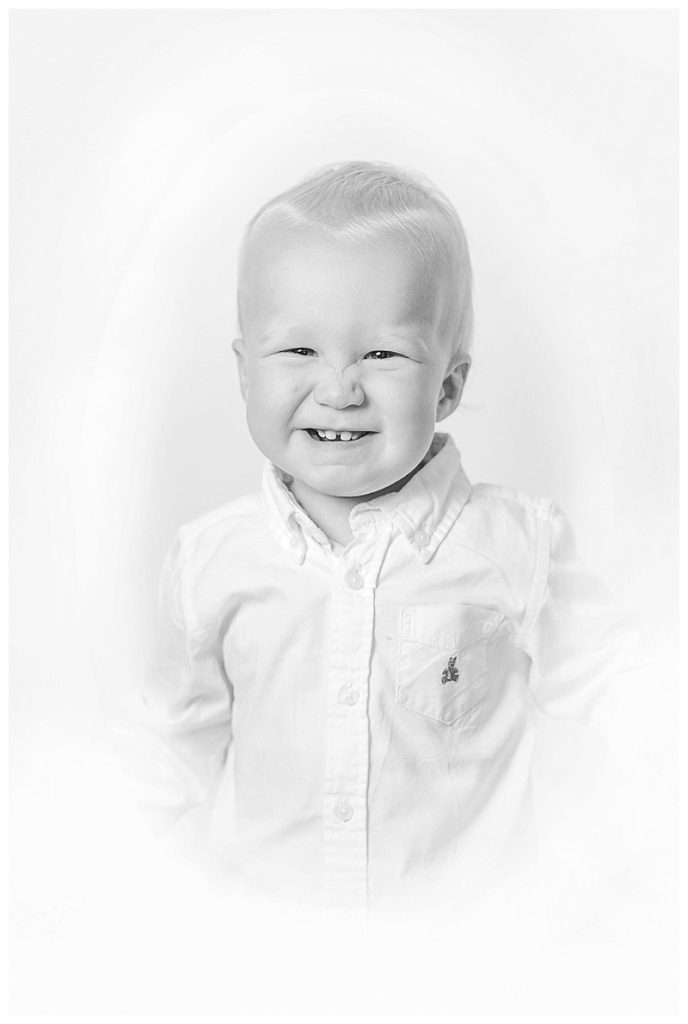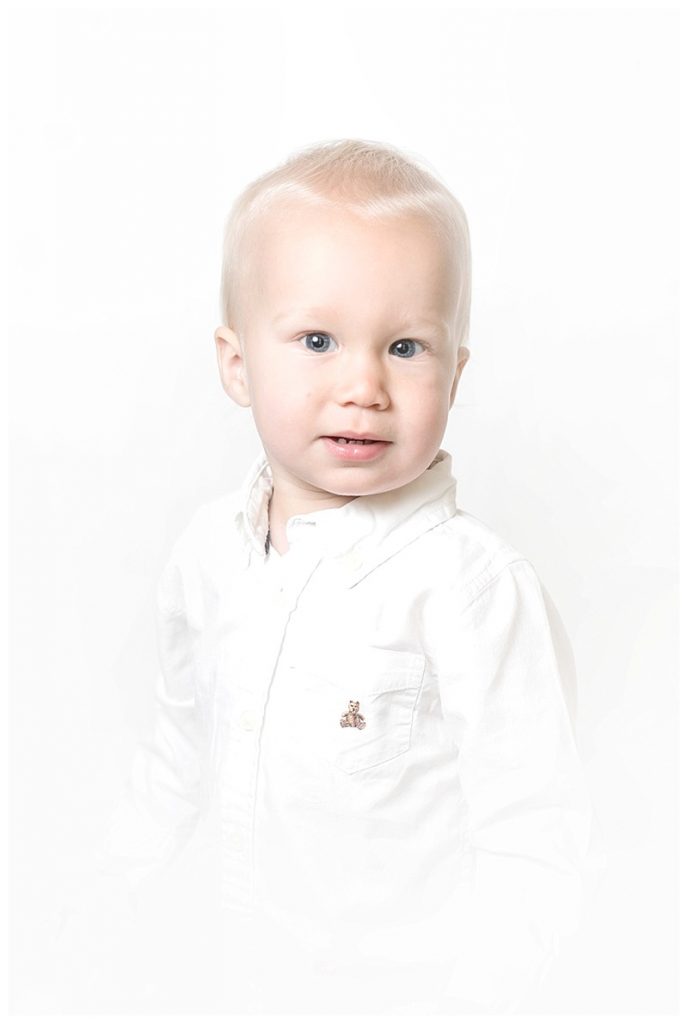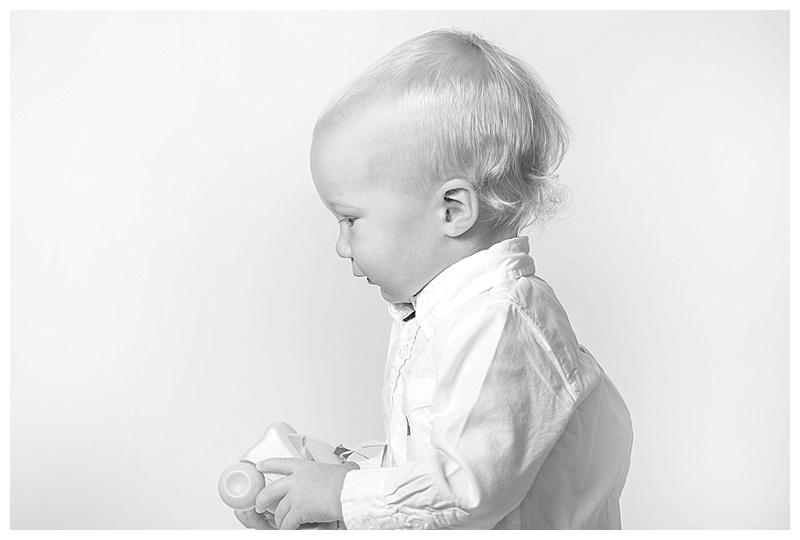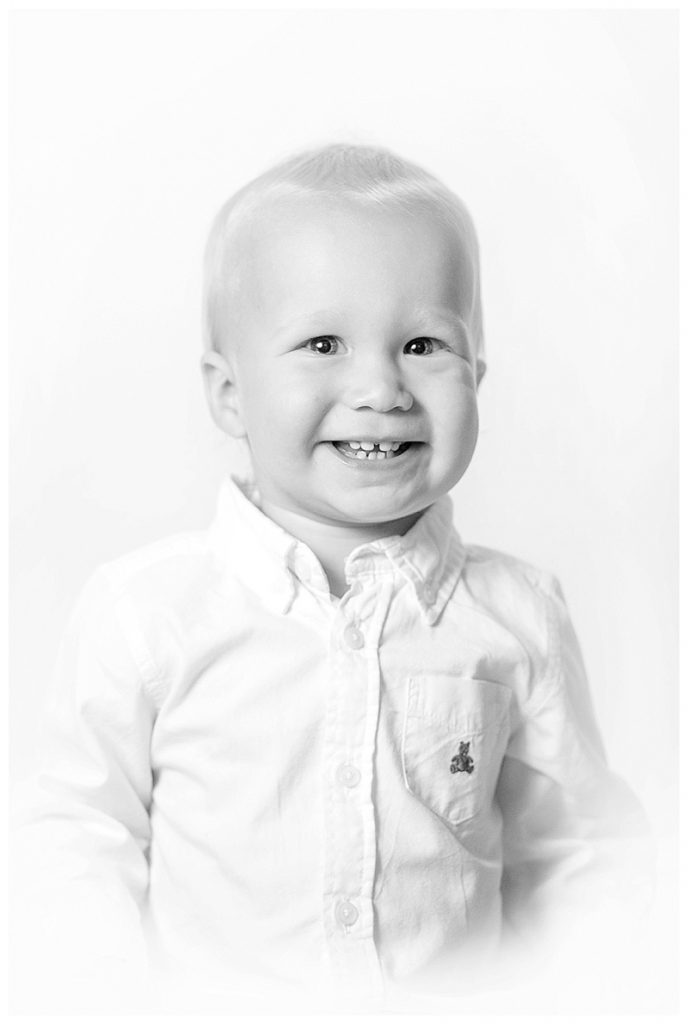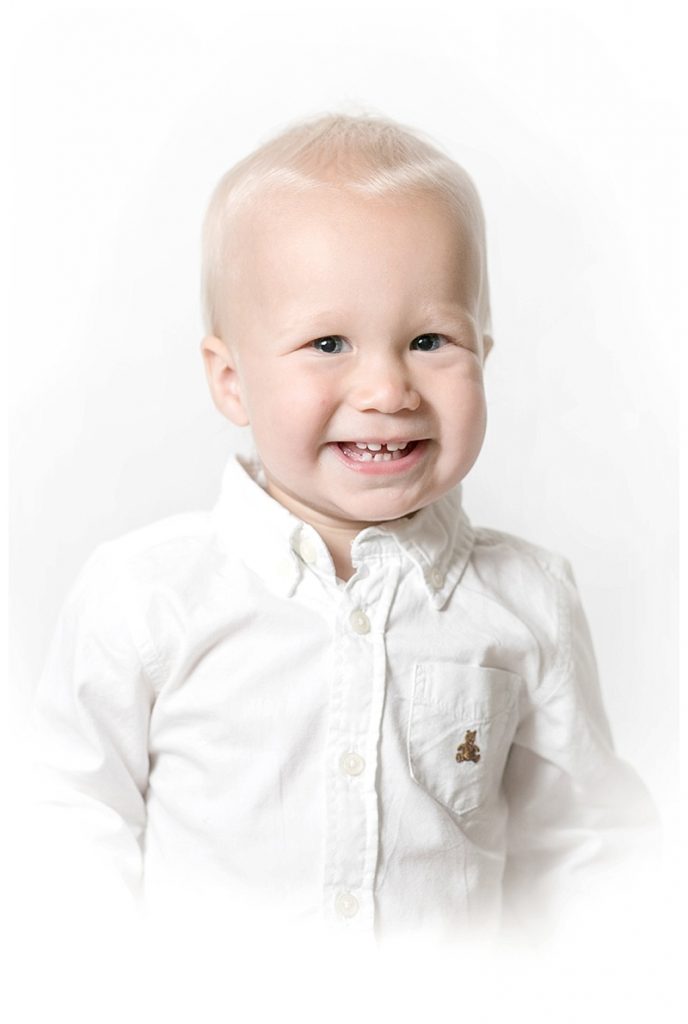 They are both perfect poster fellas!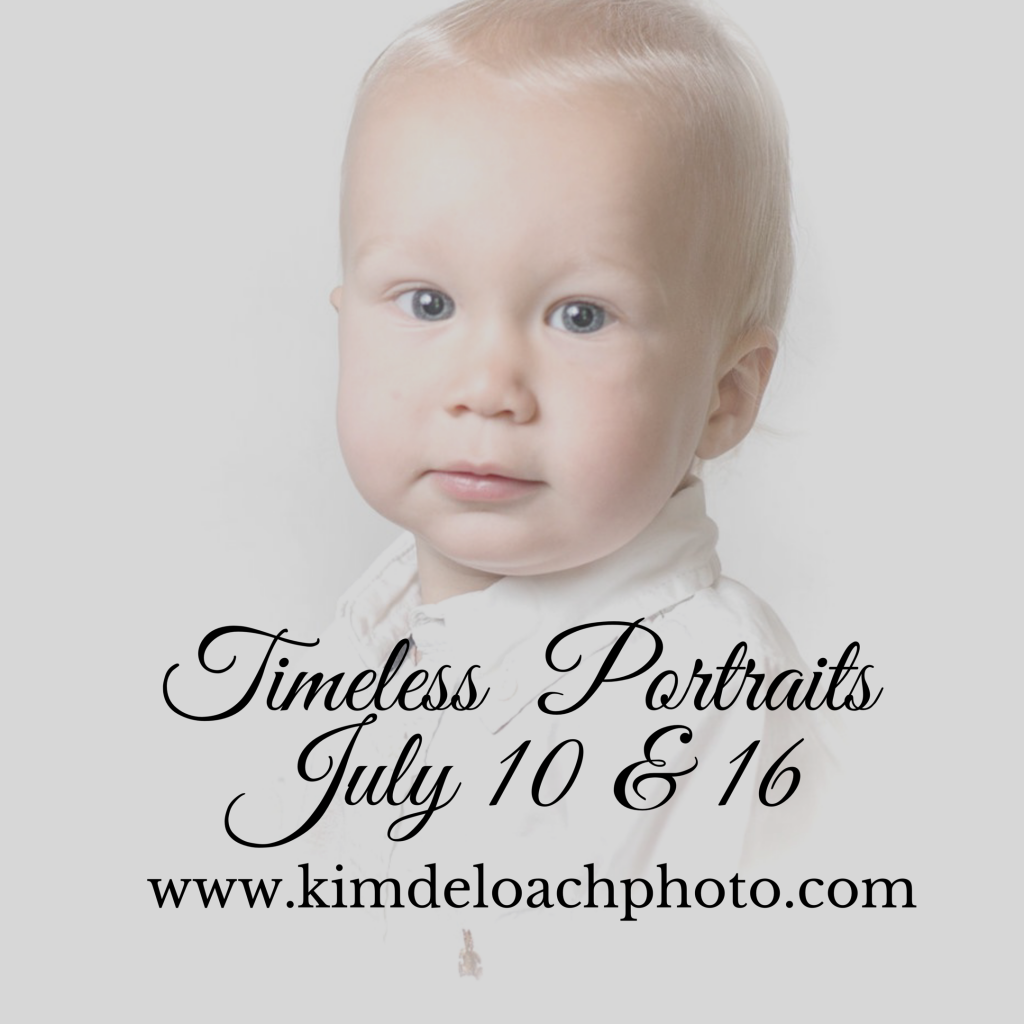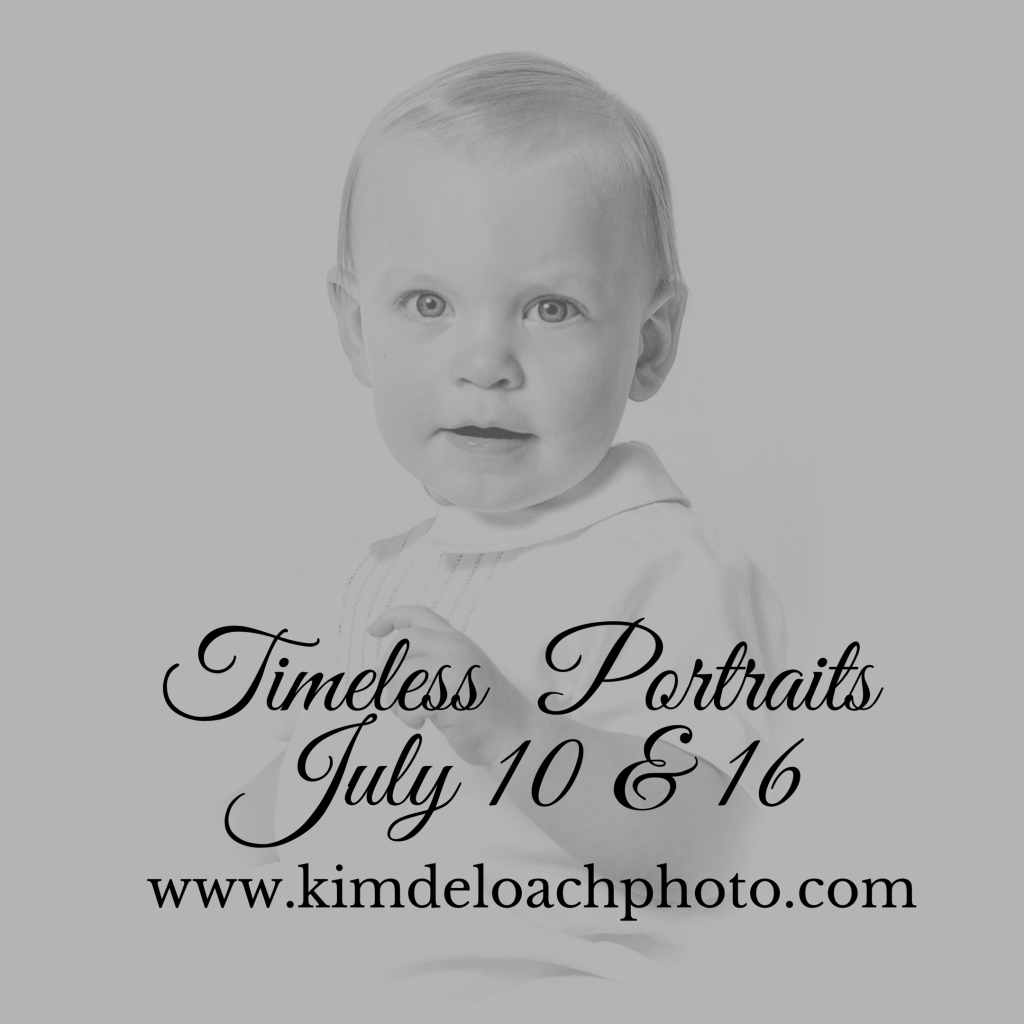 Message me for more information and sign ups!