It's "Launch Season" around here!
This week my feeds are full of your posts about sending your babies to kindergarten, and to all the milestone grades afterwards. I, along with a handful of friends, just sent my baby to college. The grieving of seasons gone and unknown of seasons ahead can leave a momma on her knees and in tears at the most sporadic times. It's just not ever easy on a momma's heart!
So when Robin needed to get this session in before her oldest was deployed for most of this coming year, you better believe we didn't let a heat wave stop us! It was my honor to capture these for her!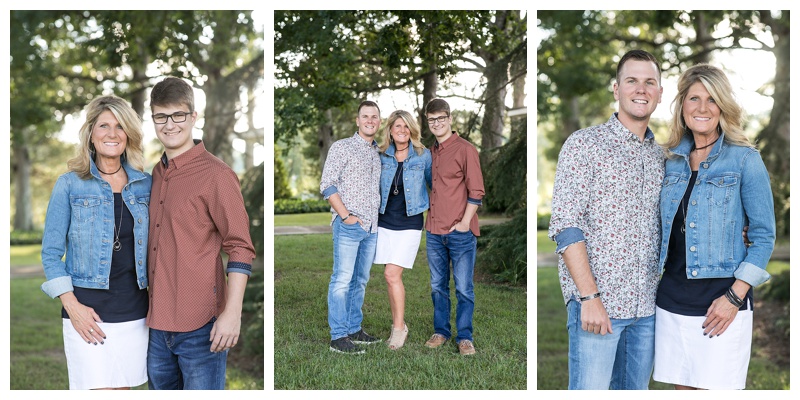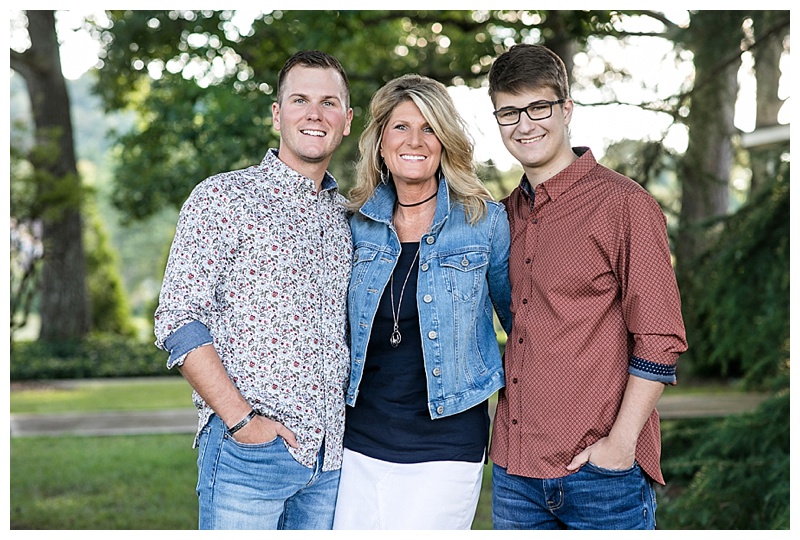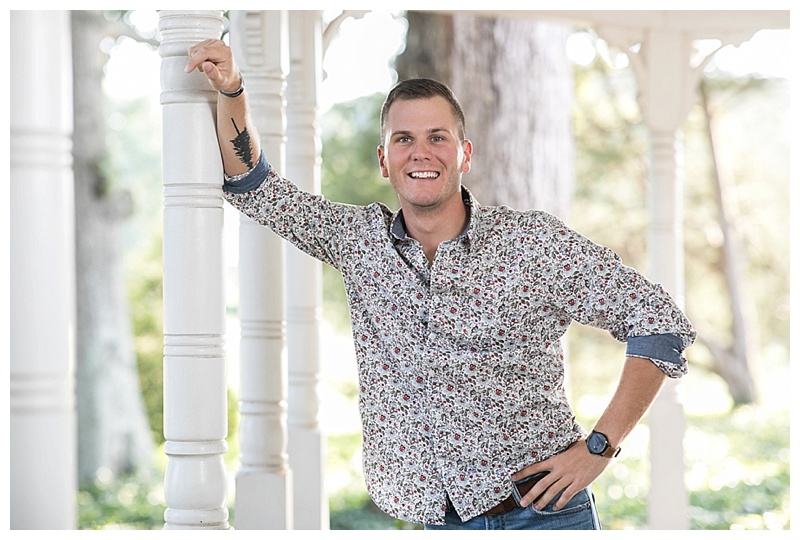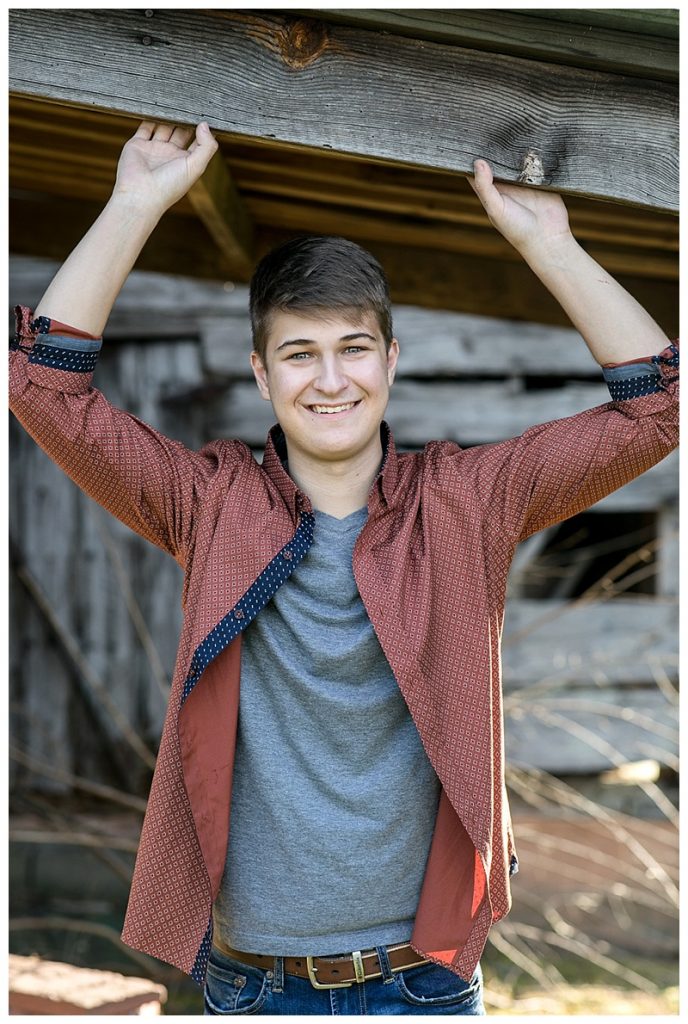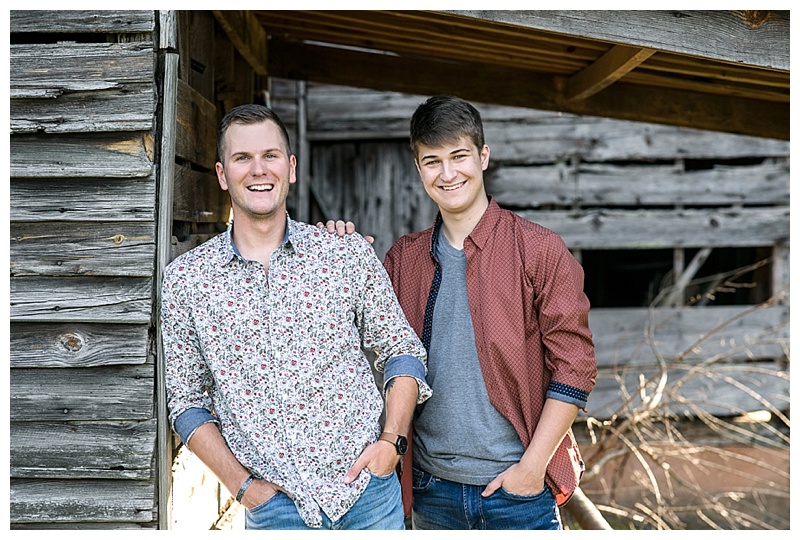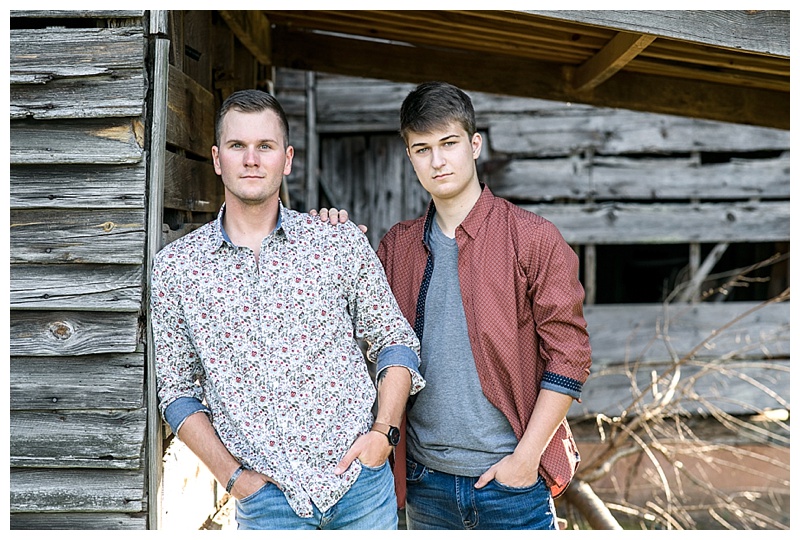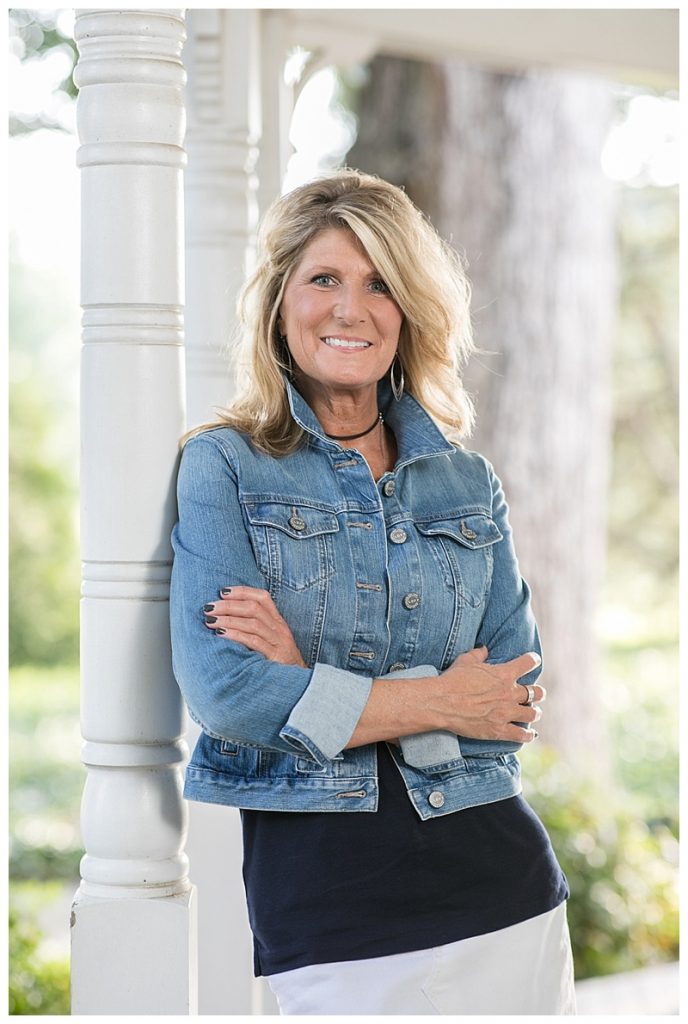 When you both have new Toyota trucks…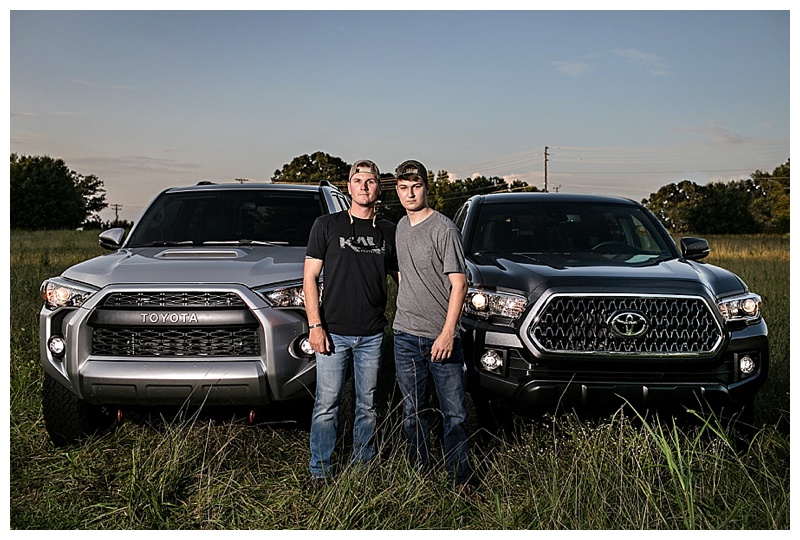 We added Michael's girlfriend into the session because she was just days away from becoming
his fiancé!
Congratulations to you two!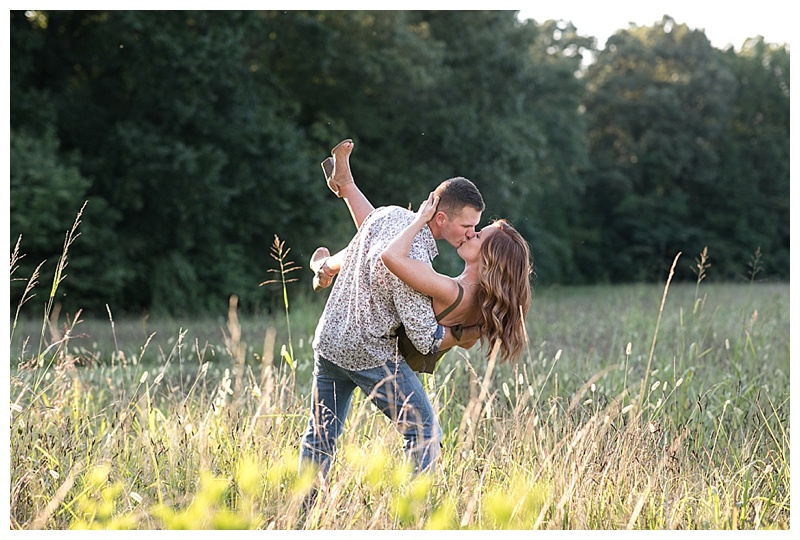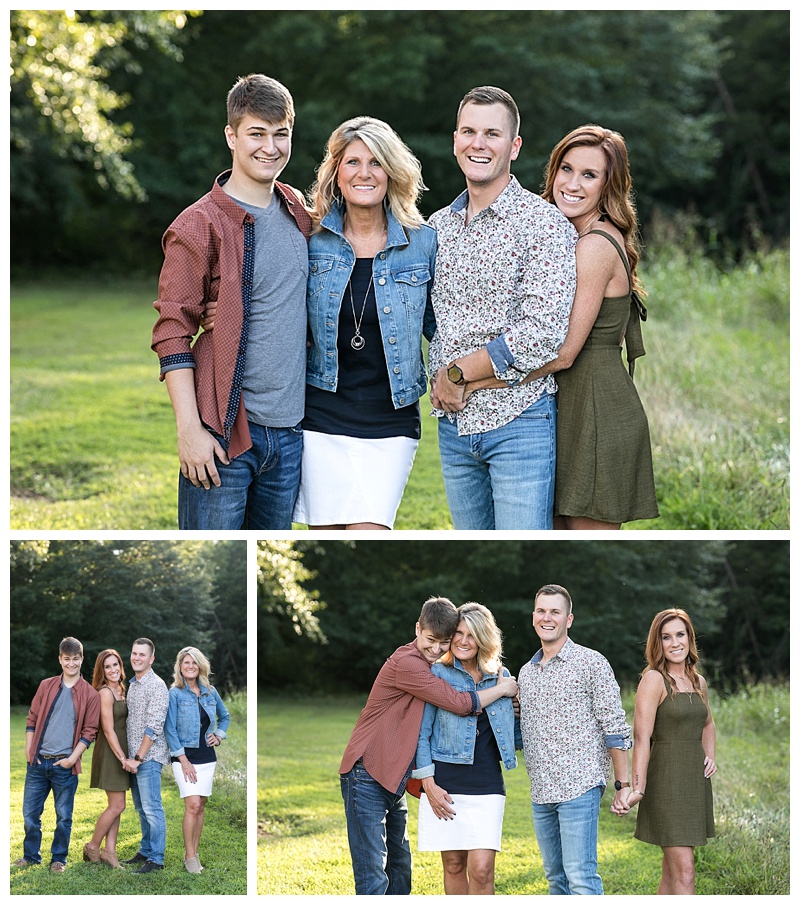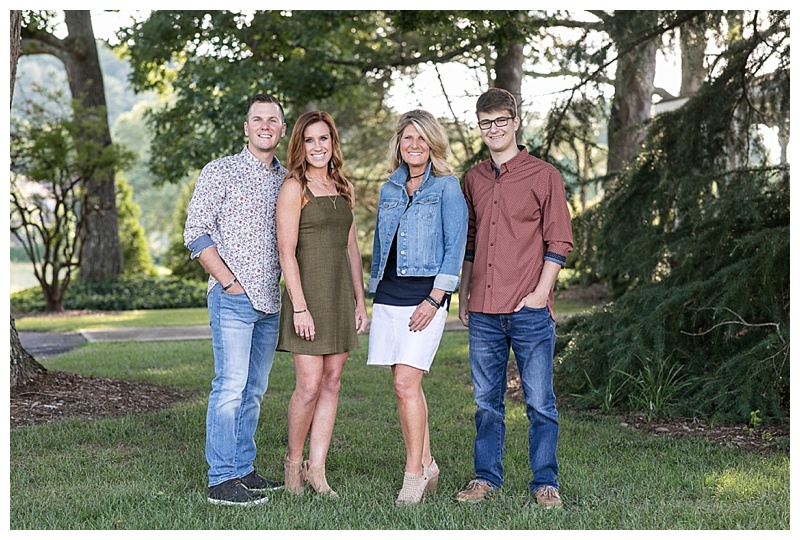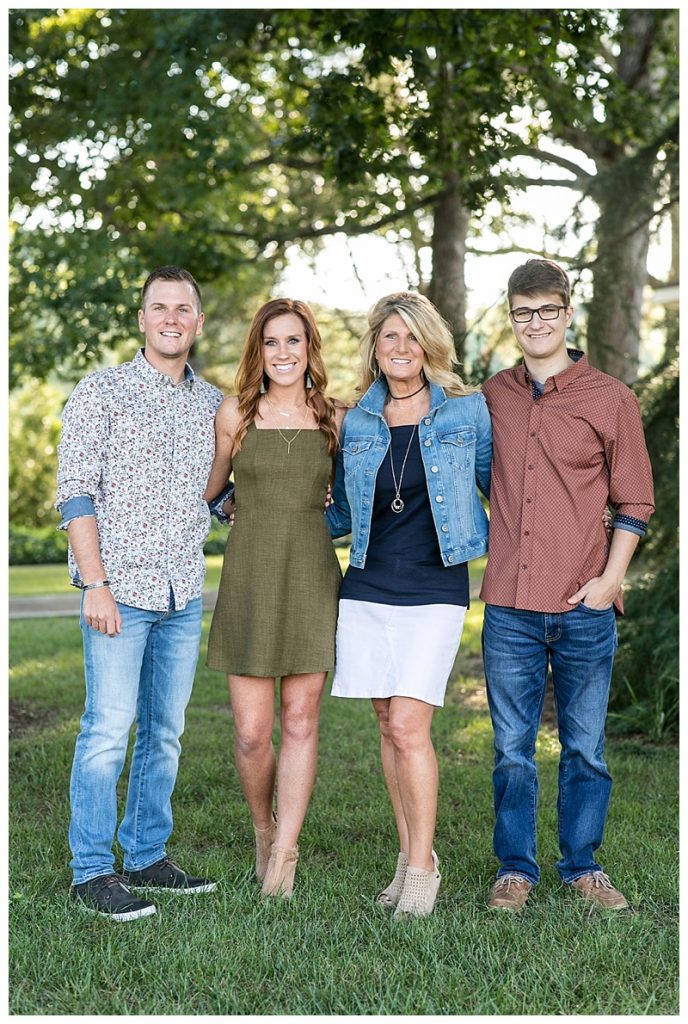 Michael, we are grateful to you for your service to our country! Our prayers are with all of you!
*****
Each year when school starts it's a trigger to begin thinking about Fall photos!
September and October Fall Minis are
ANY WEEKDAY OR SUNDAY,
ANY LOCATION YOU CHOOSE!
I can help you decide on the best spot for your family!
Furman, Falls Park, Campbell's Covered Bridge, and Downtown Greer are a few favorites! I also have access to a few amazing private properties in Simpsonville, North Greenville,  and the Eastside!
We'll have fall colors closer to end of October and early November and I'll have a few weekend marathons available then!
Message me to Book Your Session! It's not too early!