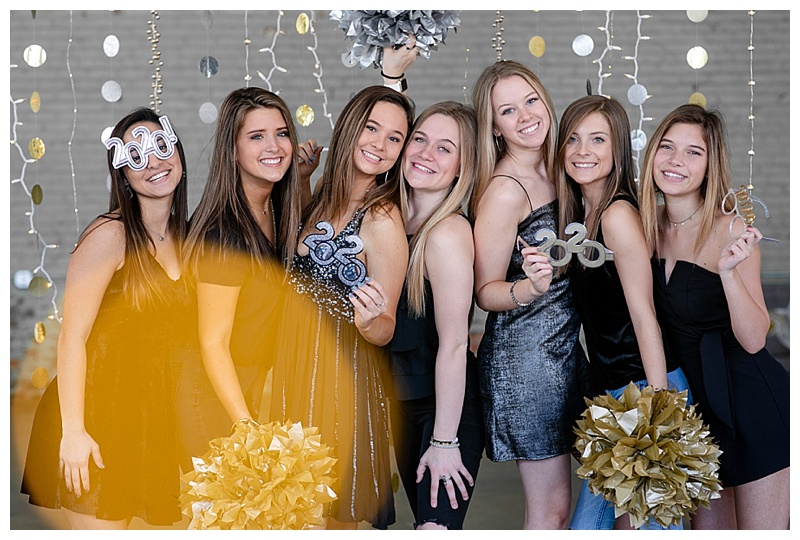 HAPPY 2020!
It's a NEW DECADE! 
I'm so excited about this coming year and, to be honest, I can't believe THIS FALL marks TWENTY years of the dream of KDP!
I'm going to keep doing what I know as long as YOU keep being so amazing!
I wanted to give a "2020 Year at a Glance" preview for the planners in the group!
These few sessions are Coming Soon and have LIVE sign-ups!
Don't miss these early year opportunities-just in time for Valentine's Day!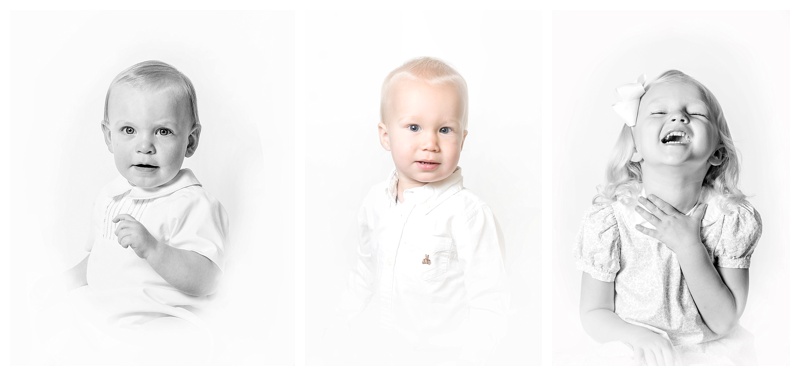 January 21 and Feb 2 are the first Timeless Portraits at my house. Get more information and sign-ups HERE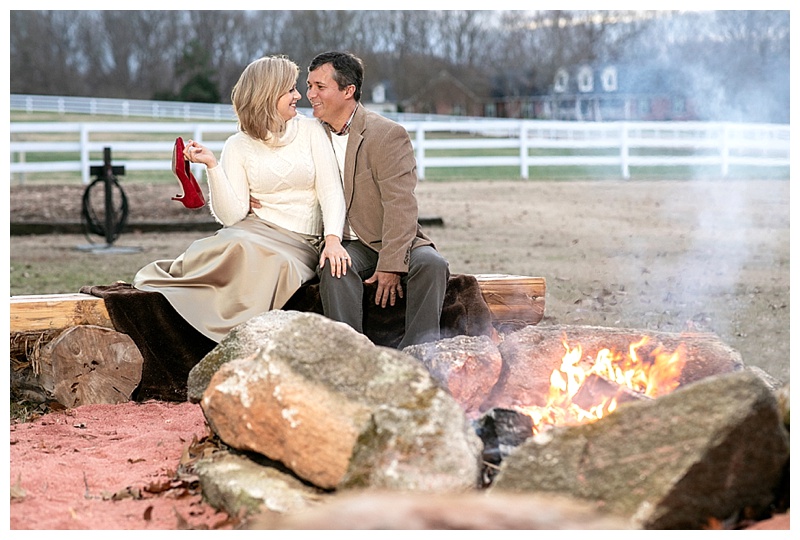 The February Fireside Minis may or may not include red shoes-it's up to you but it will include cuddles and S'MORES for the kiddos! These are great for Valentine's for Couples and Families! Get more information and sign-up HERE 
*****
The rest of 2020 is still in the DREAMING PROCESS but I'd LOVE to know what sounds fun to you!
*A Mommy and Me Tea PARTY! This Spring I'm creating a lovely tea in a gorgeous outdoor setting-think child's table and chairs, pretty goodies and tea cups and everyone dressed in their tea party hats and gloves!
*SPRING Minis for the FAMILY in mid April!
* CAP AND GOWN Minis for the Class of 2020 in late April, early May! Hats will fly!
*Fishing with Dad in late May, early June!
*Lemonade Stand in June!
*Summer Whites for the Families or Children!
*The Upper State Fair in September for Families and the Class of 2021!
*Fall Minis for the Family!
*The 2020 KDP Annual Christmas Mini!
*Christmas Pjs for the kiddos-one of my all time FAVORITES!
*Christmas Pjs for the FAMILY!!! YES we ARE making this happen in 2020!
*SANTA! OMGOSH These were SO fun in 2019!
*Timeless Portraits throughout the year!
*Custom Birthday Sessions for the littles-let's create a dream session together!
*AND REGULAR SESSIONS ALL YEAR LONG!
Let me know what you're excited about! Leave a comment below to let me know what you're most excited about!
Interested in MORE THAN ONE SESSION FOR 2020? Ask me for details about The NEW KDP BUNDLE!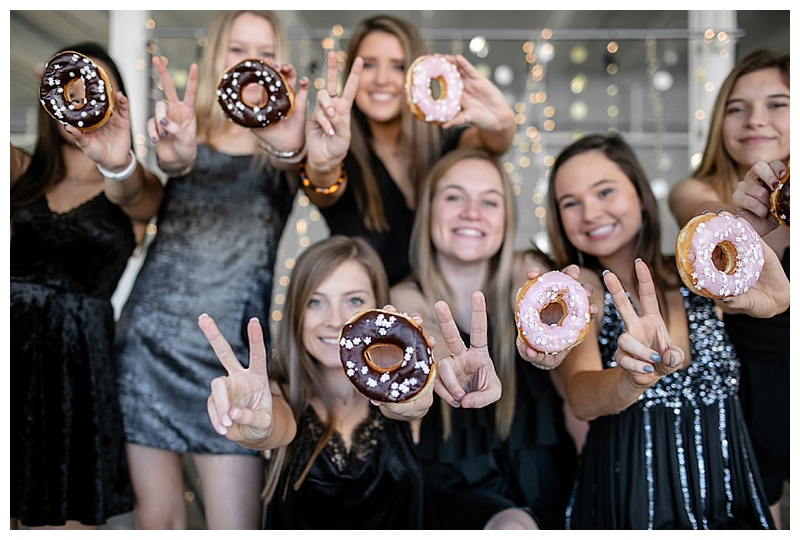 I "donut" want you to miss a thing, so take a sec while you're here and sign up
to "Get the Latest KDP news for first dibs on all signups as we go through this year!
Let's make 2020 SO SWEET together!