In February, more than 550 business and government leaders gathered to celebrate the 20th anniversary of The Upstate Alliance, the regional economic development organization which represents 10 counties in northwestern South Carolina, located between Atlanta and Charlotte.
At the event, presented by JPMorgan Chase, each guest was handed a puzzle piece as a tangible symbol that it takes each one working together to carry out the mission of UA, which is to position the Upstate to excel in the global economy through strategic marketing, collaboration, and thought leadership.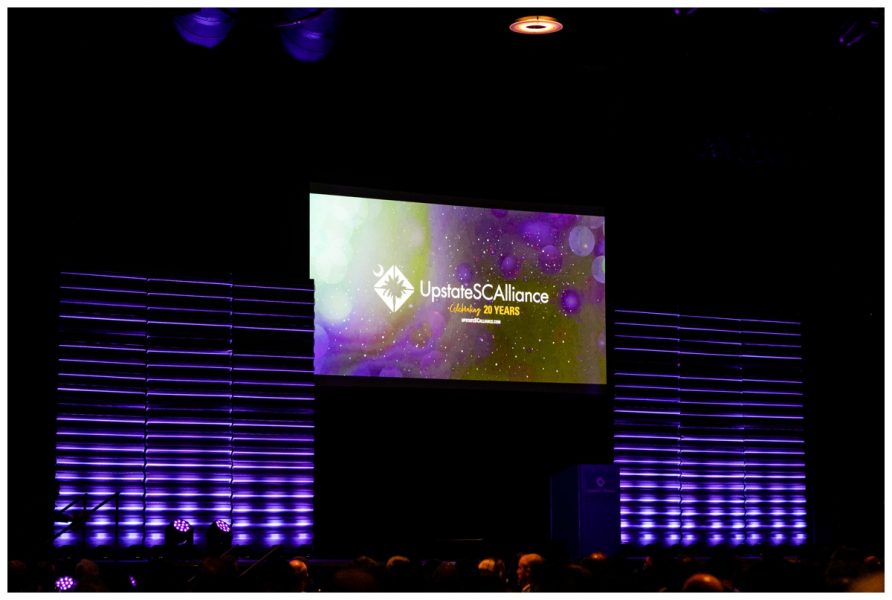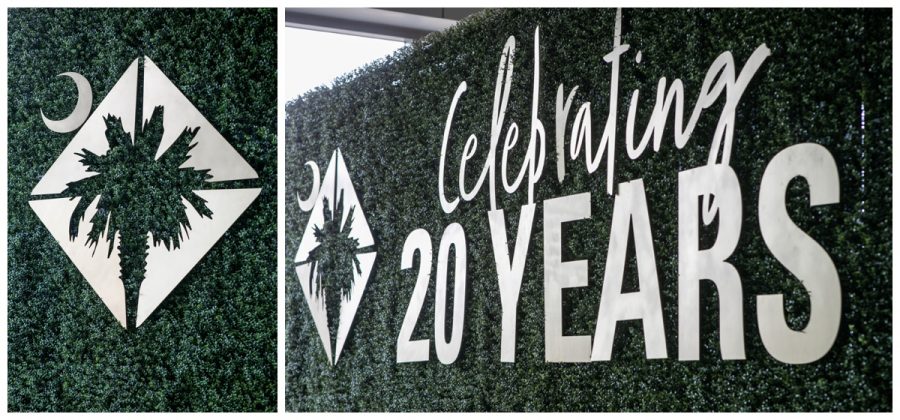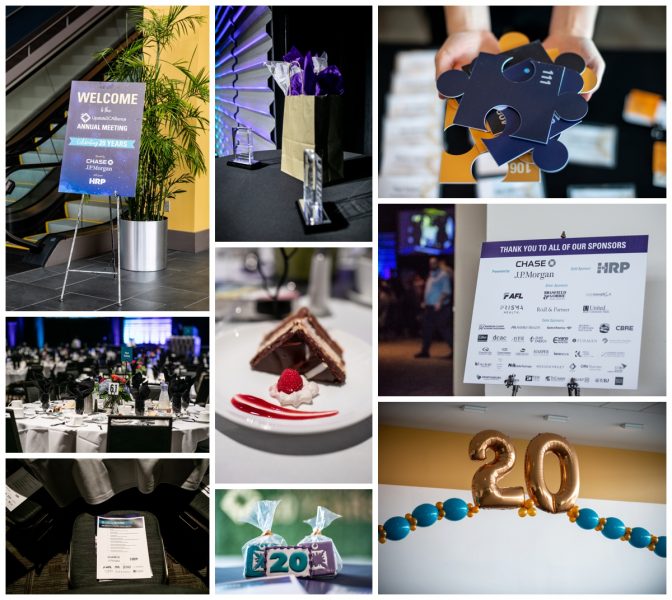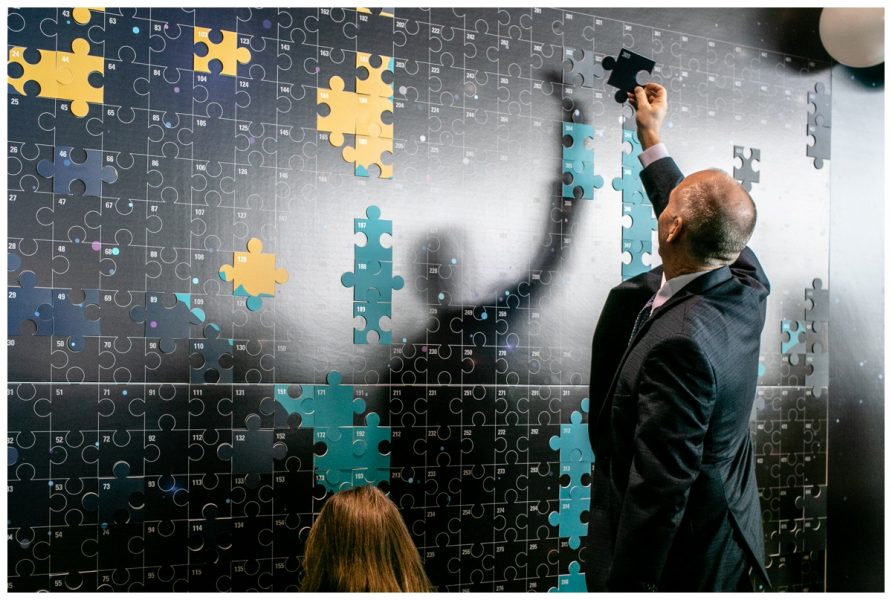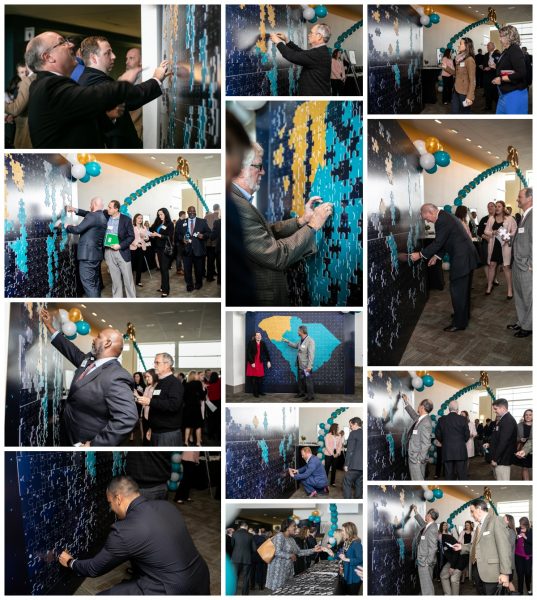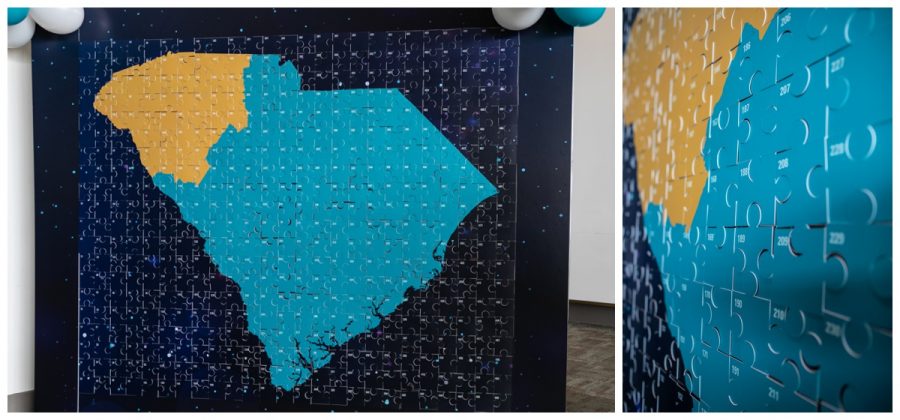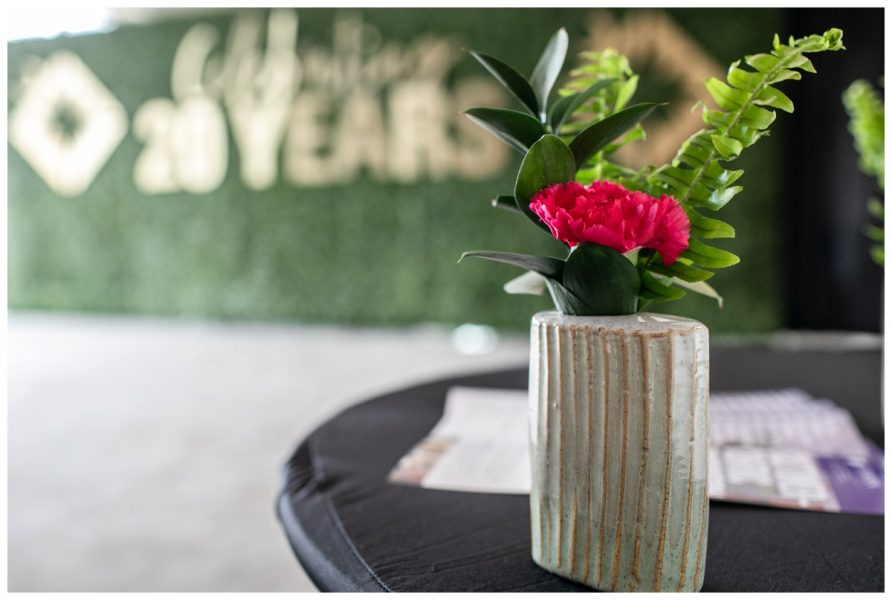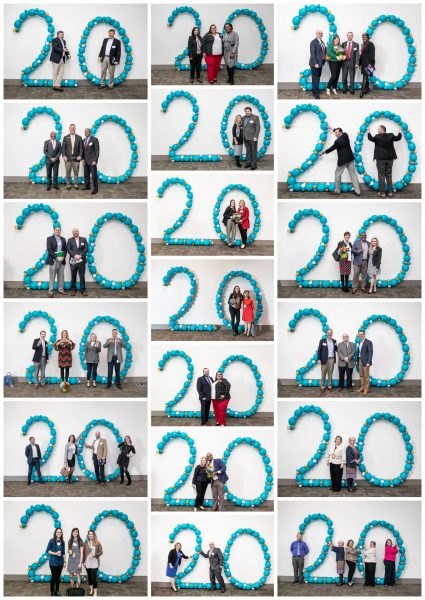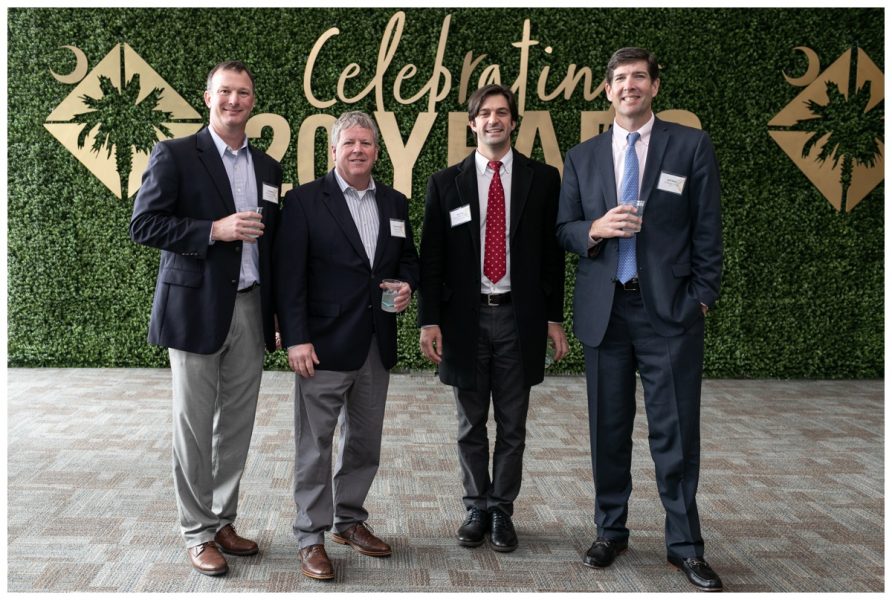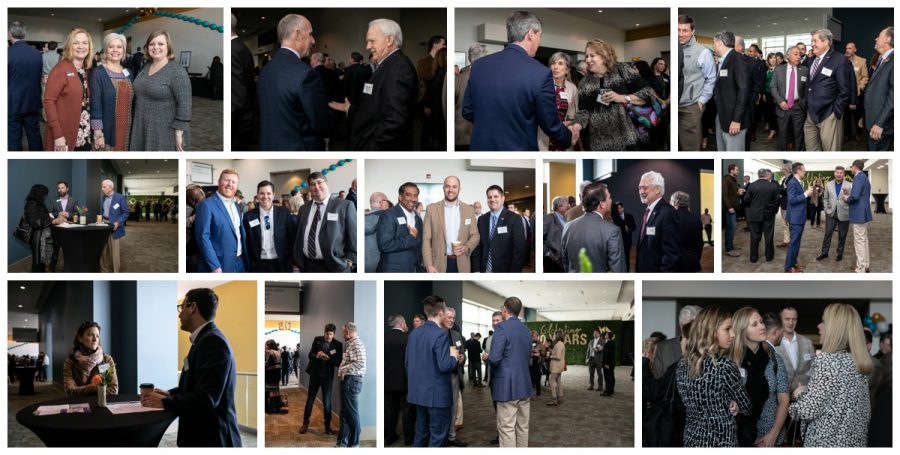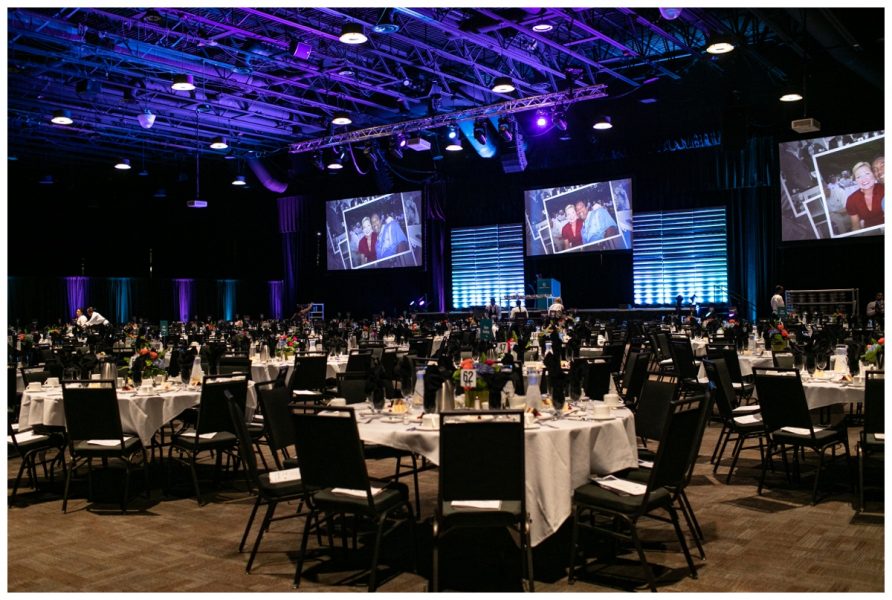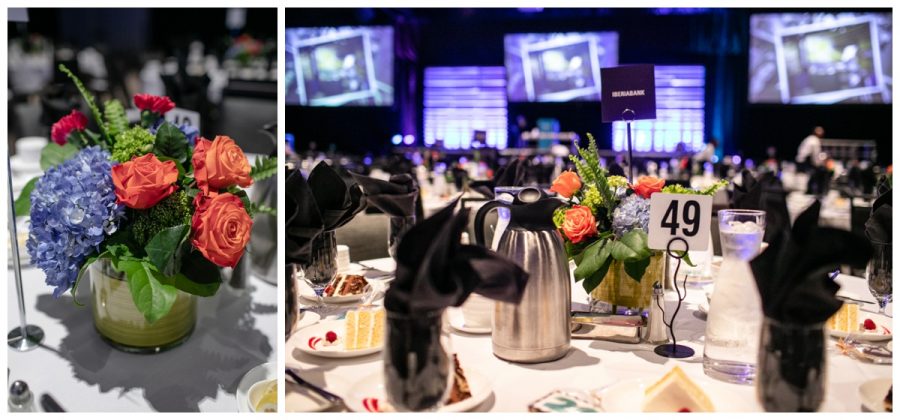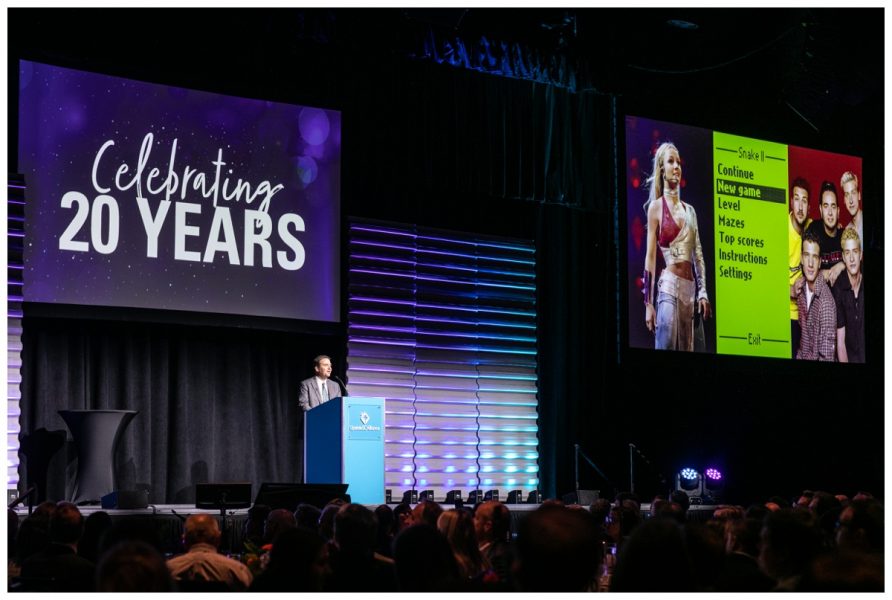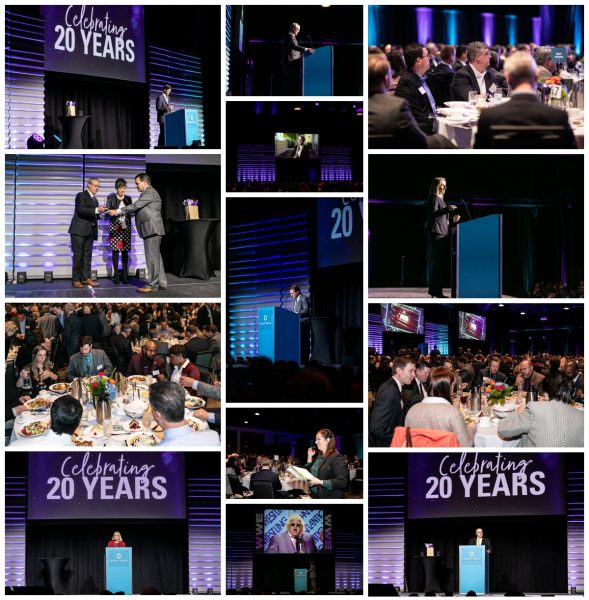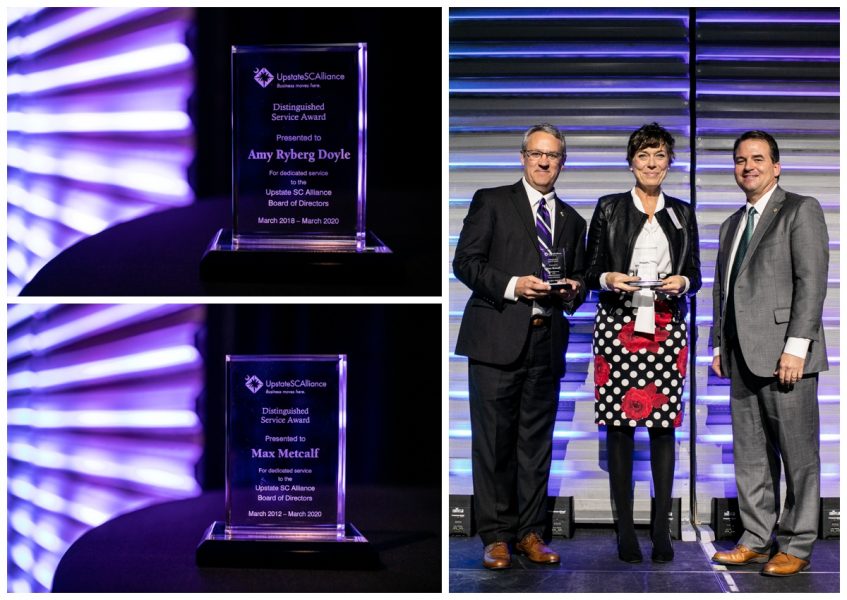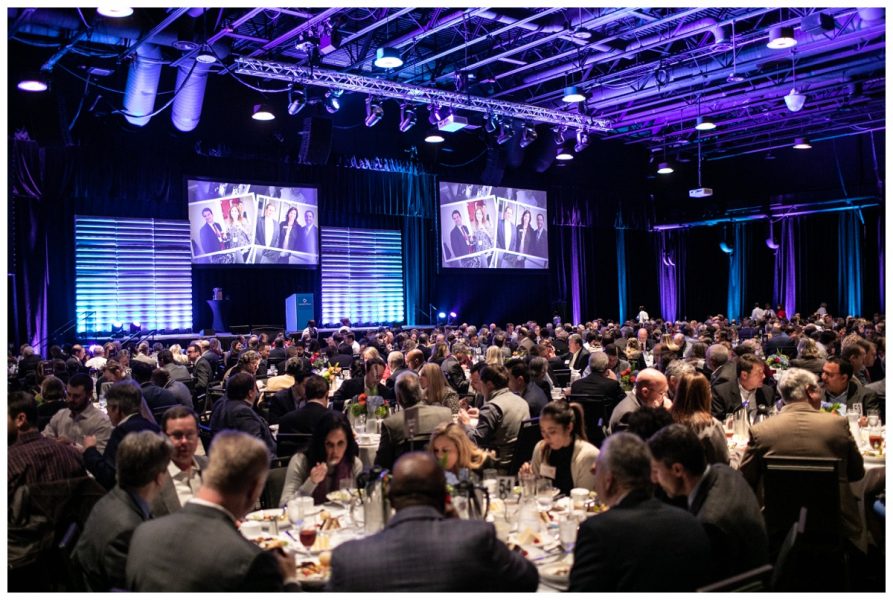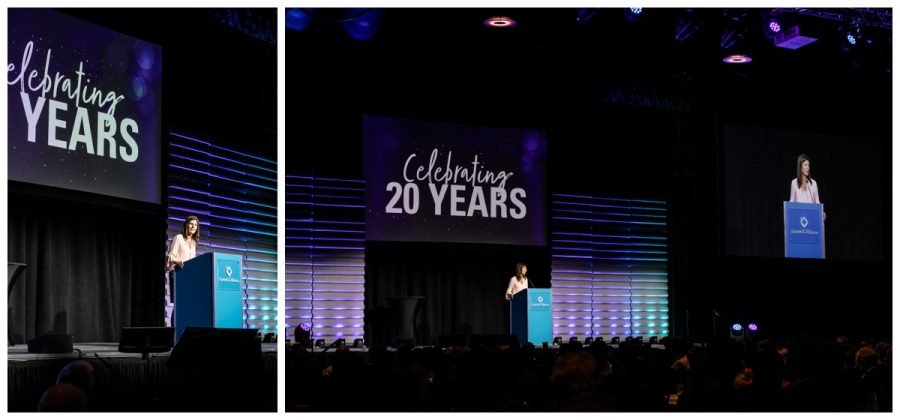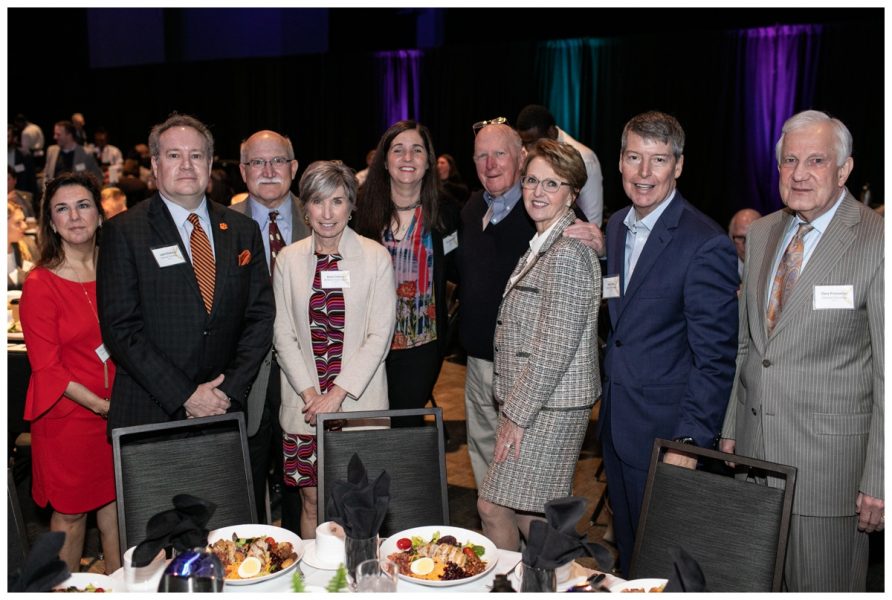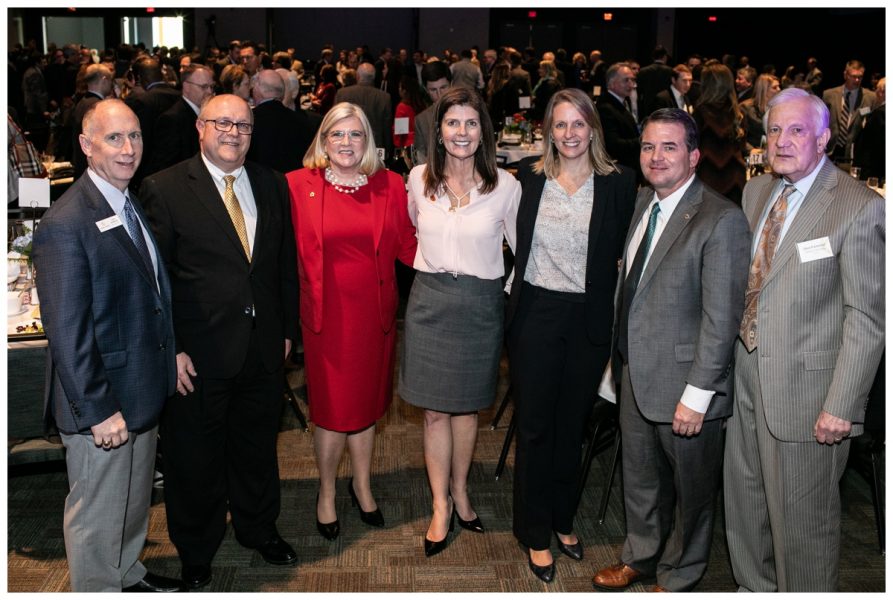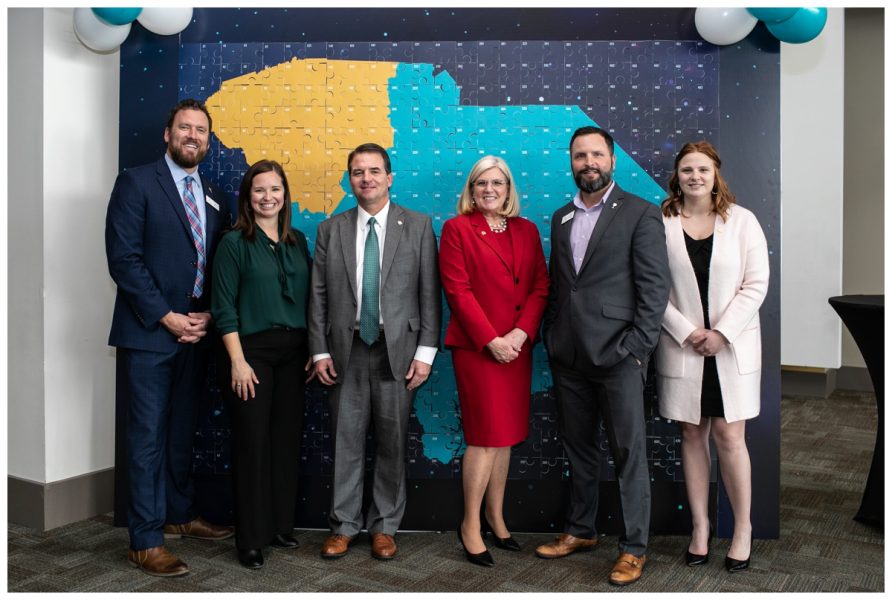 Read more about The Upstate Alliance HERE.