See previous posts for more Tips, but today we're talking about the second most important tip for photographing littles…. PLEASE don't tell them to say CHEESE….unless you LIKE their MOST UNNATURAL SMILE IN THE HISTORY OF FOREVER. (;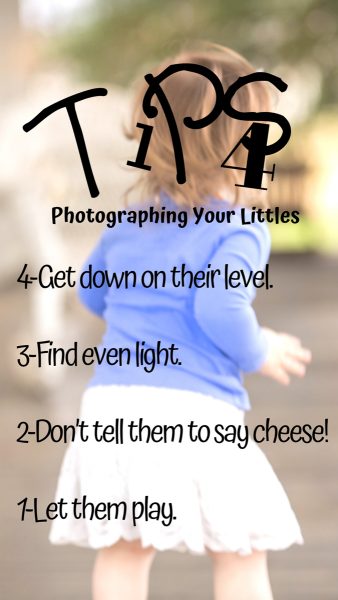 With littles, the MOST DIFFICULT time to get them to what you want them to do is WHEN THEY KNOW you want them to do something for you!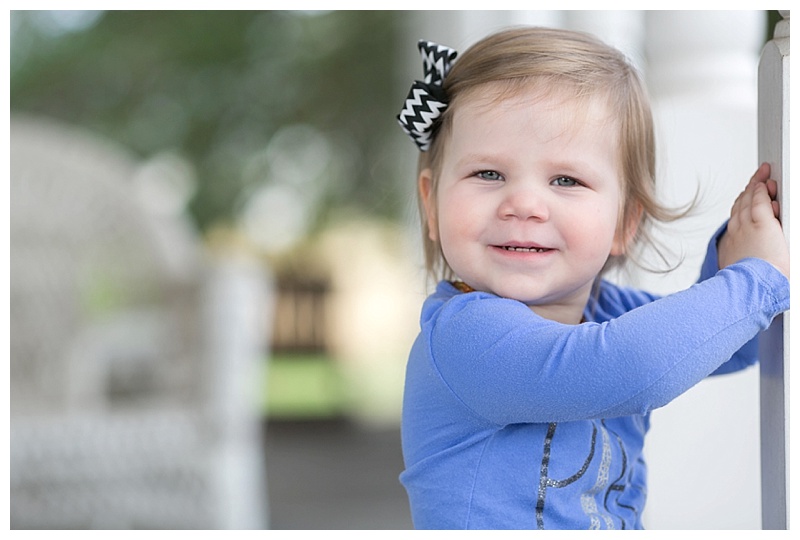 It's the battle of outsmart, outwit. It's a Game.
I know you can beat them! Here's a few of my strategies that will help…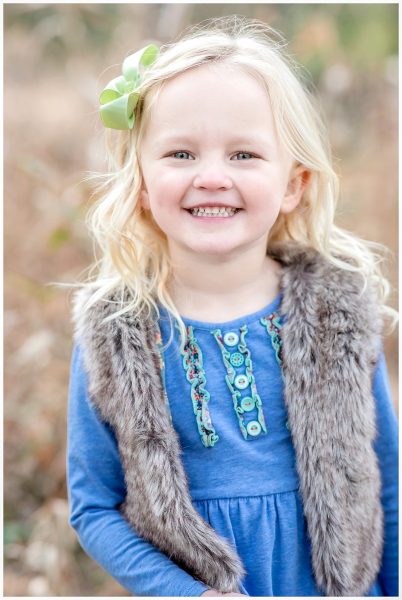 "Hey who's your favorite, Mickey or Minnie?" Snap fast.
"Who's your favorite princess/football team?" Delay snap because they will smile after they say it.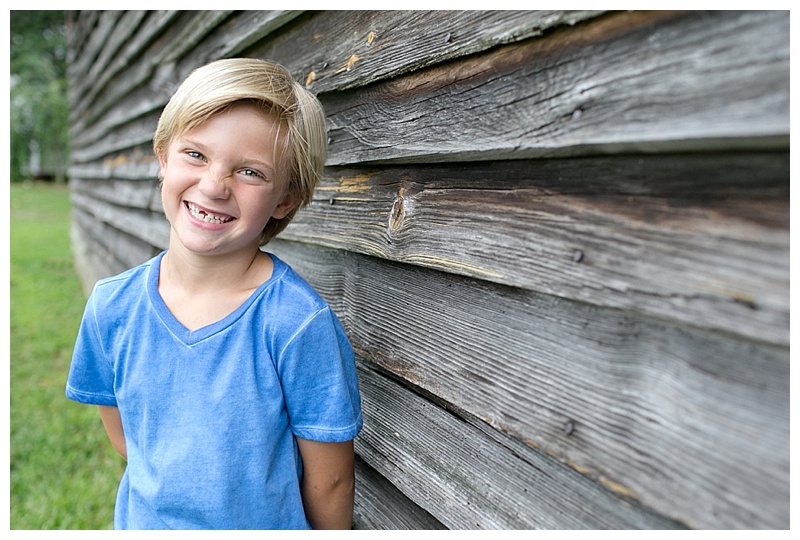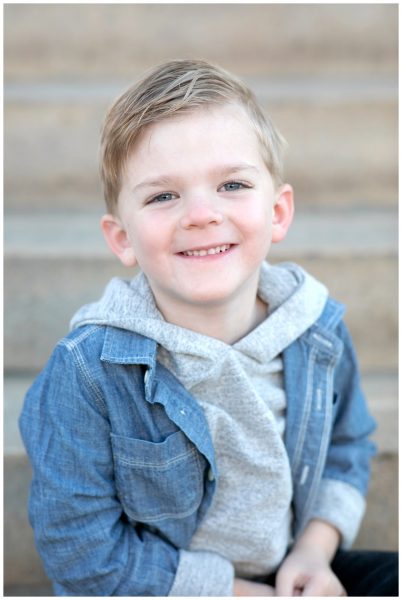 "Ok, mom and dad, close your ears because ____ and I are going to say some silly words." OK, ____ "Say boogers!" Snap. "Say underwear on my head!" Snap.
or "Say Daddy is silly!"  You get the picture. Yes, you'll get the picture!
And if all else fails, replace "Say Cheese" with "Say Chucky Cheese!"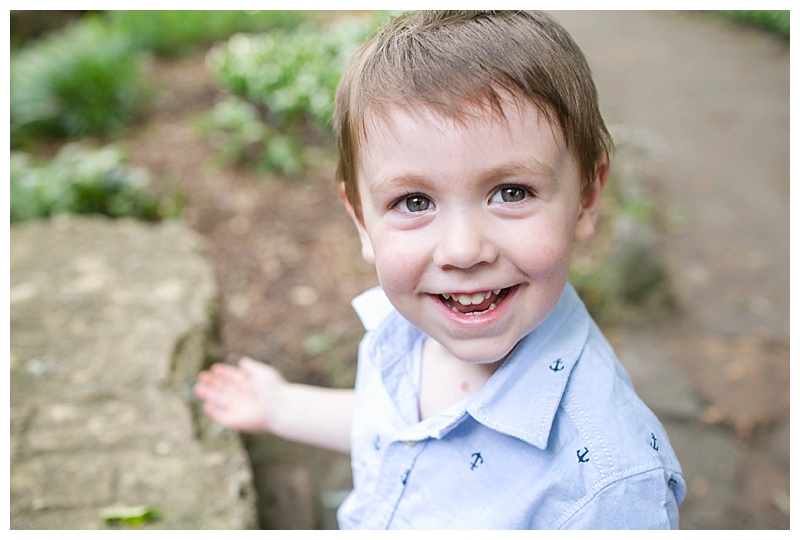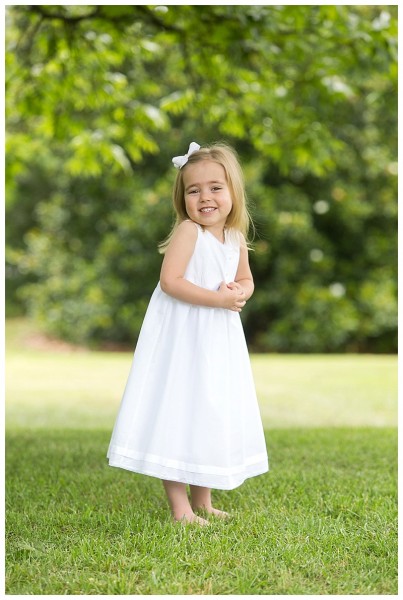 OR here's a  partial list of child appropriate things that rhyme with cheese that gets the same smile shape on their little face- Cookies, Brownies, Daisies, Strawberries…
Make them make a sentence with them. "Say please pass the peas for my puppy."
Or "Say pickles and ice cream" works, too, sometimes.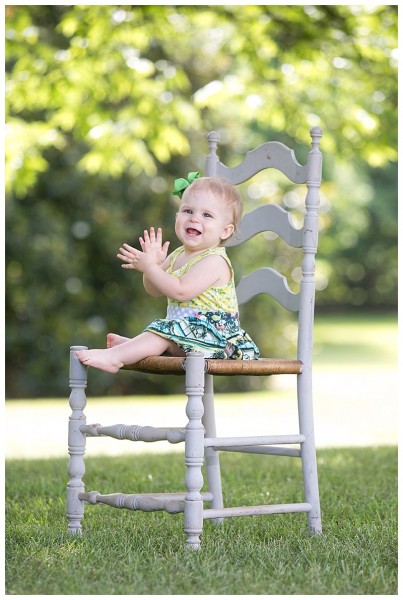 If all else fails, do Disney sing alongs! Happy Shooting!
Just a reminder that as soon as I can I'll be photographing families and littles again. I have a few more certificates for these minis and they will be AWESOME for Mother's Day!