I met Stephanie many years ago doing what we both love to do- decorating. We were on a team creating a stage set for a church conference. Stephanie now owns Stephanie Swander Interiors and creates gorgeous spaces for her clients and I sometime rearrange furniture in my own home. (;
I loved meeting her family last week on a gorgeous sunny day. They are ADORABLE and hilarious! I'm so excited to watch them welcome another boy to their mix!
Enjoy these images from our time together in this beautiful field of "flowers!"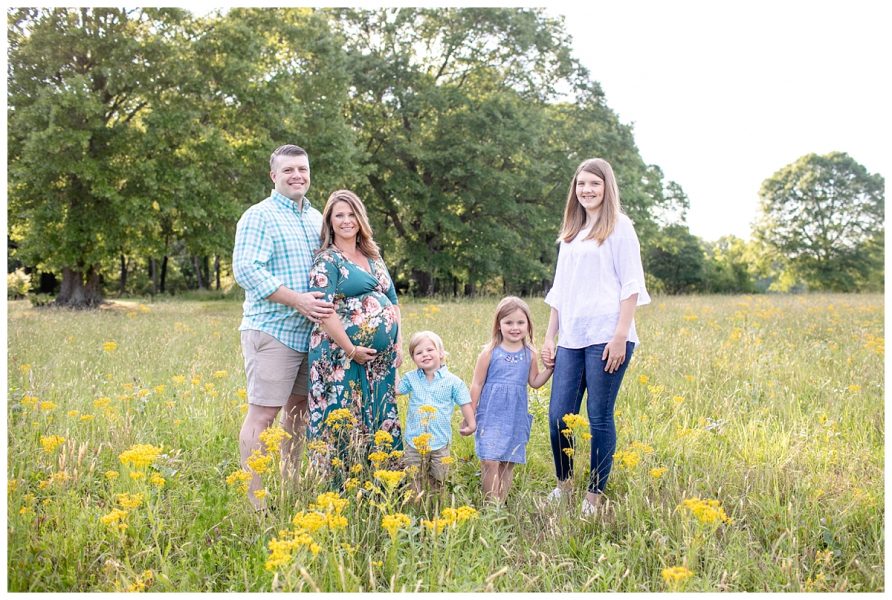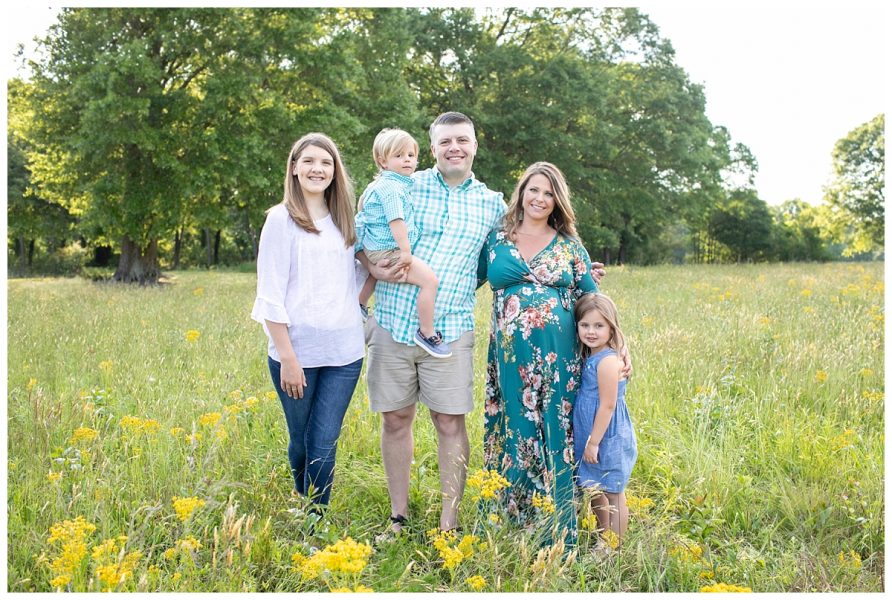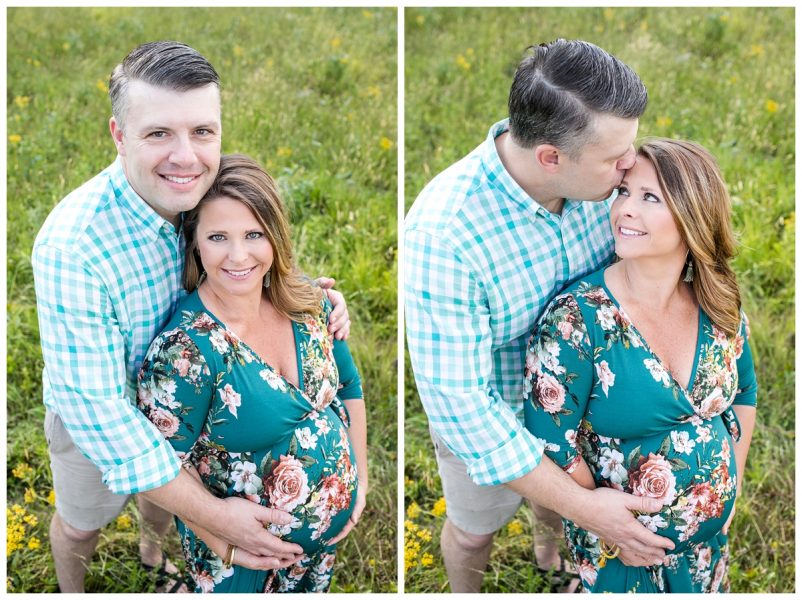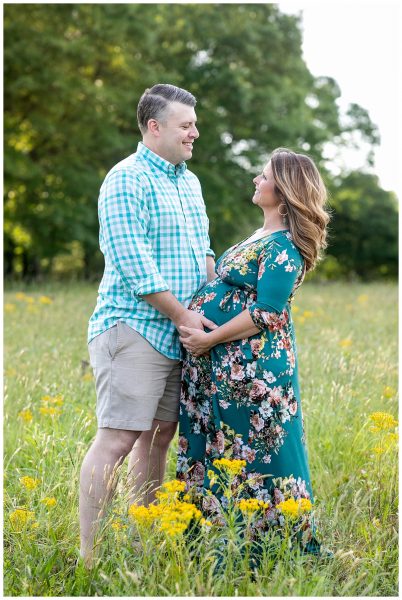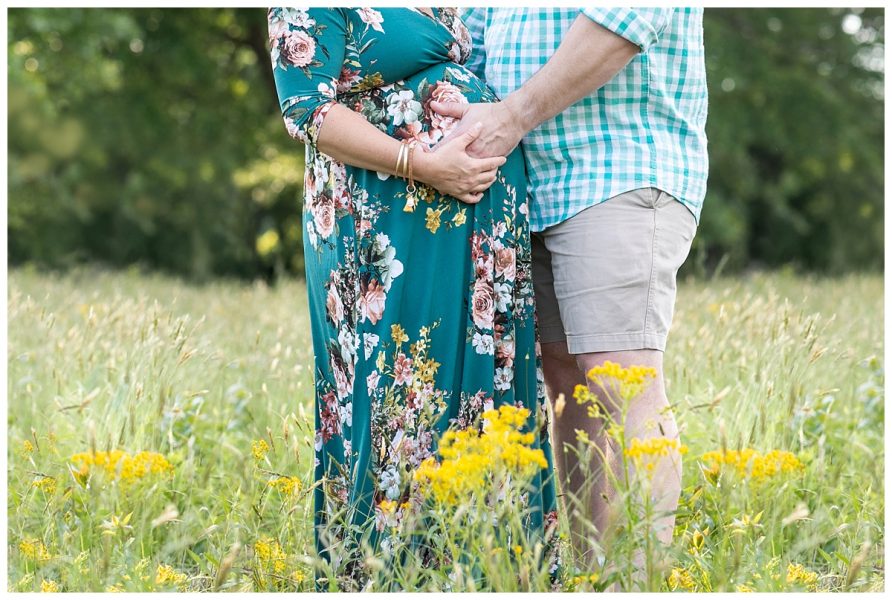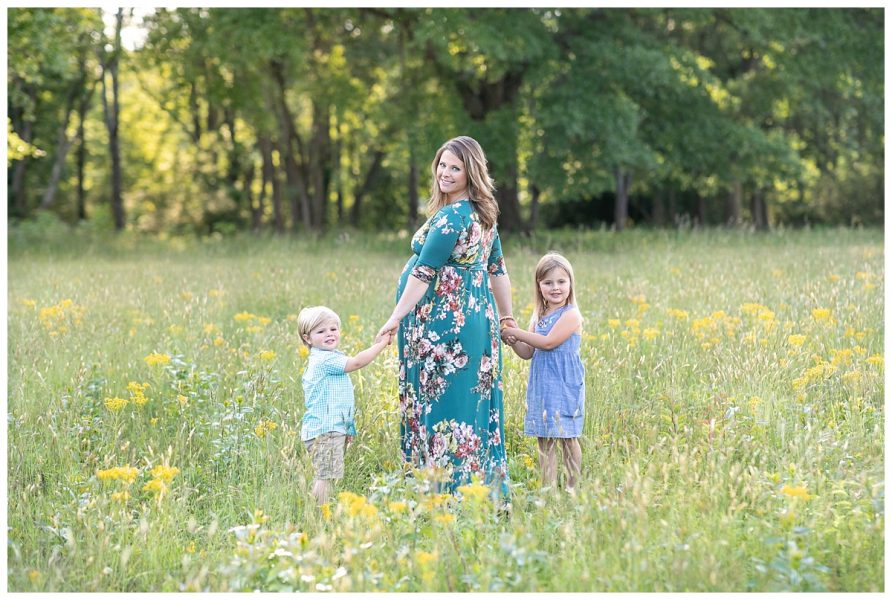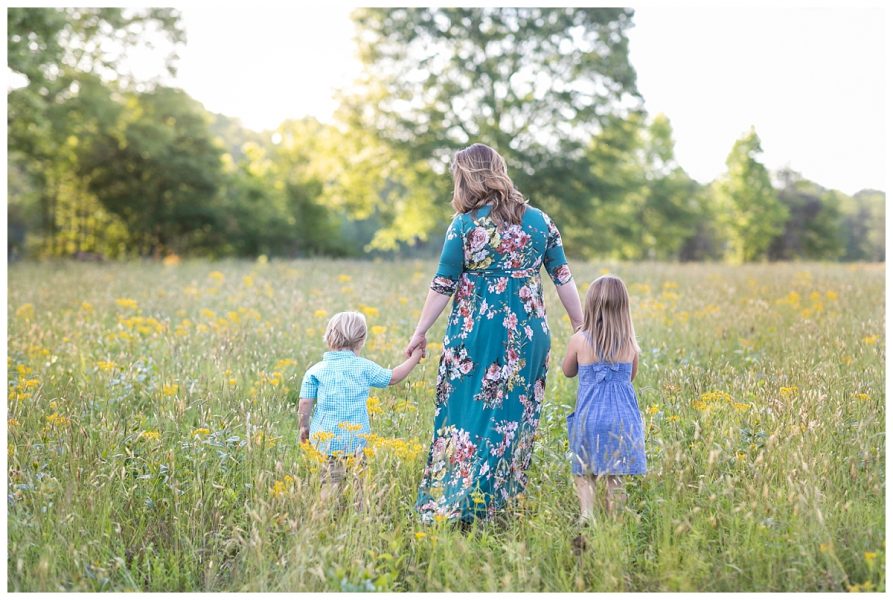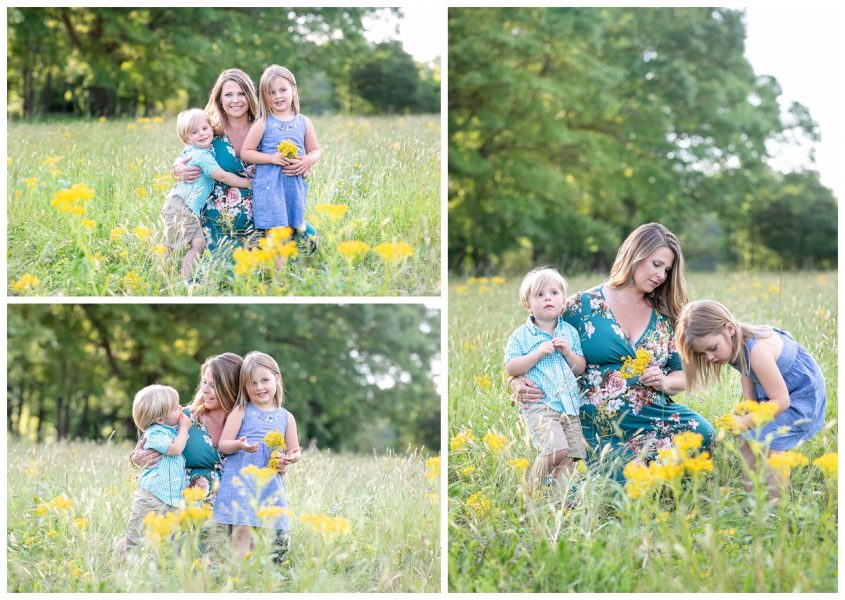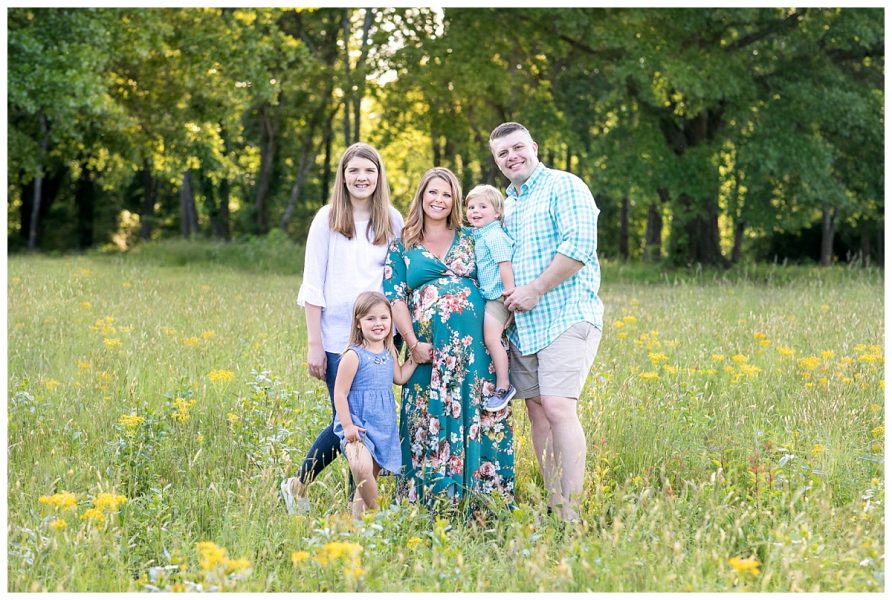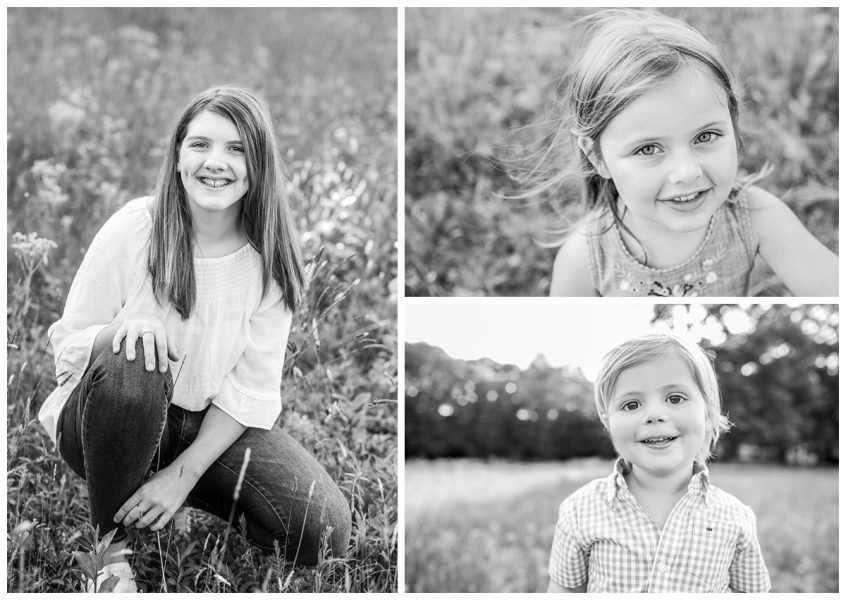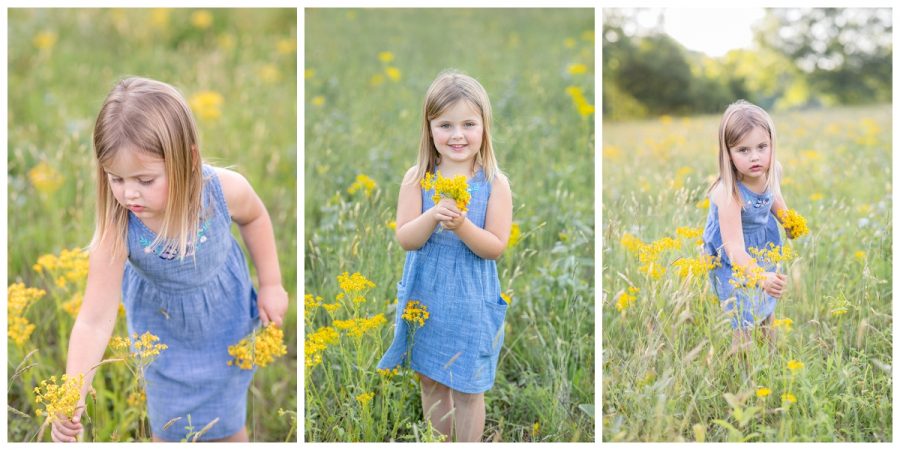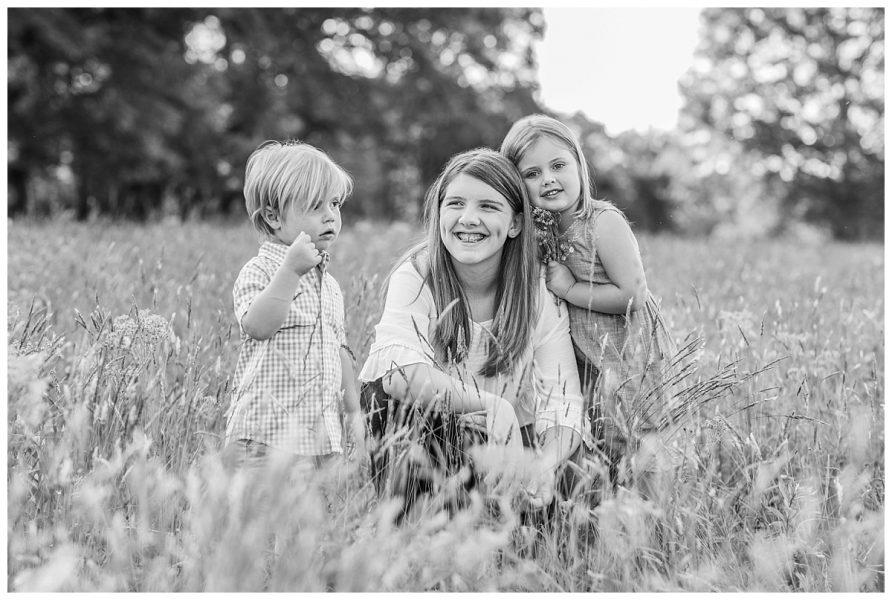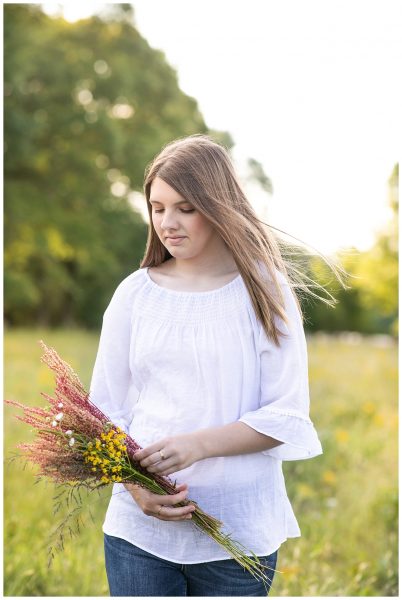 Let me just end by saying I LOVE TODDLERS! Oh my gracious, Grady had us laughing the whole time.  Check out a few of his Grady faces!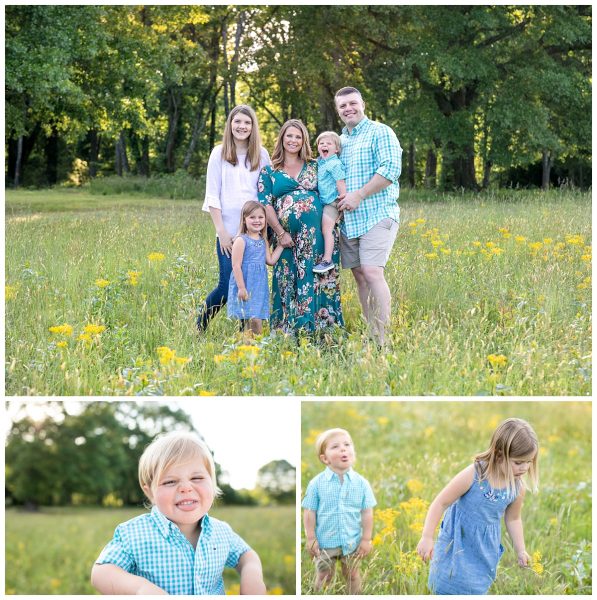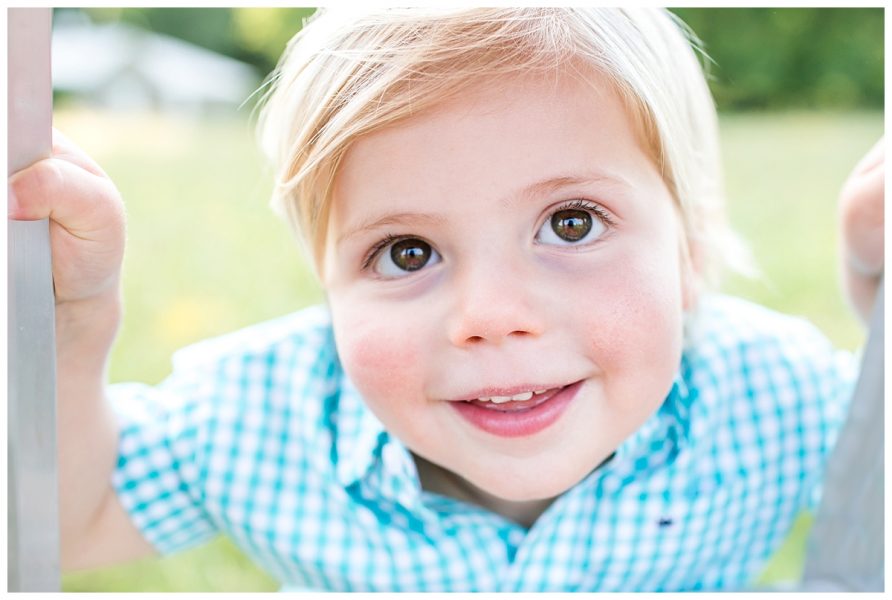 He gets whatever he wants from Miss Kimmy!
And, speaking of toddlers…I am hosting "Toddler Tuesday" this summer on the mornings of June 23, 30, and July 14. These will be mini sessions for the littles only.
I'm still considering my KDP Summer Series- Covid style. I'm doing my best to be most honoring of regulations and respectful for the health of my clients.
I'll be sending Toddler Tuesday sign-ups and Summer information next week! If you'd like get it  first, look right and Sign up for the Latest KDP news!
Happy Memorial Day Weekend!