I miss seeing your littles! They were so sweet in all of your Easter photos and being able to gift editing to you brightened my spirits for the holiday season!
I thought I'd follow up this week with a few tips for photographing the little ones-NOT because your photos weren't great, but because after many many (many) years in this business I've learned a few things!
Here ya go….
Basic Tips today- A little more explanation later this week!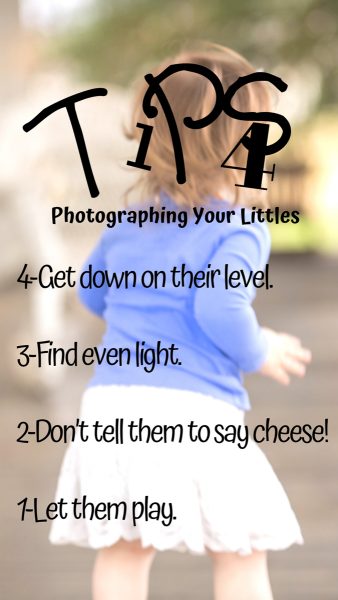 While you're here, I'd love to let you in on an upcoming deal…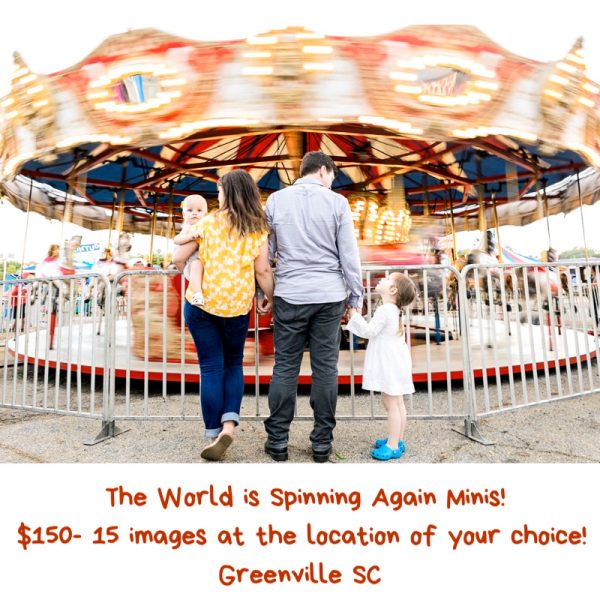 (Date unknown, but I'm hopeful it's SOON!)
Location is NOT at the fair, but at any location of your choice!
I'm only offering 10 of this special!
Email me for yours- Pay half now, half  at the time of our session.
GREAT forMother's Day!