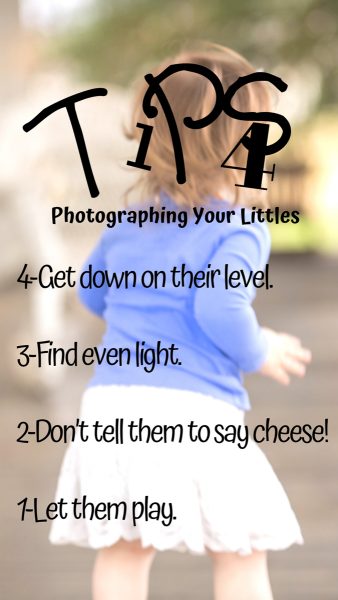 In case you missed it, refer back to my Monday post before you start this one.
The first tried and true tip for photographing little is….
4-Get down on their level.
The first thing I try to do when I photograph kids is establish rapport by kneeling to their eye level and asking them a few questions- like, who's their favorite princess, what's their favorite song, what they got for their birthday, what kind of ice-cream are they getting after our session…. (parent, beware.) I try to tuck these little nuggets of info away and bring them back up at opportune moments to get real smiles out of them.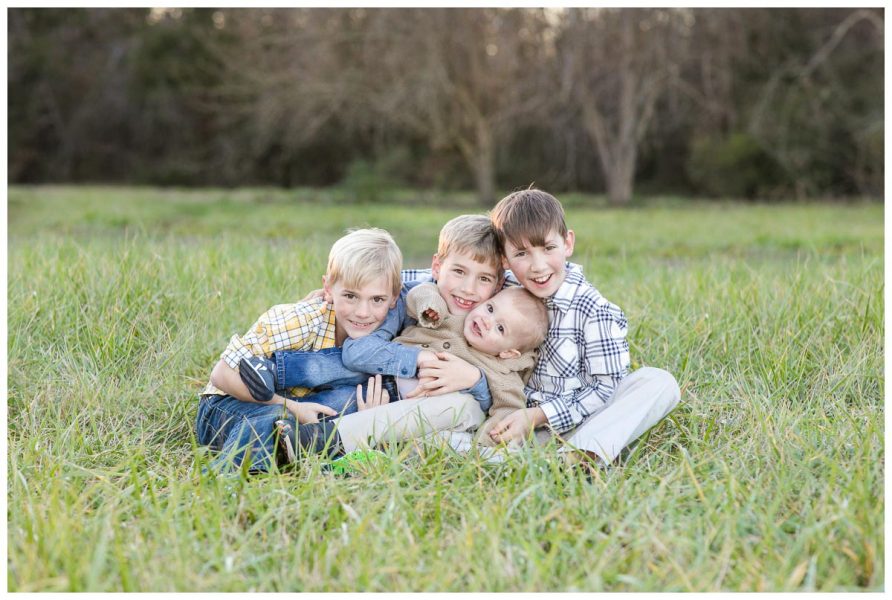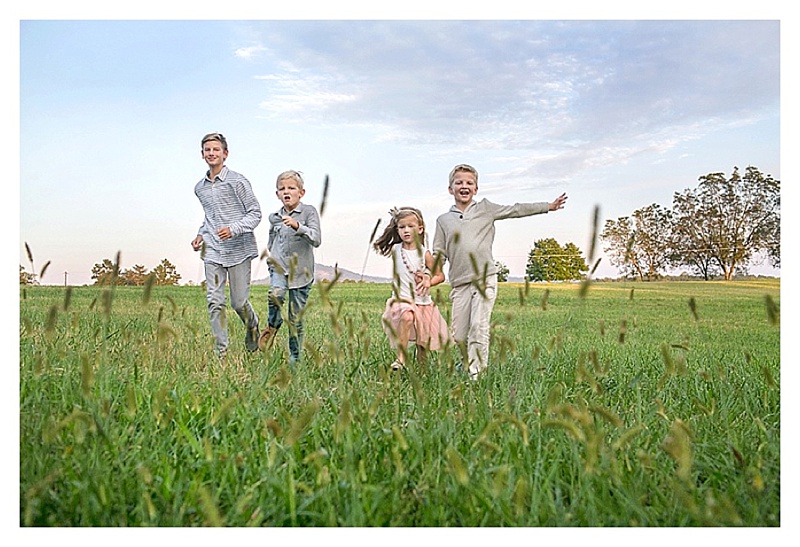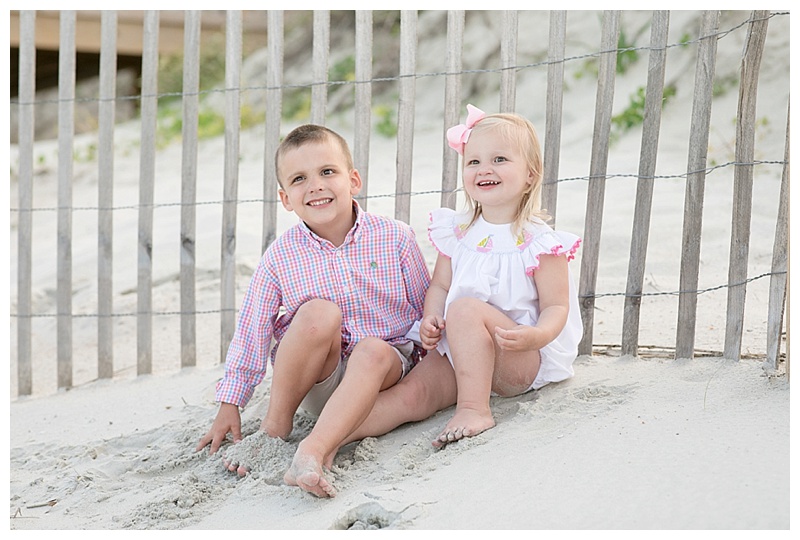 Getting down on their level means I get at least one knee dirty at every session with littles. When I photograph littles by themselves I usually want them to take up the whole frame so I am usually on my knees so I am shooting them straight on. Sometimes I am sitting and sometimes I'm laying on my belly.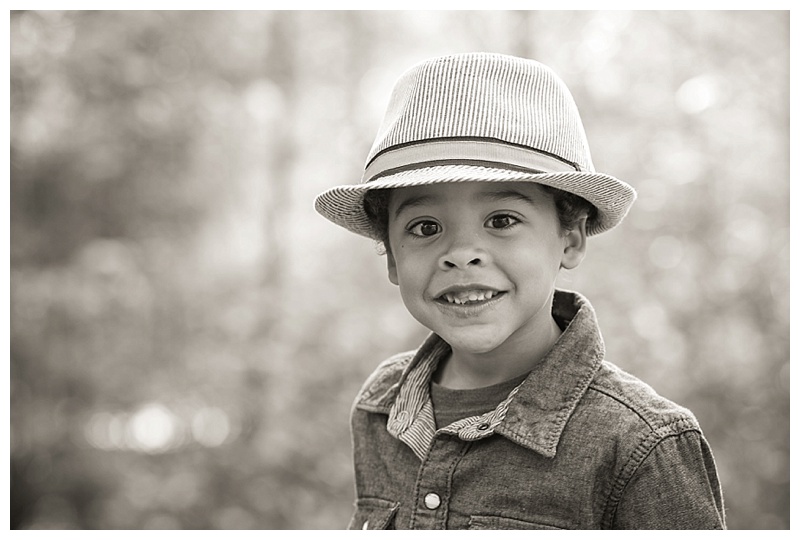 (Like every rule/suggestion there are exceptions and this one has one. I love face shots of littles and when I do these I tell them to "look into my princess mirror" or "see if you can see Spiderman" as I stand over them and have them look up into the lens. I love these because their eyes are full of sparkling light from the sky.)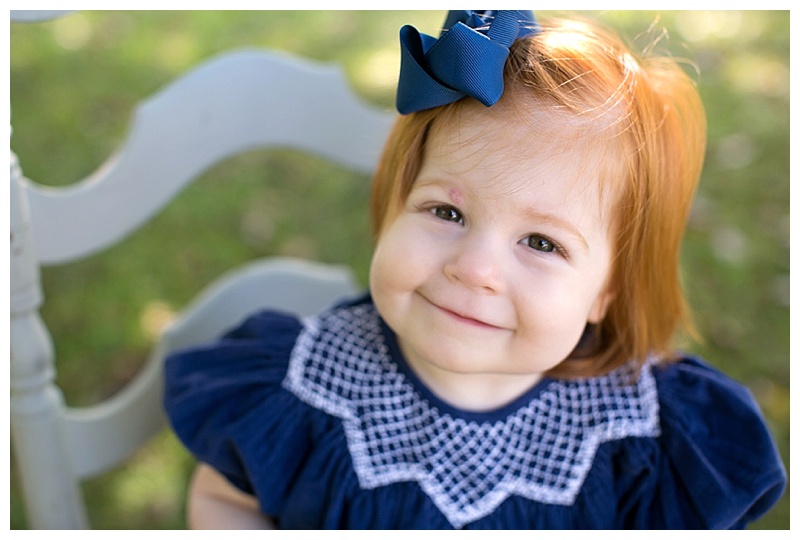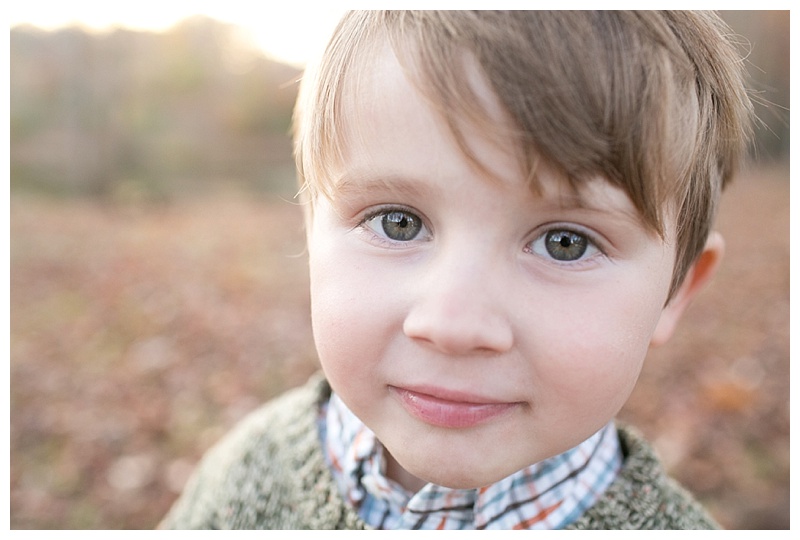 Getting "down on their level" also means I drop all sense of adult etiquette and sometimes talk about boogers and underwear or poop, because those are funny things! More about this later.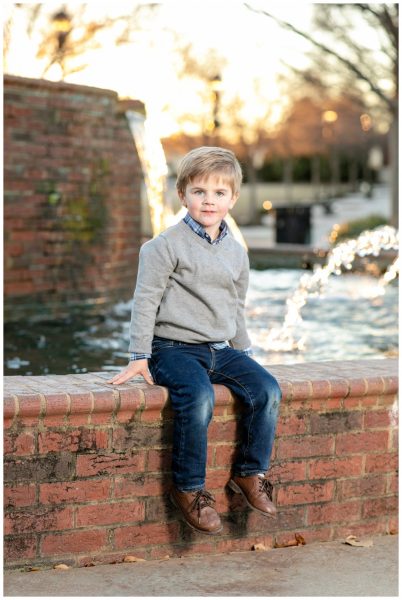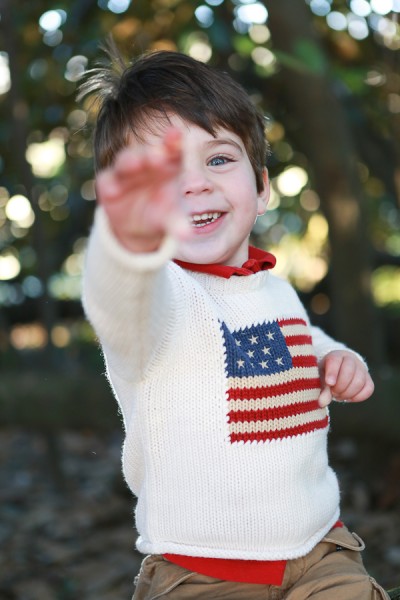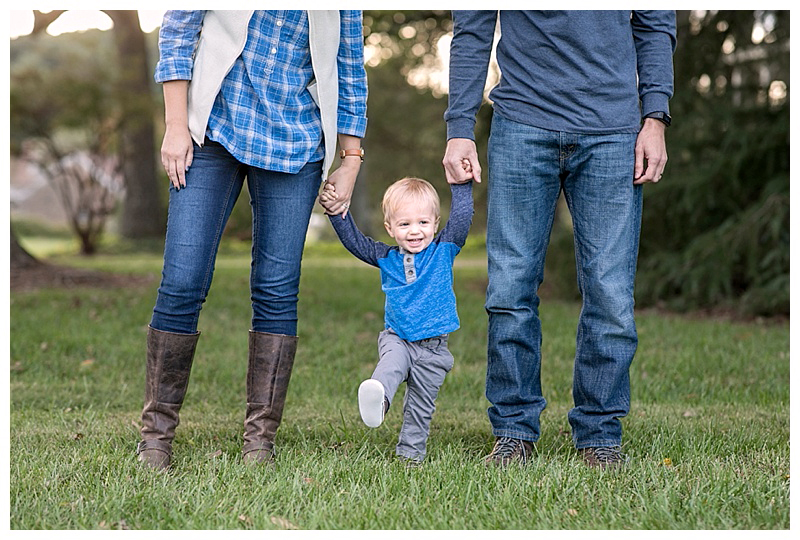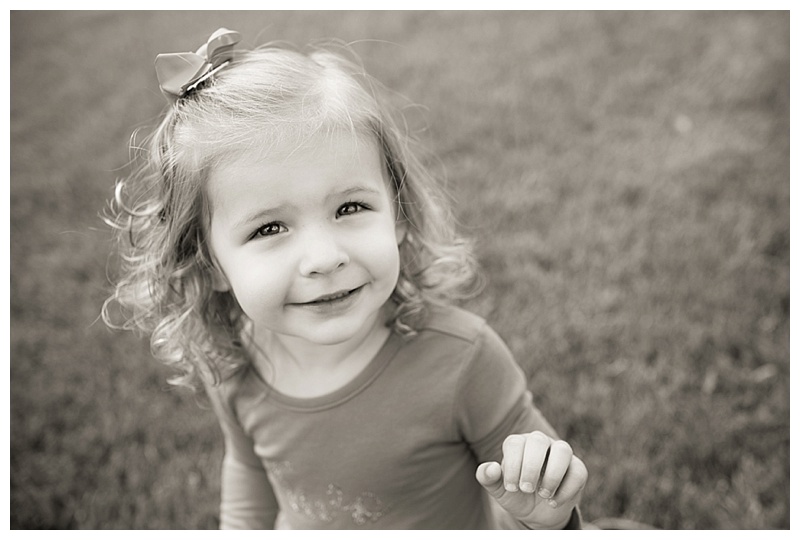 Thanks for stopping by! For more tips, stay tuned!
While you're here…check out my new Fine Art Gallery! It's in the top right of the Header.
Also I'm still selling a few more of these!