I'm holding Fall very loosely…aren't we all?!
At the same time, I'm making fun plans for us! I hope you're ready to join me!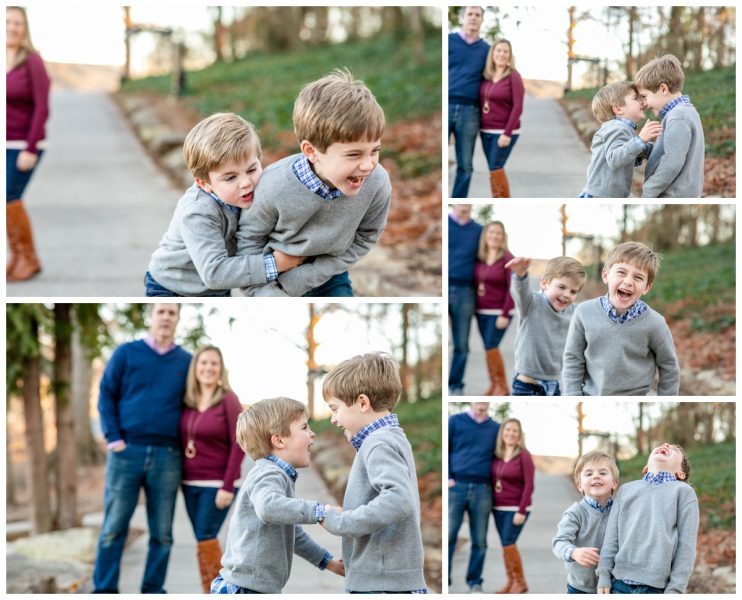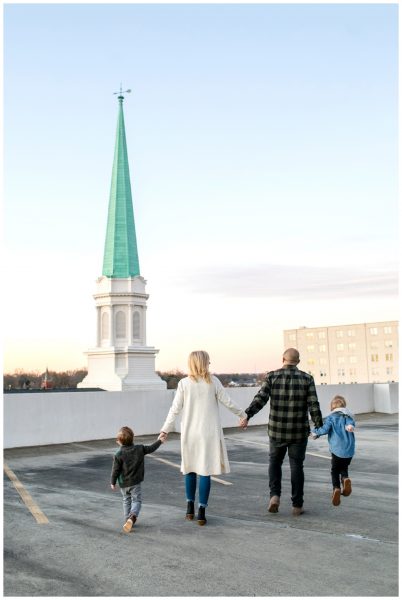 First up: September 20 Minis at Windy Hill Wedding and Events Barn.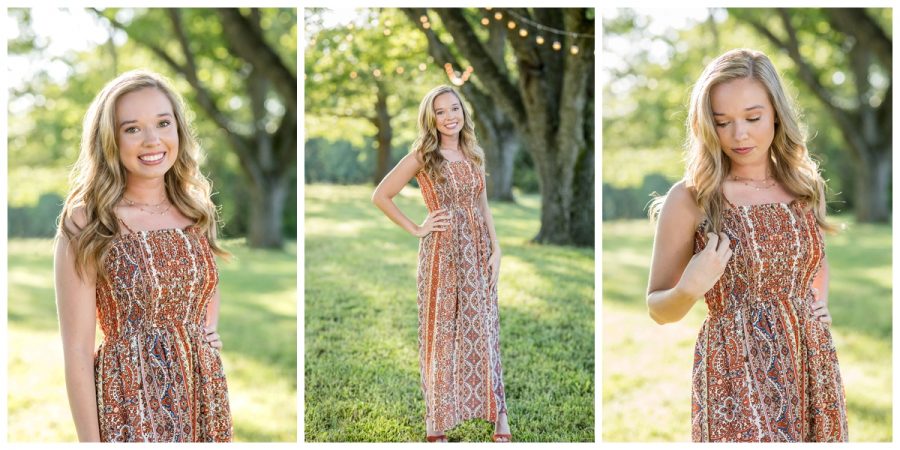 I have ONE Spot left! Sign up here.
And just in case September's too hot for you, I'm going back to Windy Hill for one of my locations for FALL Minis! There are 3 dates available!
See more details and signup here.
I'm working on a few other locations and dates for Fall Minis and you'll be able to see that information on social media in the next few weeks-so this is your heads up for that-be watching!
If you have a dream location in mind for your Fall Mini, please contact me and we'll set it up!
***JUST ADDED- Join me at the gorgeous Aurora Farms on Oct 28!  See more details and signup here.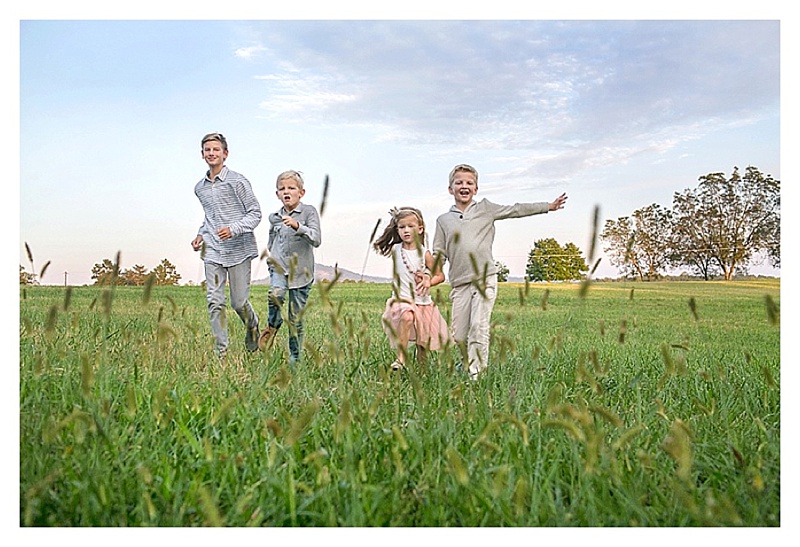 I'M GOING TO A CHRISTMAS TREE FARM! I've been wanting to do this for years! Come with me?!
I'll be ringing in the season early on Sunday, Nov 1-way before most of us are thinking about Christmas! Hopefully we are beating the crowds and will have lots of gorgeous trees to pose with!   
See more details and Signups here.
BECAUSE I LOVE TODDLERS!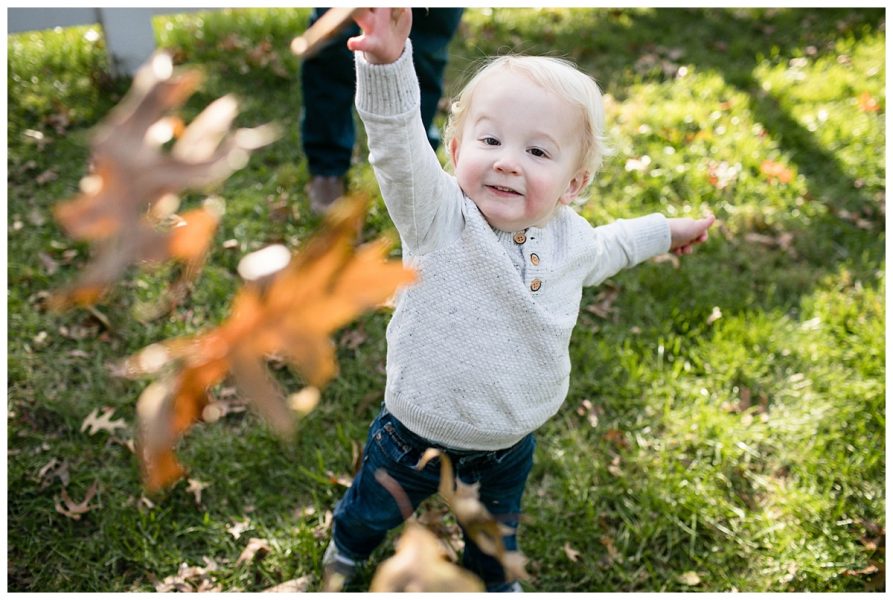 Toddler Tuesday-Fall Edition has 2 simply styled seasonal sets for the littles. October will be a Fall Set and Nov will be a Christmas set!
See more details and Signup here.
MORE Good things coming-like, I hope you're ordering your matching Christmas pj's for your whole family!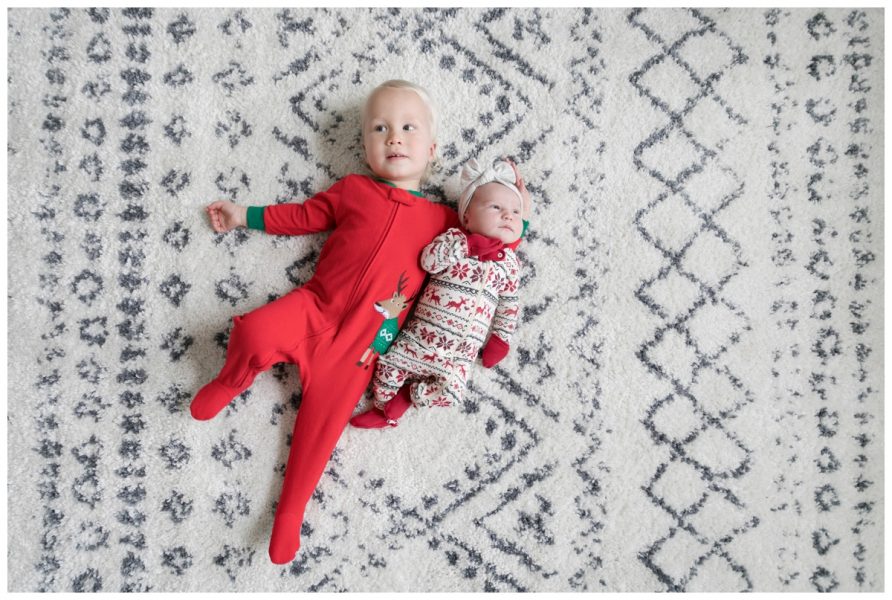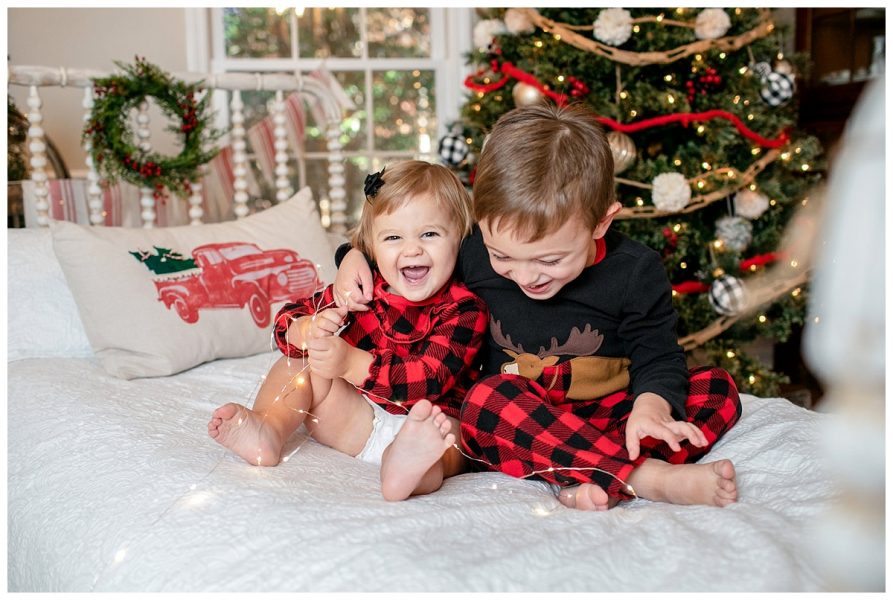 Stay Tuned!
Also the CLASS OF 2021! I'm looking for YOU! Let's CELEBRATE~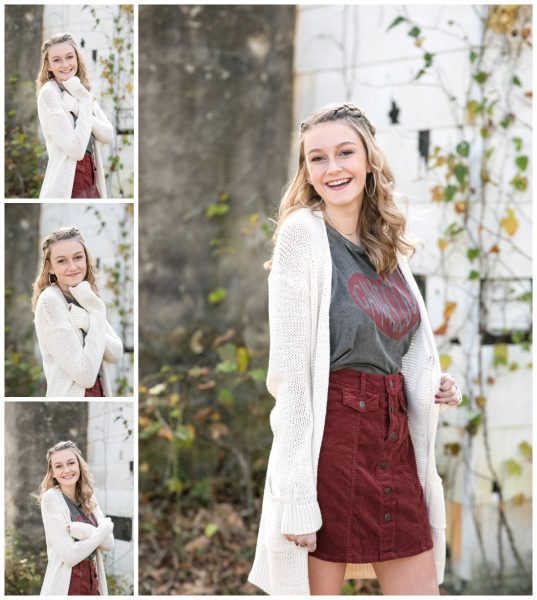 I can't wait to see you!
Kim