I'm the PRESIDENT of the Last Minute Club, so I've added one more Christmas mini session to the calendar!
2020 Christmas PJ's is for the littles OR the whole family! (or just come with festive clothes on!)
Here's the setting!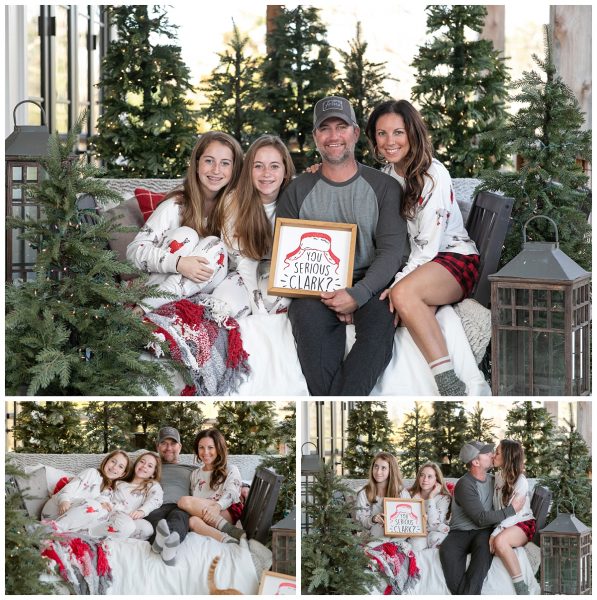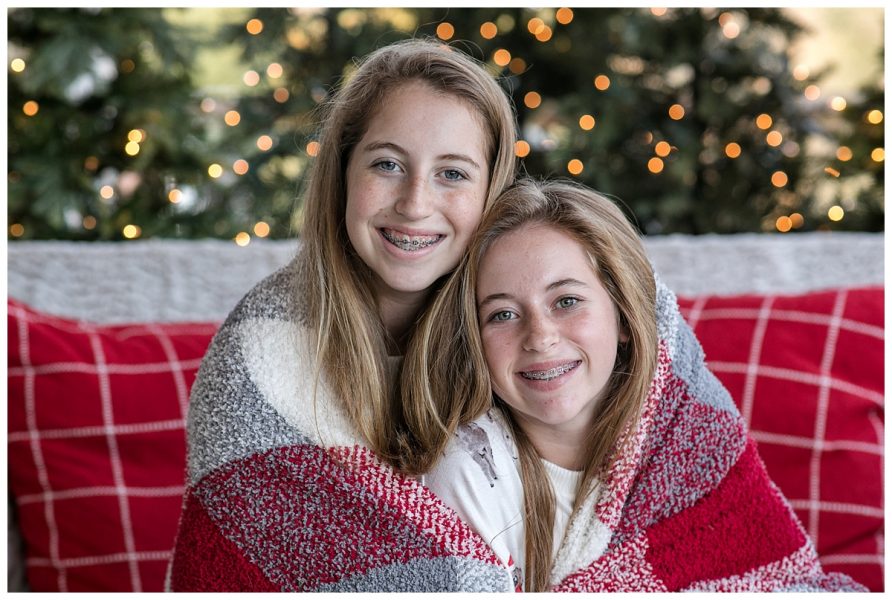 Join me on Nov 28 outside on the Porch of Chestnut Living's Ward family!